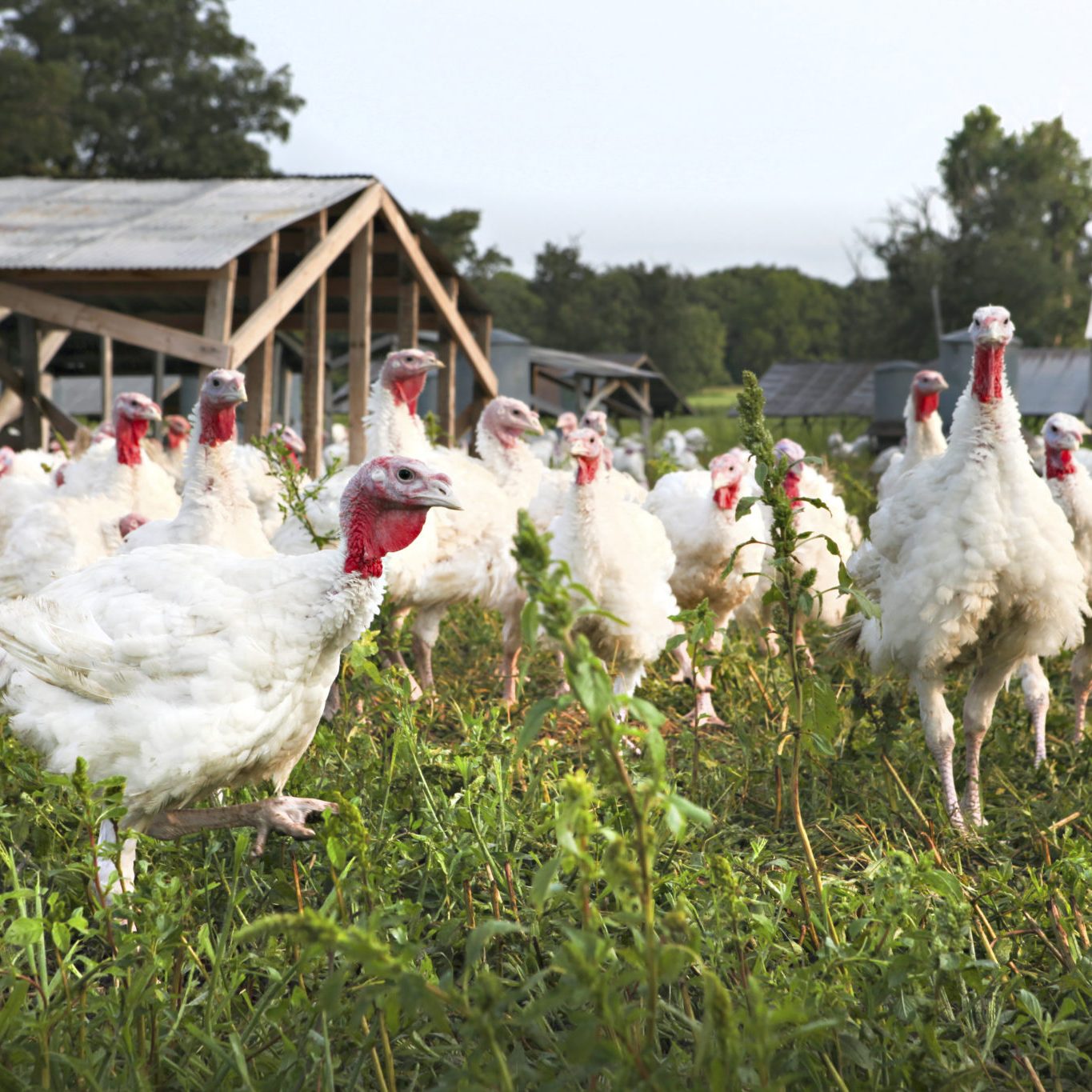 Minnesota Grown turkey farms
Brine
Dissolve spices in water over low heat. Cool. Add spice mix, turkey, and water to a large pot. Be sure the turkey is submerged. Let sit for 24hrs.
Maintain Moisture
Cover the breasts in butter and wine soaked cheese cloth to maintain moisture. Remove near the end to allow the classic browning.
Plan Ahead
Ensure that all of your guests will be fed by doing a head count before you buy. This will enable you to purchase a bird perfect for your gathering.