Individual producers, farmers or businesses growing/raising an agricultural product in Minnesota are eligible. Products must be at least 80% grown/raised and processed in the state of Minnesota to be eligible. Wild rice must be 100% grown in Minnesota.
The farmers' market page of our directory is one of the most searched pages! Users can search by location, season, and day of the week. If you coordinate a Minnesota farmers' market featuring Minnesota products, we'd love to have you join!
Value-added products with at least one major ingredients in their final product that was 80%+ grown/raised in Minnesota may apply for membership. When using the logo and statement, these members must specify the locality of their product with the statement "Featuring Minnesota Grown _____"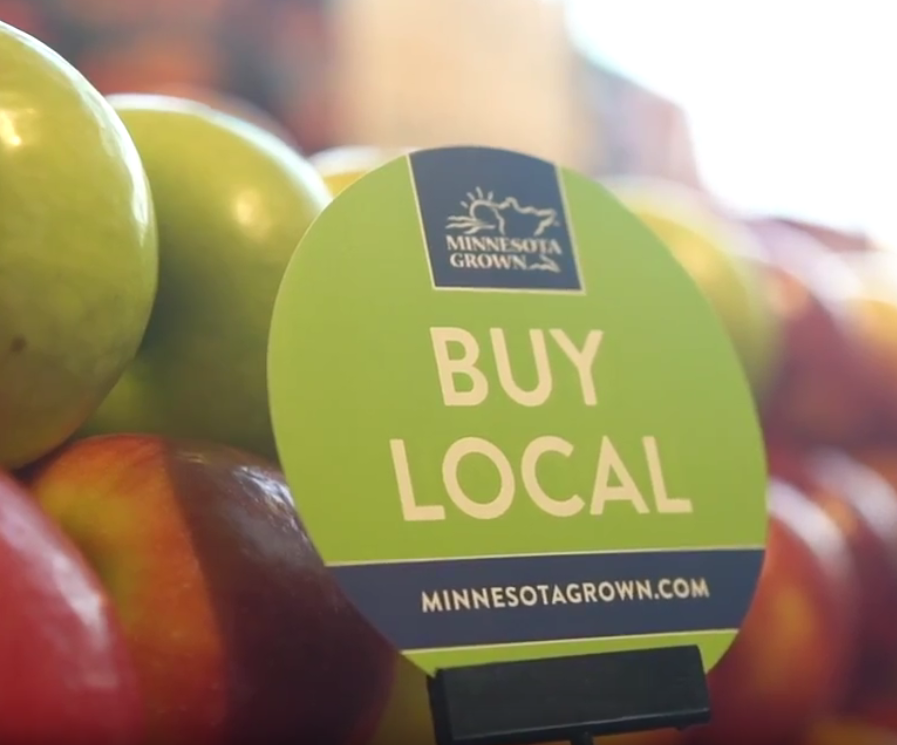 Trusted Brand Recognition
Customers recognize the Minnesota Grown logo as a sign they're supporting local farms for more than 35 years! Membership gives you the license to use the Minnesota Grown logo to promote your products as local.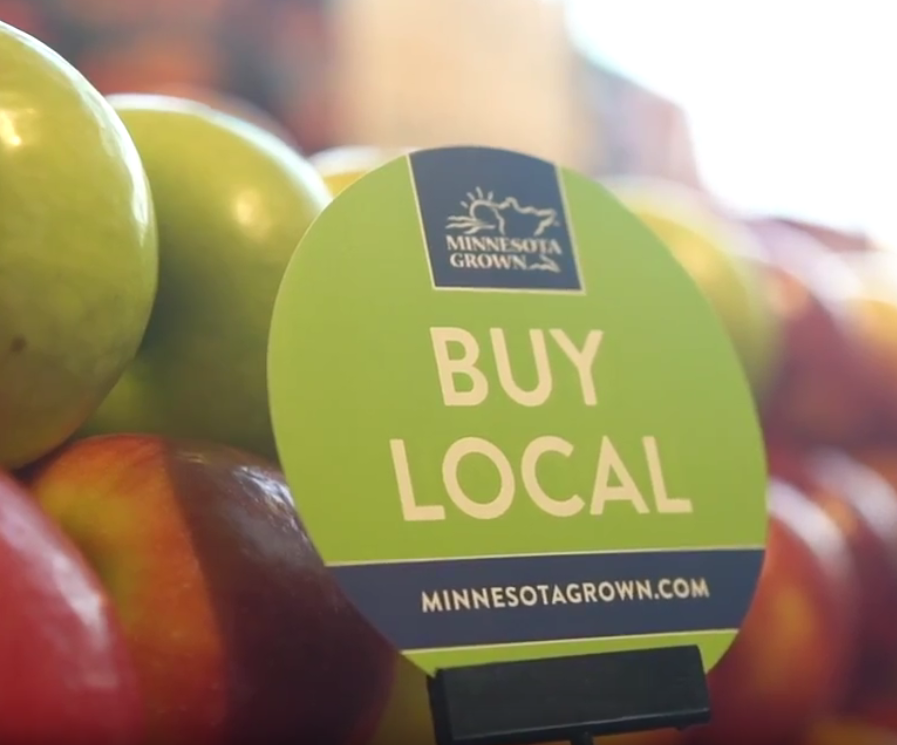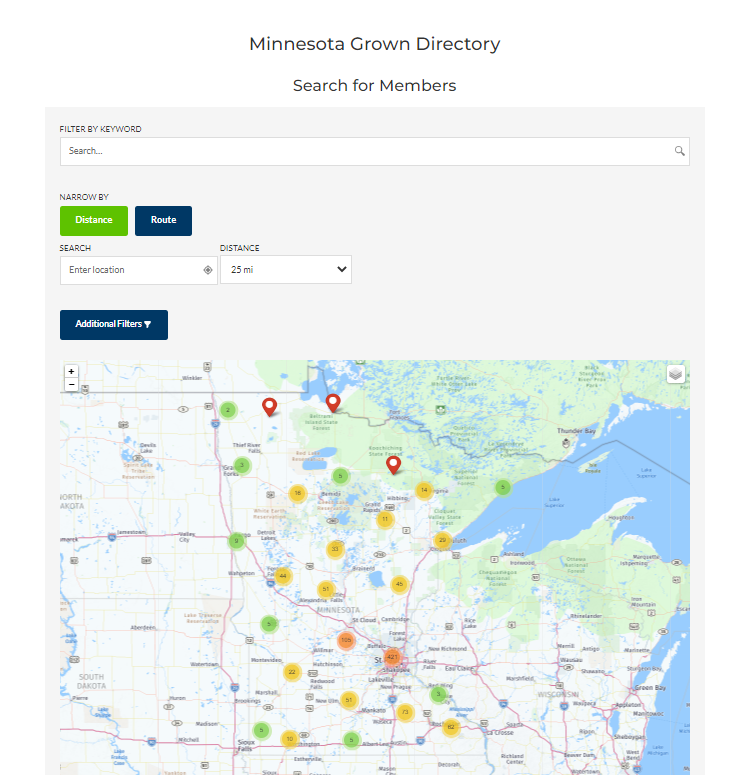 Reach New Customers
On average, over 350,000 unique visitors visit the Minnesota Grown Direct-to-Consumer Directory each year, and our Wholesale Directory helps you connect with distributors, restaurants, schools, and other wholesale buyers! We also have a growing online following:
36,000+ Facebook followers
5,000+ Instagram followers
35,000+ Subscribers to our "Pick of the Month" consumer newsletter
20,000+ copies of our seasonal Living Local magazine distributed yearly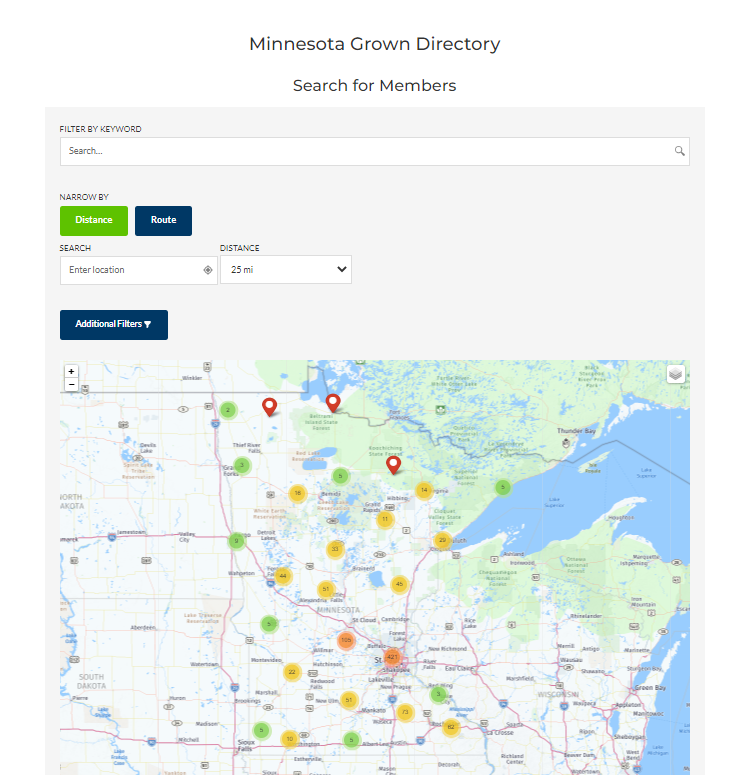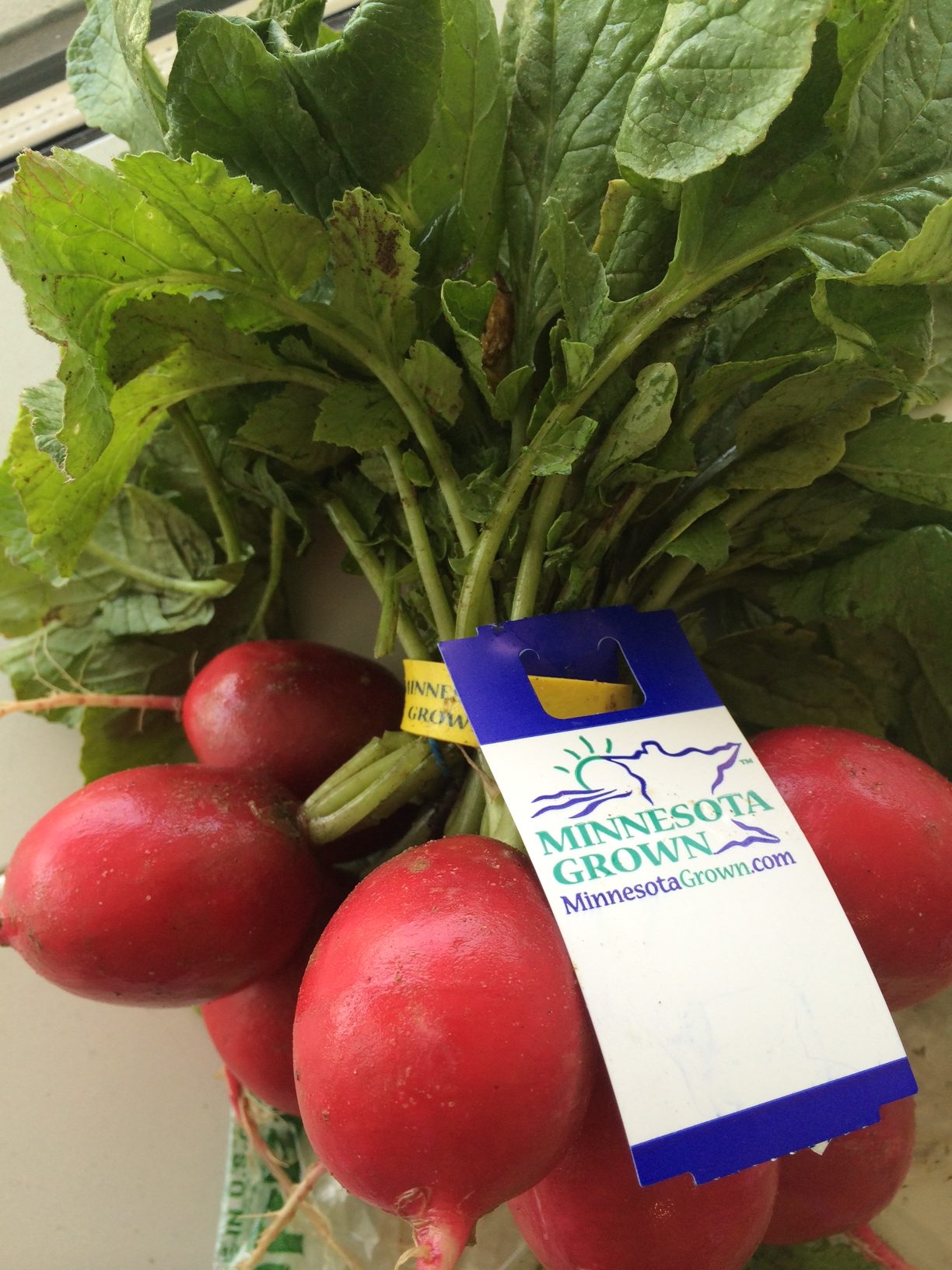 Free Marketing and Promotional Materials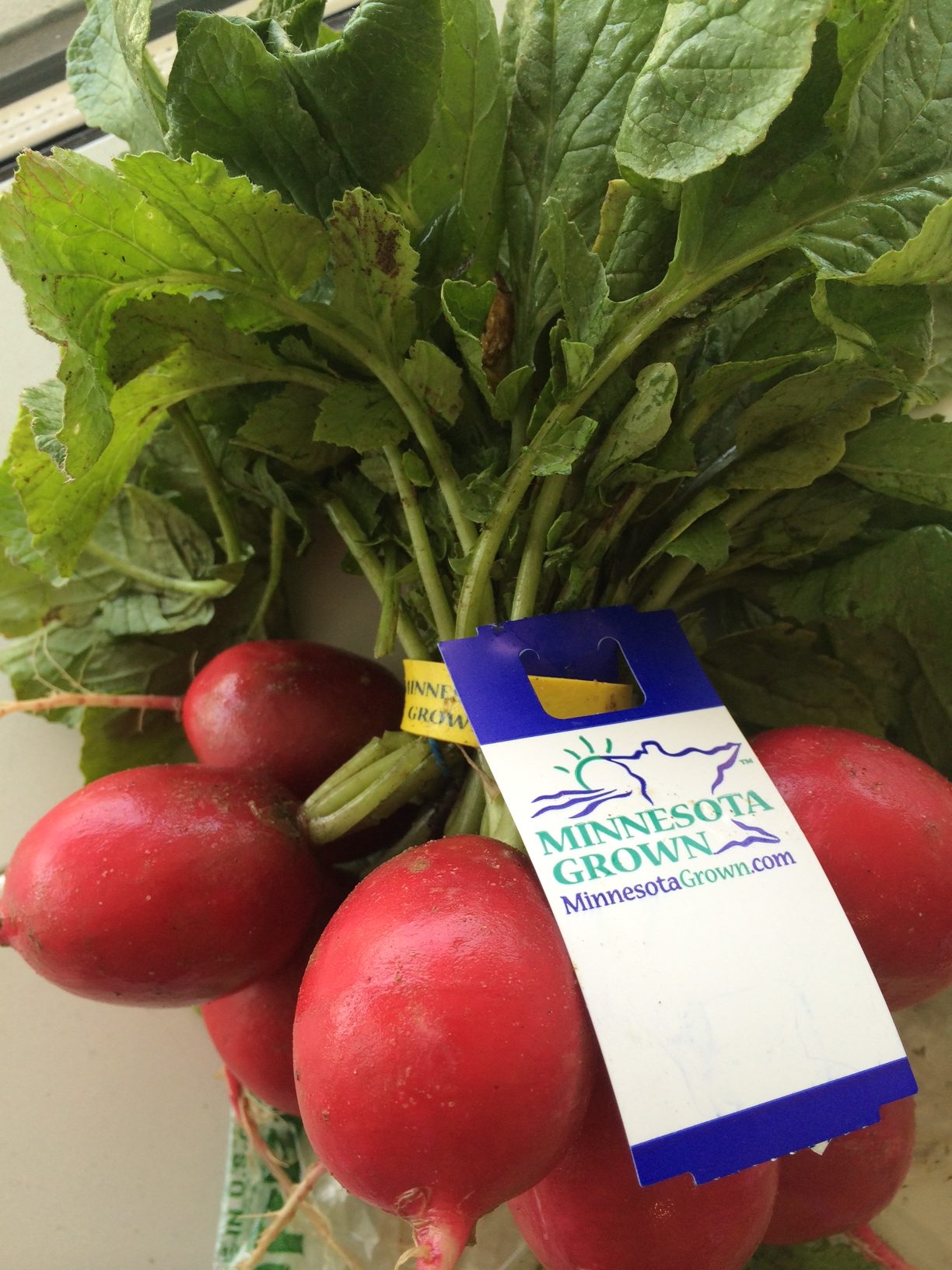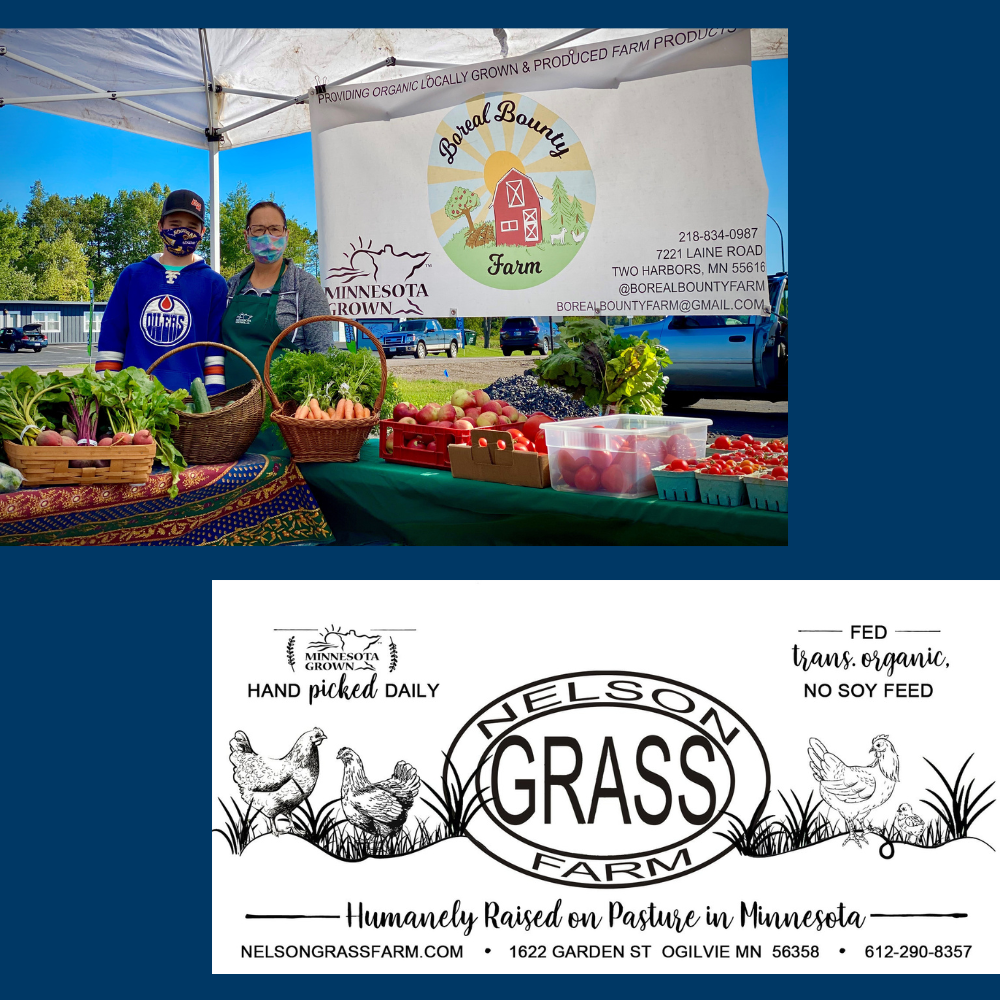 Get Help with the Cost of Labels and Signage
If you add the Minnesota Grown logo to your product labels, packaging, or signs, our Cost Share Program can help cover 50% of the cost, up to $300 per fiscal year.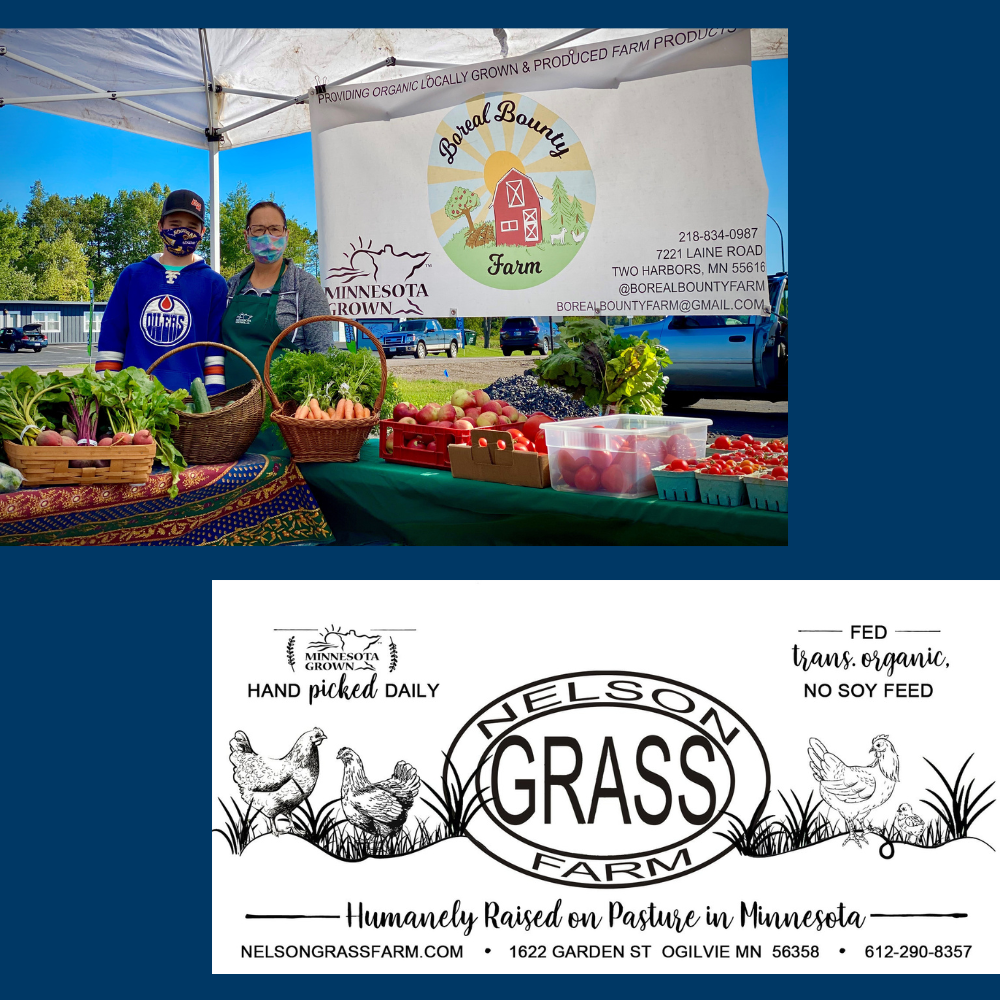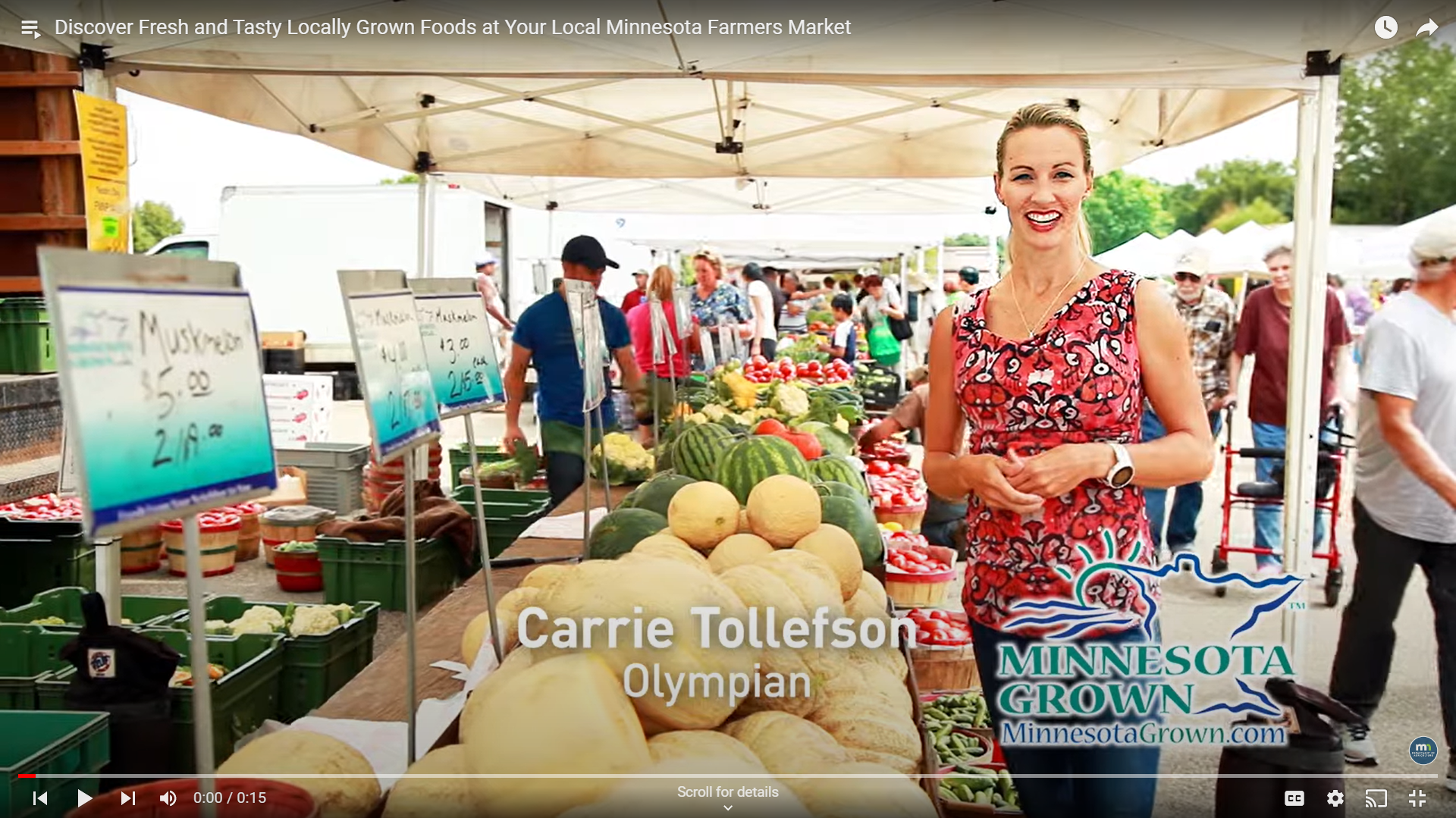 Promoting you is our mission
Benefit from statewide advertising campaigns for local products directing consumers to find farms, markets, and businesses near them using the Minnesota Grown Directory. Large scale TV and online marketing campaigns highlight buying local throughout the year and press releases are issued to earn media coverage on local products.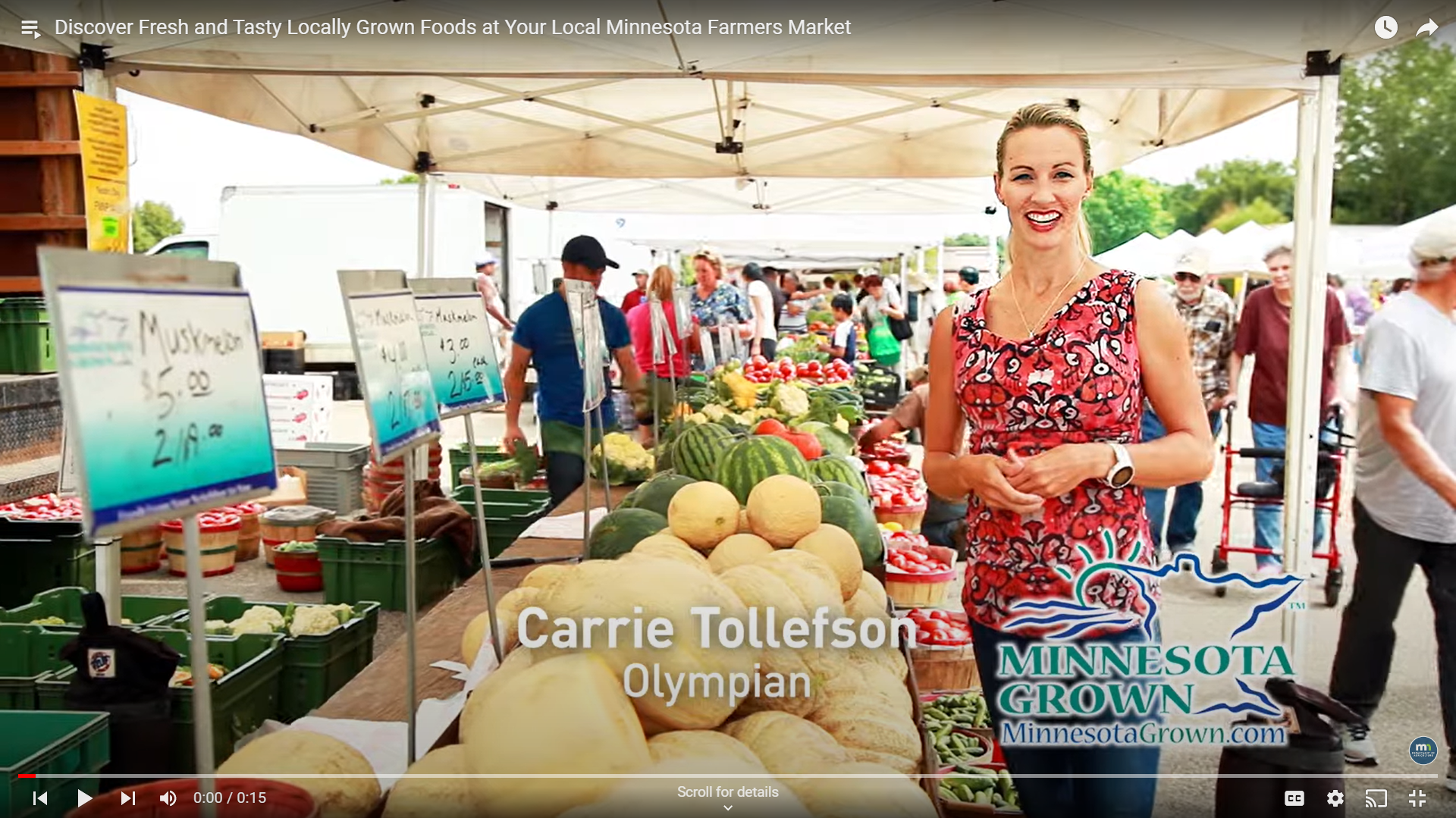 Choose from two membership levels
License to use the Minnesota Grown logo to promote your products as local

Access to free marketing and promotional materials (twist ties, price cards, etc.)

Eligibility for help with the costs of labels, signage, or packaging

Benefit from statewide advertising campaigns

Listing(s) in the Minnesota Grown Wholesale Directory to connect with buyers from schools, restaurants, grocers, and value-added businesses (Optional)

Monthly Member Update Newsletter with information about funding opportunities and other resources to grow your business
License to use the Minnesota Grown logo to promote your products as local

Access to free marketing and promotional materials (twist ties, price cards, etc.)

Eligibility for help with the costs of labels, signage, or packaging

Benefit from statewide advertising campaigns

Listing(s) in the Minnesota Grown Wholesale Directory to connect with buyers from schools, restaurants, grocers, and value-added businesses (Optional)

Monthly Member Update Newsletter with information about funding opportunities and other resources to grow your business

Listing(s) in the Direct-to-Consumer Directory, searched by an average of 350,000 users per year ($40 per listing)