Join Minnesota Grown
Minnesota Grown has promoted products grown/raised in MN for over 30 years and is a well-known resource by the public for finding local goods statewide. We have over 1,300 member logo users statewide, many of whom advertise in the Direct-to-Consumer Directory as well.
Need to renew your membership? Click here.
How can I join?
Join today with our quick (5-10 minute) online application! Planning to add a directory listing for your business or market? Write-out your 460 character description in advance of the application using our directory guidelines document:
Ready to go?
Select "Minnesota Grown Logo License" from the drop down list. Payment options include credit card (Visa or MasterCard) or electronic check.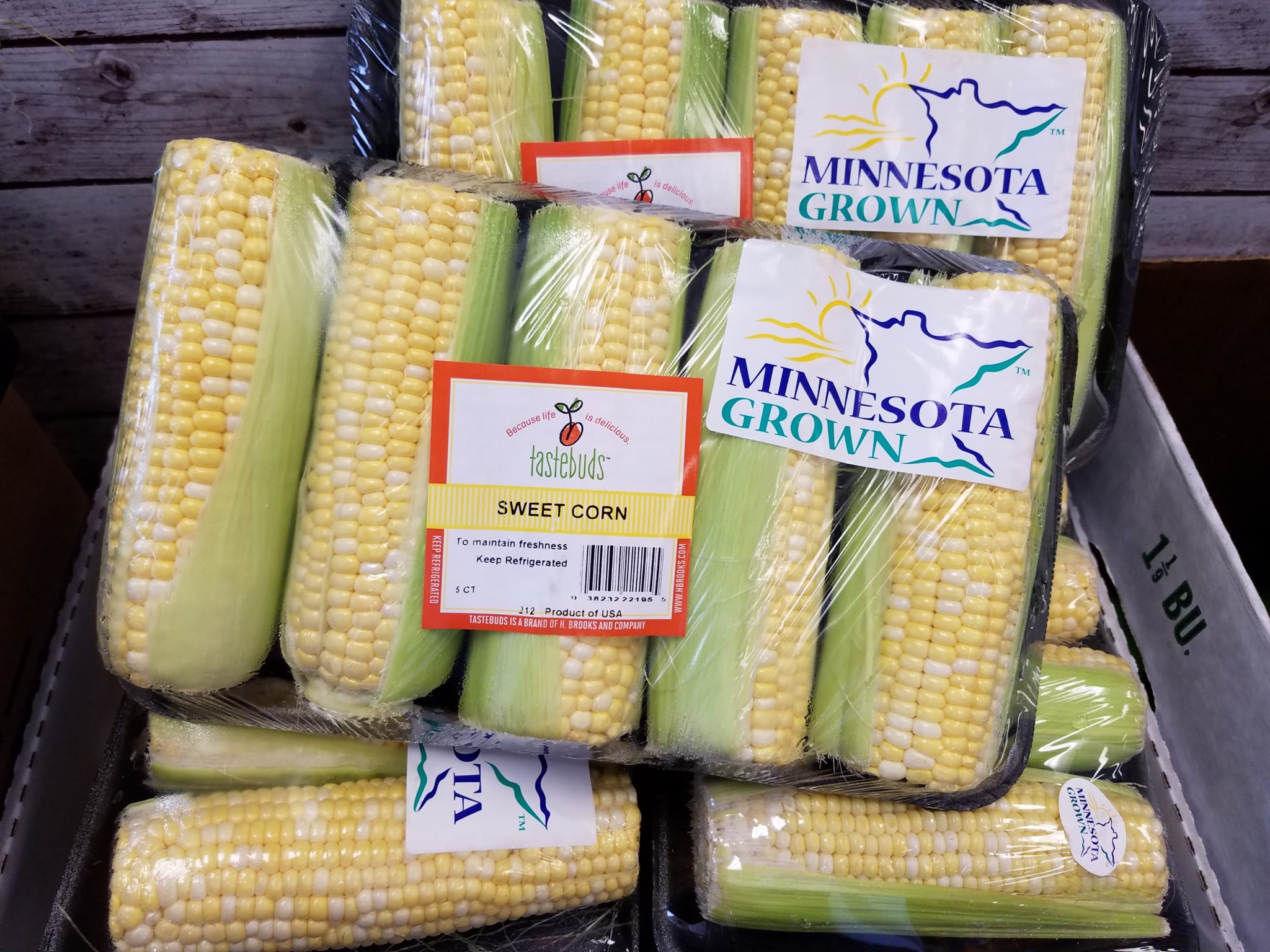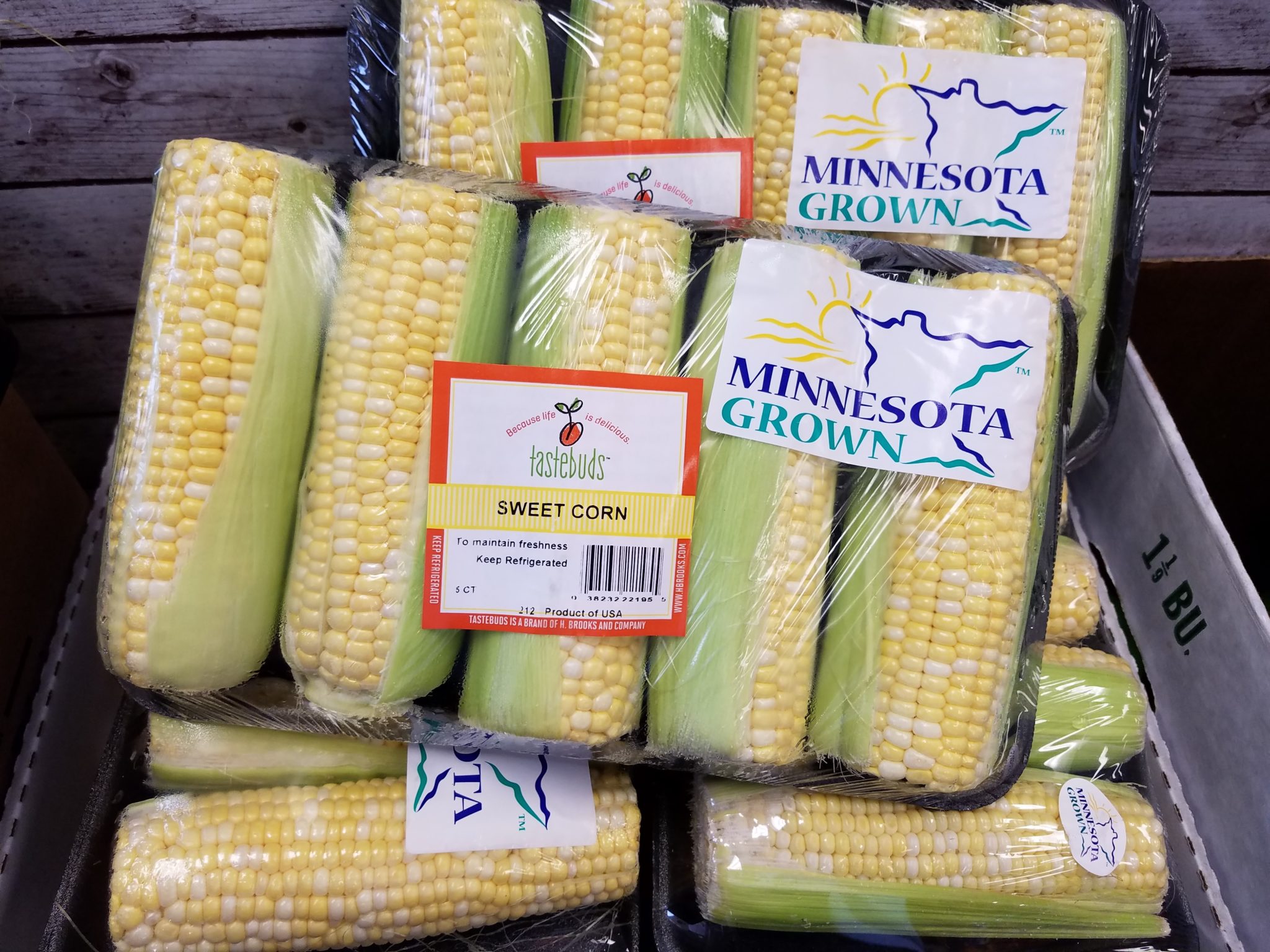 Trusted and Established Brand Recognition
Customers recognize the Minnesota Grown logo as a sign they're supporting local farms for more than 30 years!
Labeling Cost Share Program
If you add the Minnesota Grown logo to your packaging and signs, the cost share program can help cover 50% of the cost, up to $250. Learn more here.
Our Reach
On average, over 350,000 unique visitors visit the online directory each year! Minnesota Grown's Facebook page has over 35,000 followers and the Instagram page is rapidly growing at just over 4,000 followers. Lastly, over 20,000 readers receive our monthly "Pick of the Month" newsletter highlighting what's in season, member farms, and local recipes.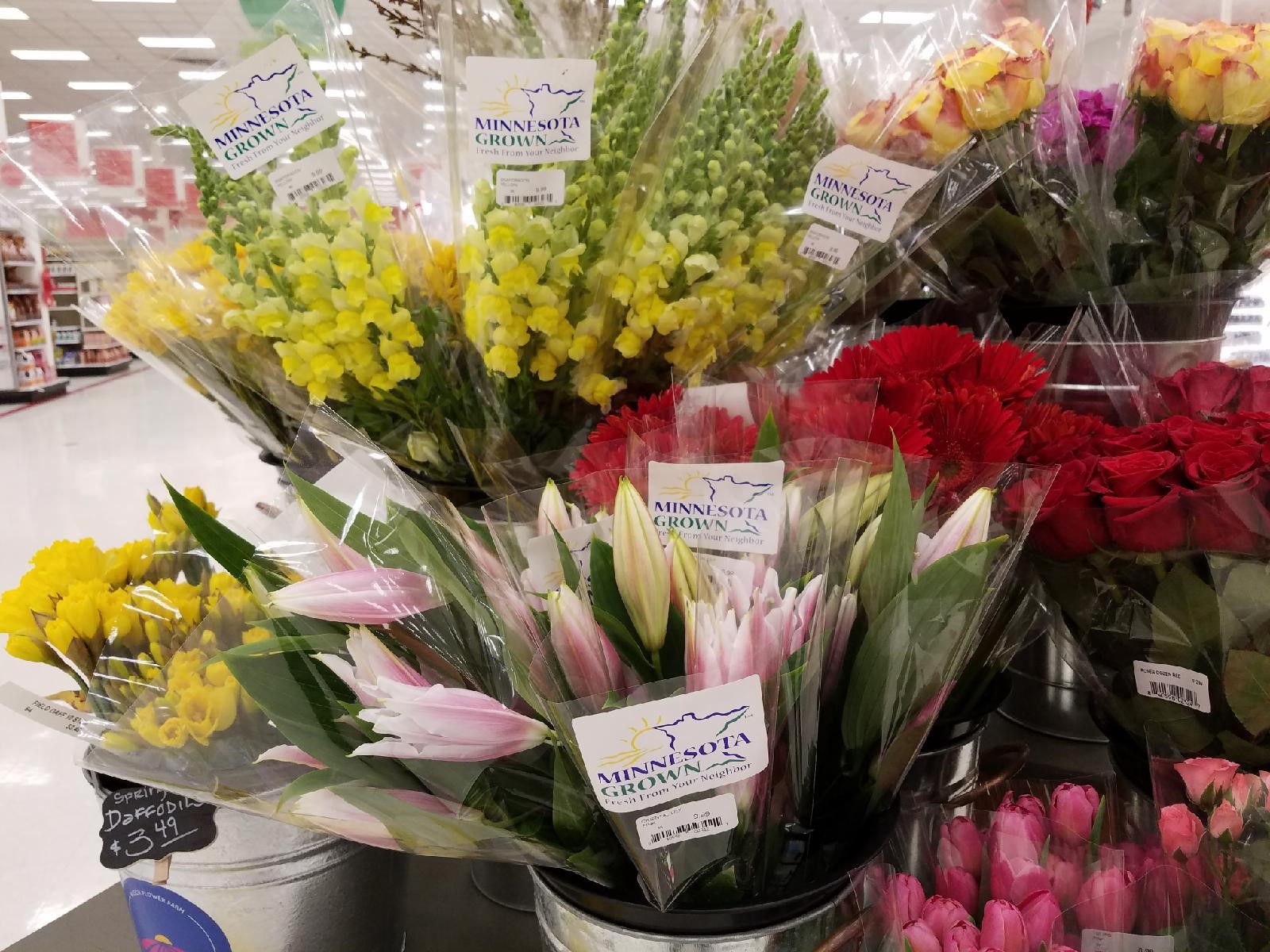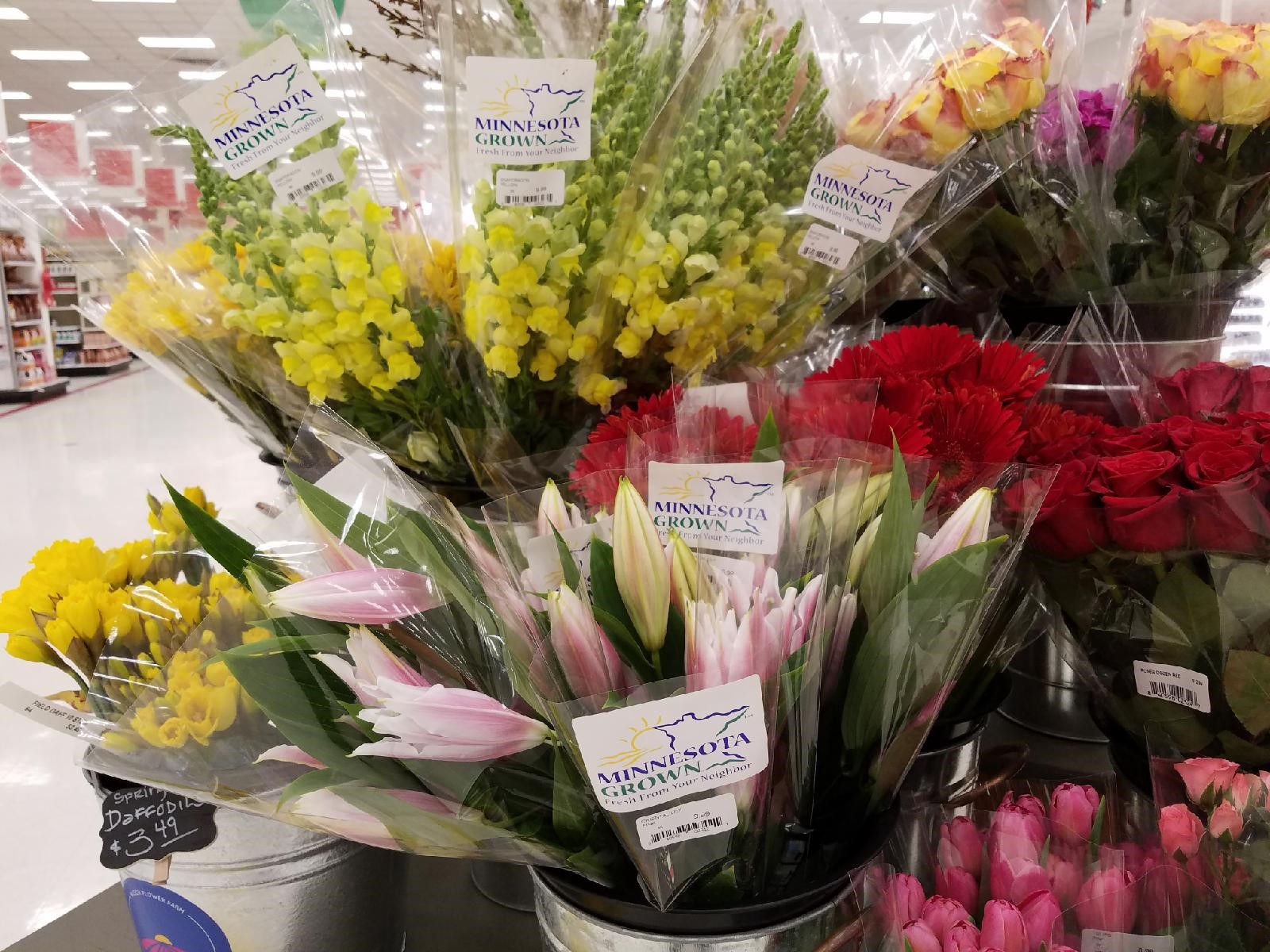 Member Update Newsletter
This member-focused monthly newsletter provides notification about new grant opportunities, articles by expert guest authors, new marketing ideas, and more.
Promoting You is Our Focus
Member events are featured on MinnesotaGrown.com as well as on the program's Facebook and Instagram accounts. Press releases are issued to be shared by state and regional news media. Large-scale TV and online marketing campaigns highlight buying local throughout the year.
Two levels of membership.
1) $20 Minnesota Grown Logo License: This membership level provides a license for individual farms growing/raising a MN agricultural product, farmers' markets featuring vendors growing/raising a MN agricultural product, or individual businesses incorporating at least 80% MN grown/raised products into their final product with the Minnesota Grown logo. Wild rice must be 100% Minnesota harvested to qualify for the logo.
(NOTE: Individual businesses with at least one major ingredient that 80% or more MN grown/raised their final product may specify the locality of their product by stating "Featuring Minnesota Grown _____" and include the Minnesota Grown logo. For wild rice, this must be 100% Minnesota harvested.)
The $20 membership also gives you:
The right to use our trademarked logo on all eligible products, websites, and promotional materials
Unlimited, free Minnesota Grown branded promotional items
Access to a labeling cost share program
Opportunity to be listed in the Wholesale Directory marketed towards restaurants, grocers, schools, and other institutions
2) Additional $40, Minnesota Grown Directory Listing: This membership option provides all the benefits of the logo license (above) and allows members who sell directly to the public to be listed in the direct-to-consumer Minnesota Grown Directory.
Benefits of this listing include:
A listing highlighting your business, farm practices, and/or products sold
Opportunity to be viewed by over 350,000 unique visitors annually
Ability to post photos of your farm, market, or food business, helping customers visualize the experience they will have