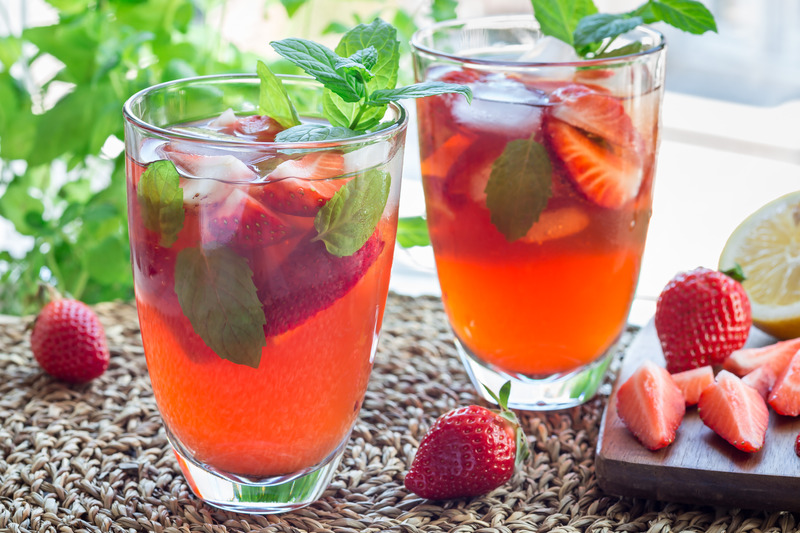 Simple syrup
1 pint of berries (strawberries, blueberries, or raspberries), chopped
1/3 cup honey
½ cup water
Combine ingredients in a sauce pan and simmer over low heat for 20-30 minutes or until berries are broken down and a thick liquid forms. Remove from heat and strain into a jar. Press the liquid out of the berries, so that none is wasted.
Herbal tea
½ cup dried chamomile flowers
½ cup mint leaves (use fresh for more flavor)
12 cups water
Heat water in a tea kettle and wait until it whistles. Add flowers and mint to a metal tea filter or a tea bag. Pour hot water over tea and let steep for 3-5 minutes. Remove tea leaves and flowers.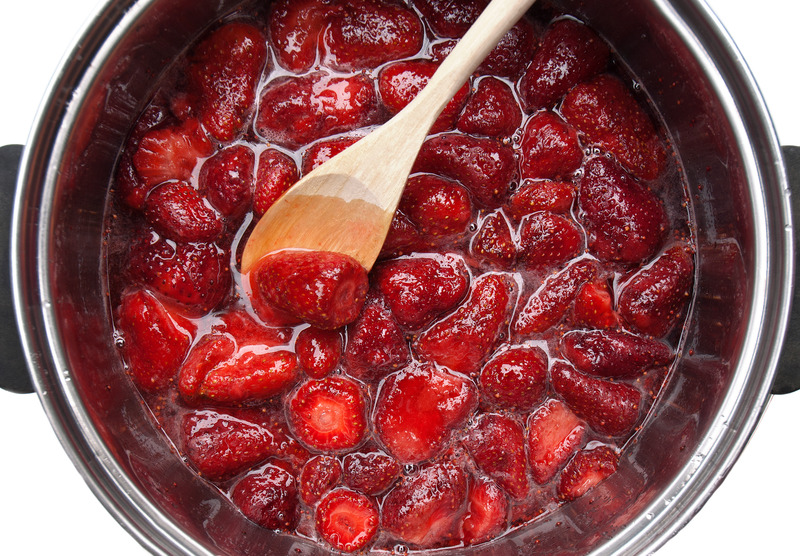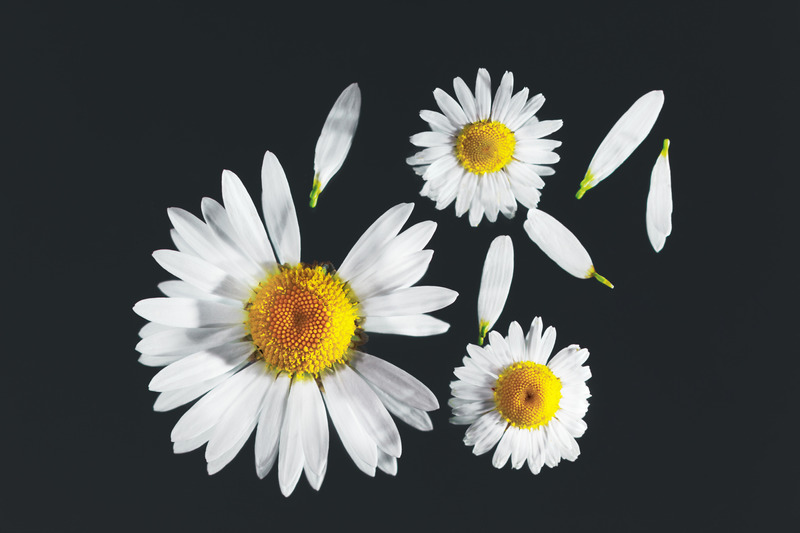 Finished Product
Add 1/2 cup of your simple syrup to the tea while still hot. Stir until combined completely. Serve hot or let cool to room temperature and then move to the fridge. Chill. Pour over ice. Garnish with mint and berries. Enjoy.
Pro Tip:
Want more flavor? Add more chamomile and mint. Play with the amount of simple syrup to achieve your desired level of sweetness.
Find Local: Honey, Chamomile, Mint, Strawberries, Blueberries, Raspberries