The origins of the Food Farm in Wrenshall, MN are closely aligned with owner Janaki Fisher-Merritt's life. "My parents moved to the area in 1975 intent to make a living growing organic vegetables," he shared. "After two decades of developing production systems and a reputation for quality, they started the first CSA in the area in 1994, when I was 16. I had been obsessed with farming from a young age and continued to work on the farm each summer during college. We built a modern root cellar the year I graduated, and the additional income from winter sales allowed me to come into the operation full time. My wife and I purchased the farm in 2010 and have continued the farm's steady growth since then."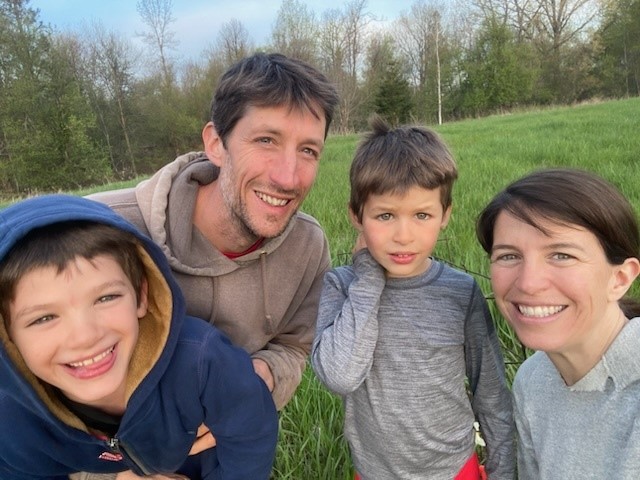 Today Janaki with his wife, Annie Dugan, run Food Farm along with support from Dave Hanlon, a key long-term employee who has worked there for 30 years. Dave manages greenhouse production (in-ground and transplants), along with a host of other miscellaneous aspects of the farm. Janaki's sister-in-law, Teri, has worked at the farm for 20 years and manages all the deliveries and winter orders. In addition to a seasonal crew of four people, they couldn't do without the "A-team", a group of retirees led by their friend, Patricia, as well as Janaki's dad and in-laws, who volunteer on packing days and during harvest time to lessen the load.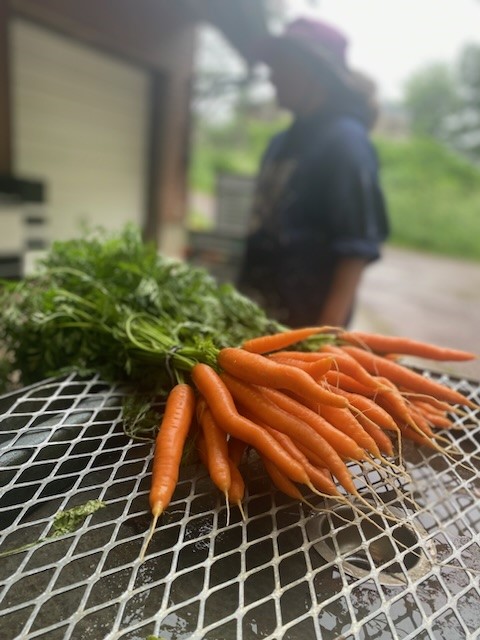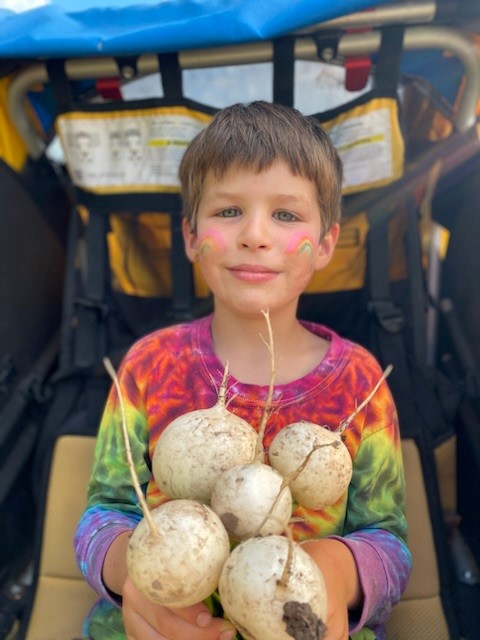 This summer, Food Farm will offer an 18-week summer CSA share, a six-month winter share, an egg share from their own flock, as well as bulk vegetables for preserving. There are only 15 spots left in the summer share, so if you are in their area, sign up soon!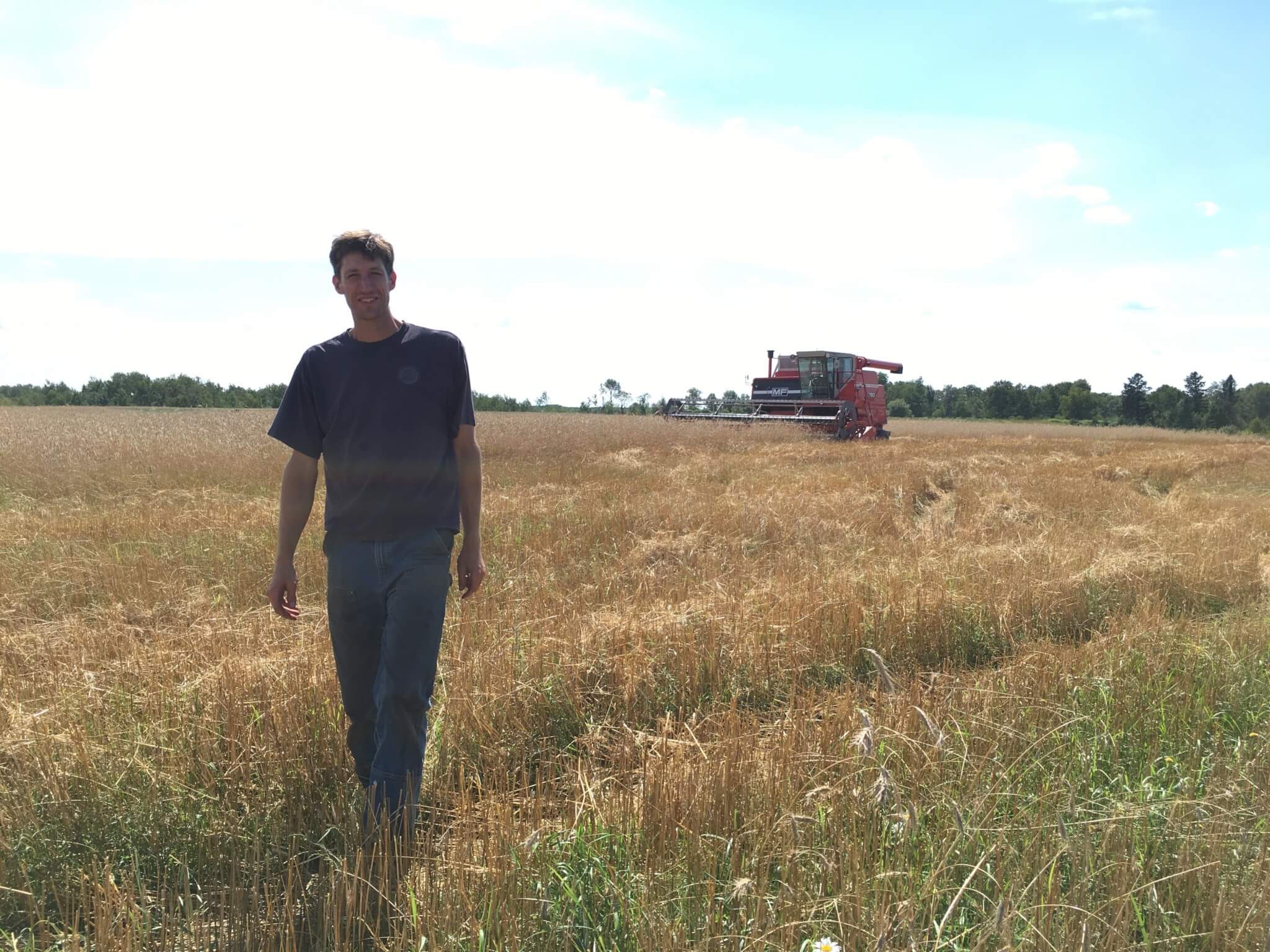 "I see farming as facilitating the success of plants," says Janaki. "I love being able to set the stage for plants to work their magic of taking energy from the sun and turning it into beautiful, delicious things that nourish us. Knowing the people who benefit from that care and the resulting abundance is incredibly rewarding. Hearing their excitement and appreciation for what we do makes the hard work meaningful."
In addition to the CSA, Food Farm supplies both Whole Foods Co-op locations in Duluth, the Cook County Co-op in Grand Marais, Mount Royal Market, and a few smaller grocery stores, as well as several of Duluth's best restaurants.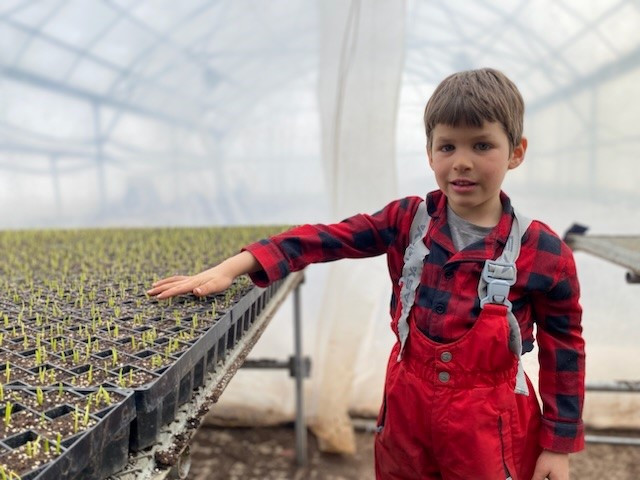 Minnesota Grown is participating in National CSA Week from February 20-26. It's the most popular week of the year to sign up for a Community Supported Agriculture membership! During this week, we will feature in-depth profiles of local CSA farmers here and on our social media accounts, along with information about different types of CSAs available to Minnesotans.
National CSA Week is hosted by the CSA Innovation Network, a national network for local CSA farms. Read More.