Fat Chicken Farm is a 1-woman operation, run by Janna Goerdt with a tiny bit of help from her 9-year-old twins (who she says mostly just dig holes in the field)! Also, some of Janna's loyal CSA customers come out to help during the growing season.
Janna grew up in her mother's garden, spending lots of time planting, weeding, playing, napping, and hanging out. She has fond memories of sitting in the corn patch, eating raw ears of corn and carrots with dirt still clinging to them. When she was older, she had a garden too, and now that she is a farmer, she said that she "simply has a really, really big garden!"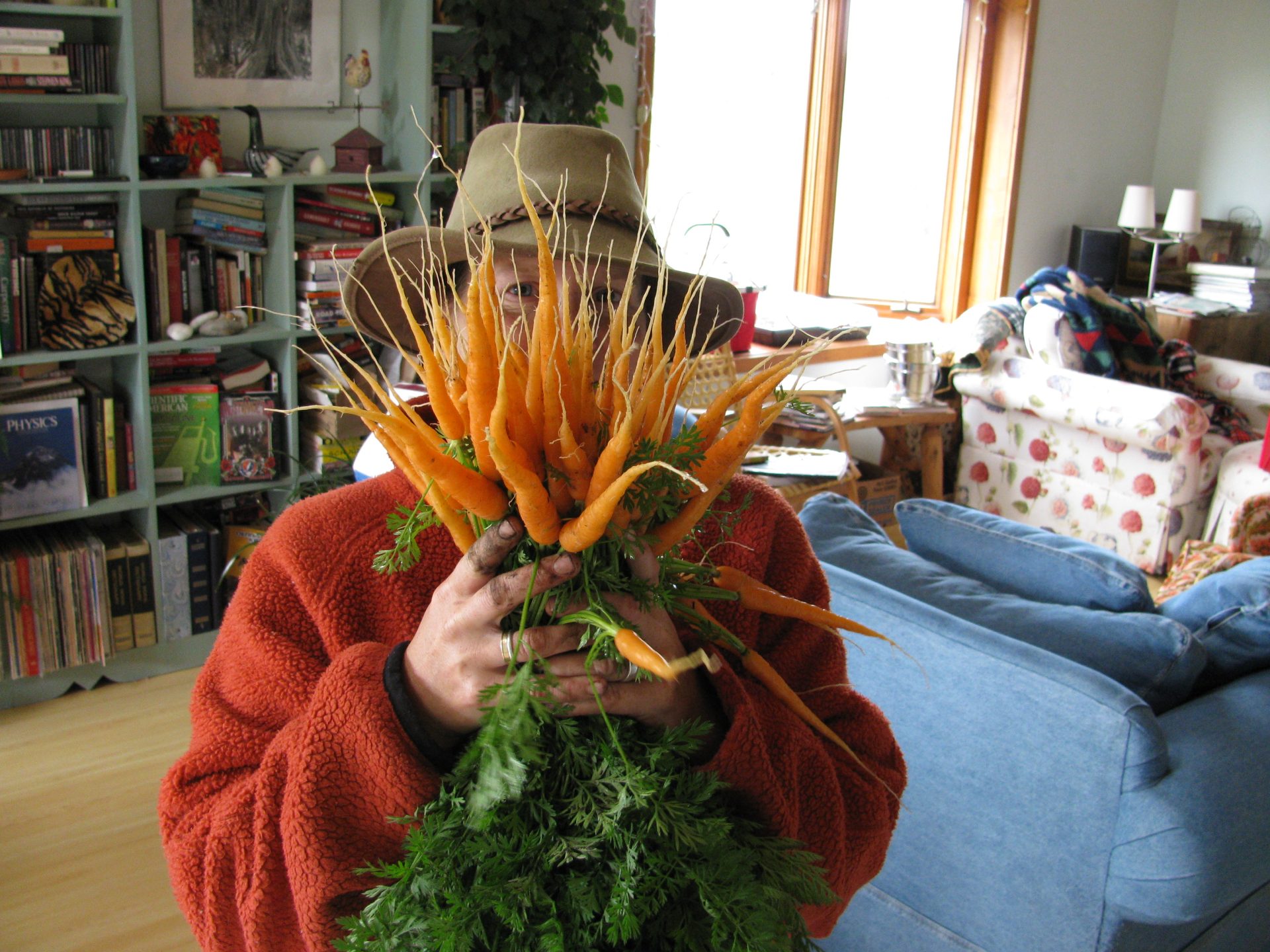 Janna offers three different CSA options: a full share, which is a big basket of veggies delivered to your door every week; a half share, which is that same basket delivered every other week, and a slim share, which is a smaller basket delivered every week. She has a loosely defined delivery area; if customers live outside that area, she can always find an alternate meeting place/drop off location. She's always delivered to people's doors and finds it enjoyable to get to know her customers and take a few minutes to chat with them on delivery days. Long-time customers often become friends!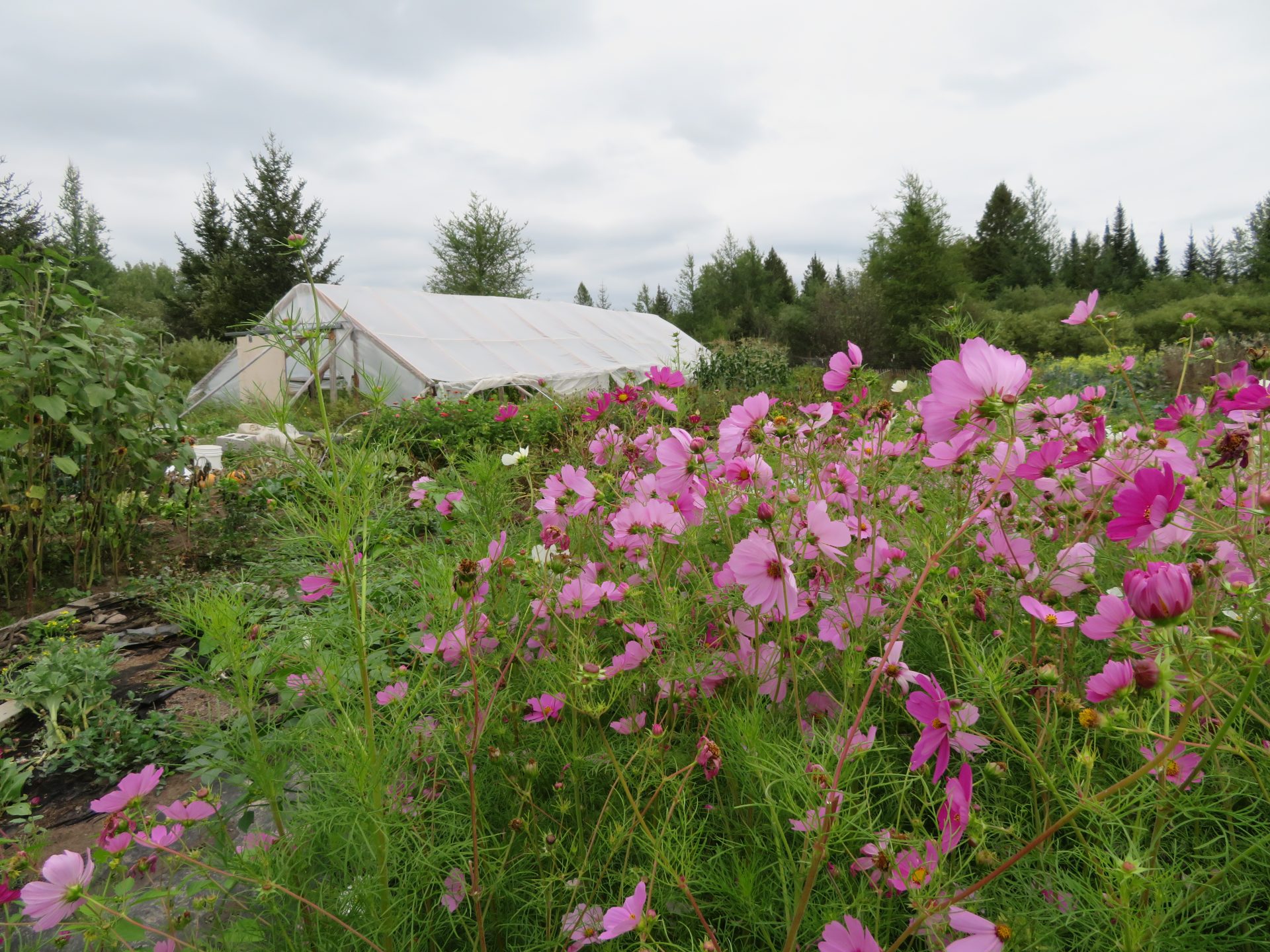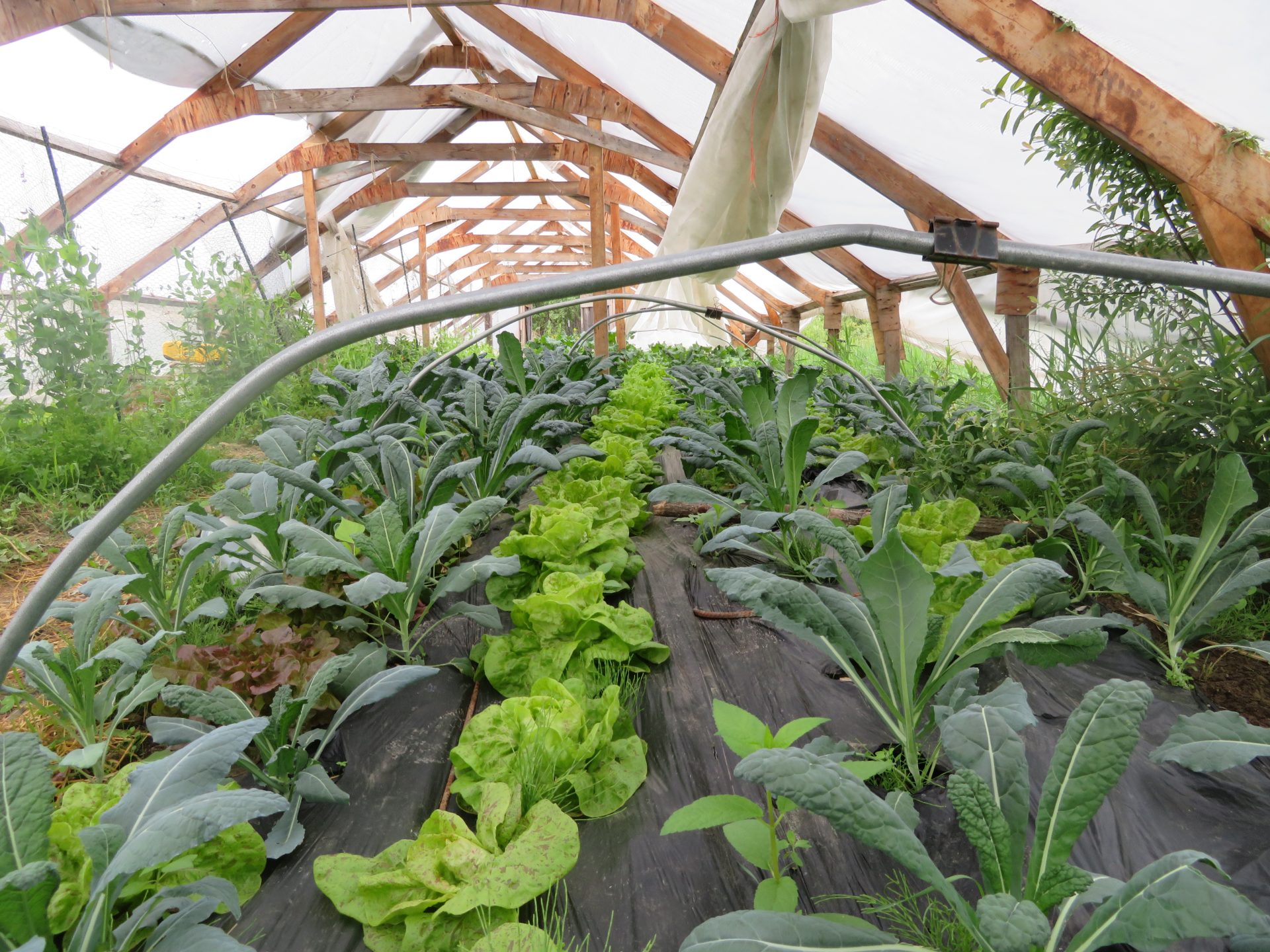 Most of Janna's vegetables go to the CSA, though she also attends and helps manage the Tower Farmers Market and brings vegetables on a weekly basis to Natural Harvest Food Coop in Virginia.
When asked what she loves about farming Janna said, "I really, really like dirt. Of course, I mean good, healthy, active soil – but I just love to play in the dirt. I don't own a tractor or a tiller or any mechanical implements; whatever I need to do in the ground I do with a shovel or a hand-held digging fork. I practice primarily no-till, and I don't worry too much about weeding. My field is a big, busy, untidy mix of delicious vegetables, flowering plants, abundant invertebrates, and a very happy farmer. Being able to share all of this with my family and customers during the summer makes me feel very fulfilled."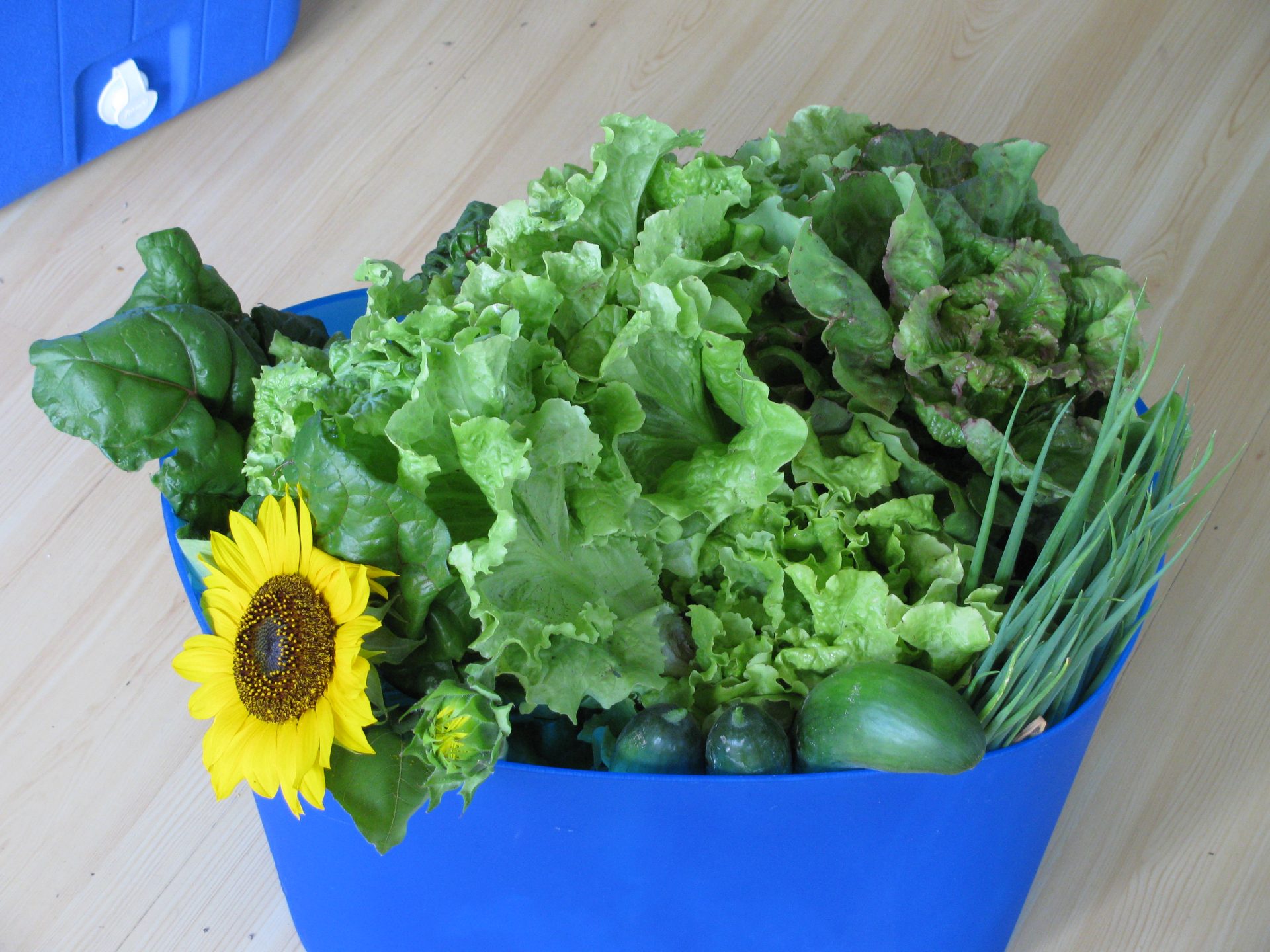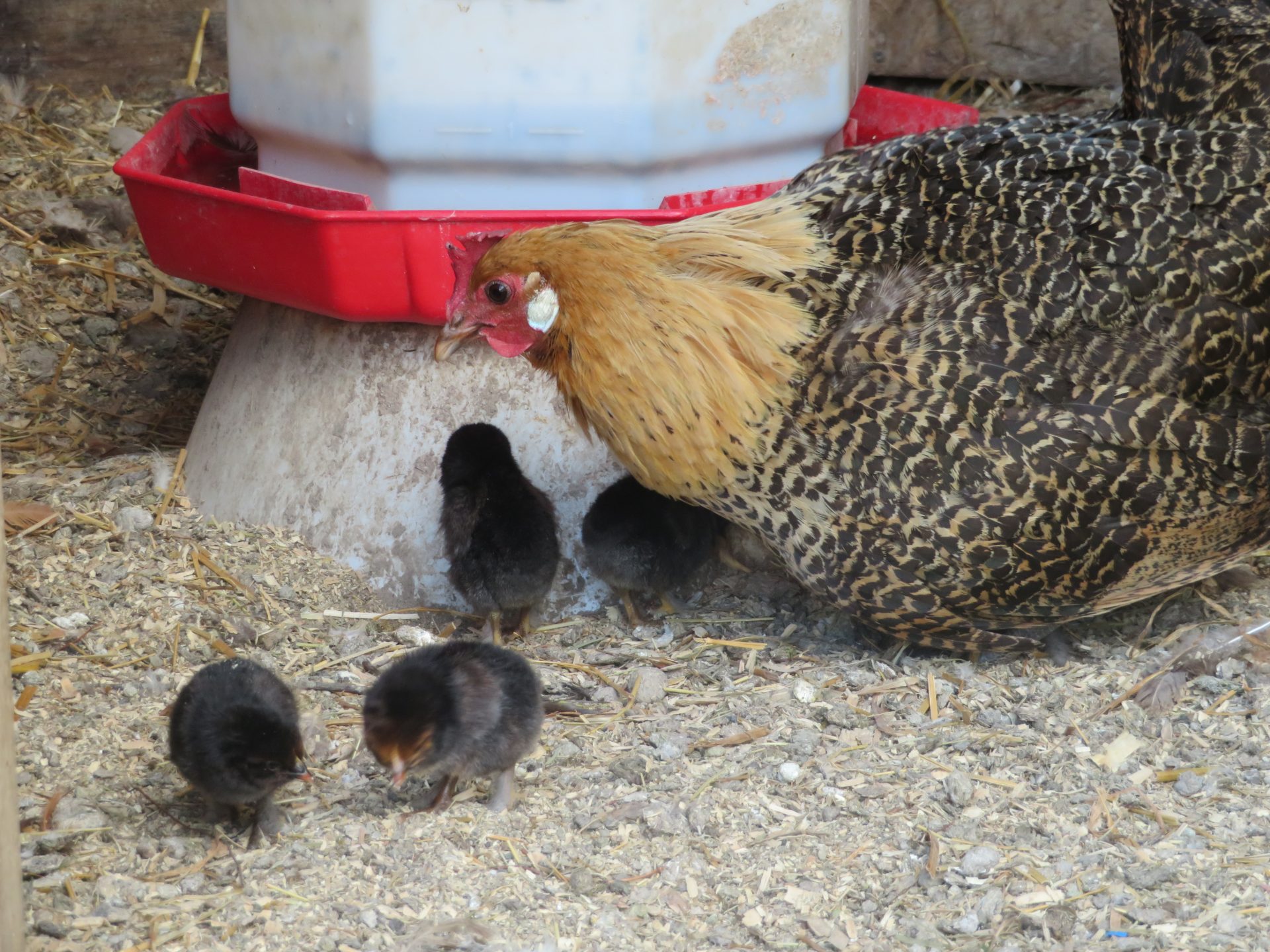 A few bonus tips from your farmer: "Plant flowers! Love insects! Don't spray! Support small local farmers! Leave garden debris in your yard for macroinvertebrates! Join a hiking club! Even if you don't own a 3-acre organic vegetable farm, there are plenty of things you can do to make Minnesota a little greener."
Minnesota Grown is participating in National CSA Week from February 20-26. It's the most popular week of the year to sign up for a Community Supported Agriculture membership! During this week, we will feature in-depth profiles of local CSA farmers here and on our social media accounts, along with information about different types of CSAs available to Minnesotans.
National CSA Week is hosted by the CSA Innovation Network, a national network for local CSA farms. Read More.