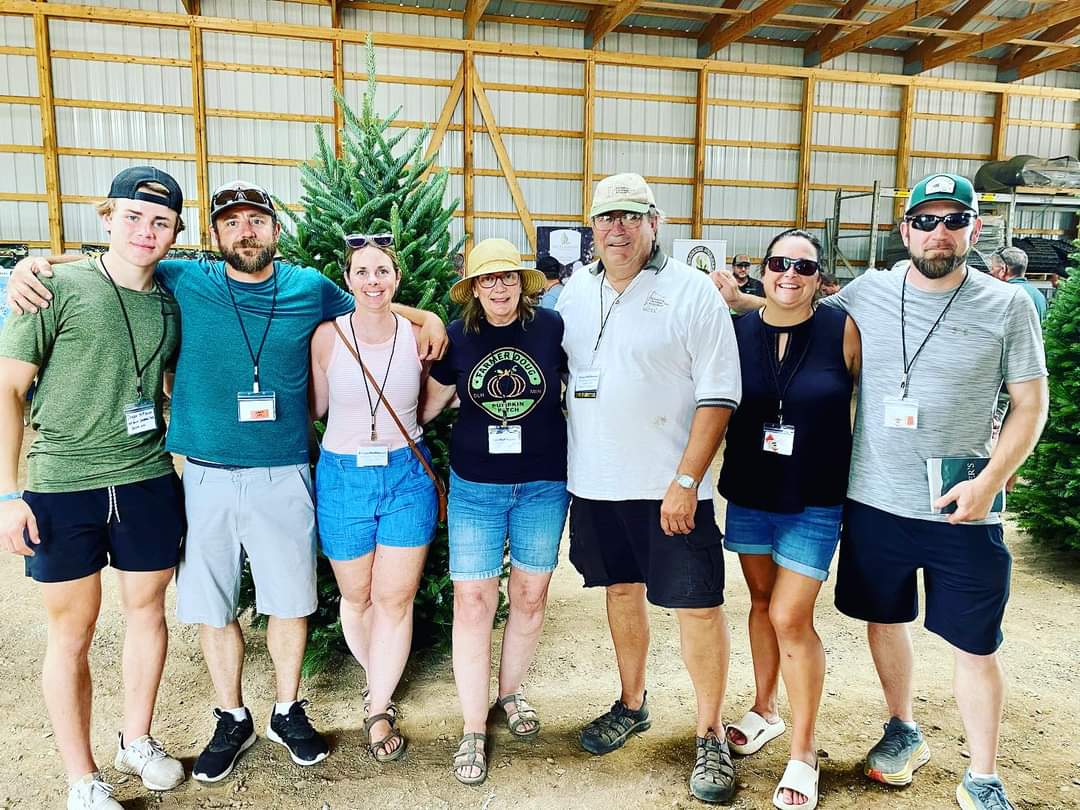 "I've always had a passion for trees," says Doug Hoffbauer, the namesake of  Farmer Doug in Duluth. "Growing vegetables was to keep busy until the trees were ready." And busy they have been! Together with his wife, Lois, Doug has run the farm since 1977 and while trees are what he calls "the main event," they grew vegetables for many years and continue to do busy business in peonies and cut flowers, a fall pumpkin patch, and tap nearly 1,000 maple trees for syrup.
The Hoffbauer's have made farming and Christmas trees into a full family venture. When their kids were young, family vacations were gathering pinecones for wreath decoration. It must have gotten pine sap in their blood because their two sons are now in the tree business. Jesse, with his wife, Allison, co-run the Christmas tree business with Doug and Lois, while Derek runs Duluth Flower Farm and Balsam Wreath with his wife, Brook. The legacy is continuing with six grandchildren starting to get involved.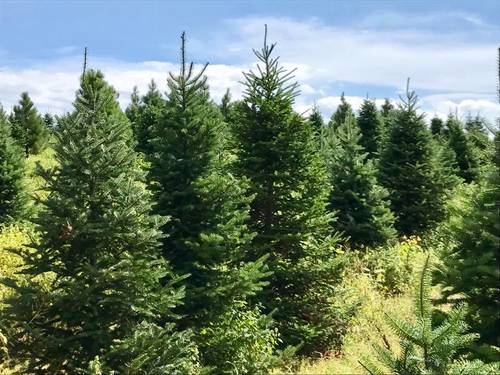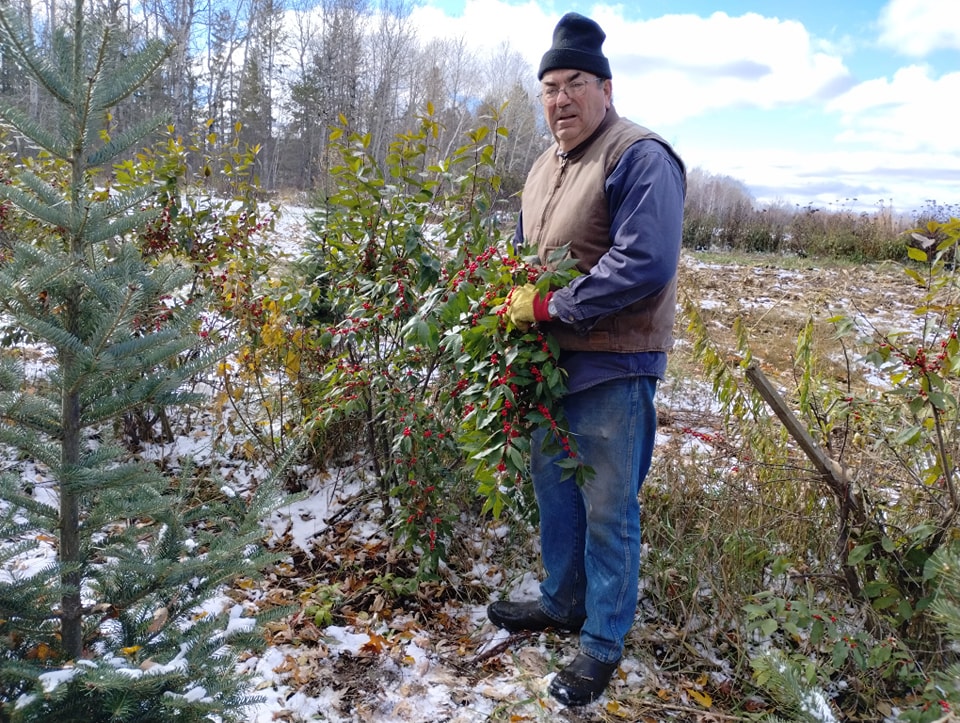 You'll find them all at the 18th Annual Festival of the Season this Saturday, Nov 11, at the Duluth Farmers Market. Lois coordinates the vendors and it's the perfect place to gather all your winter wreaths, garland, and greenery, as well as shopping for gifts like handmade mittens, maple syrup, candles, and even Lois's handmade birch bark ornaments. "Most of the vendors have been there for the whole 18 years," says Lois. "It's one of a kind. Just bundle up because it's cold!" Luckily there will be hot mulled cider and cocoa to keep your hands warm.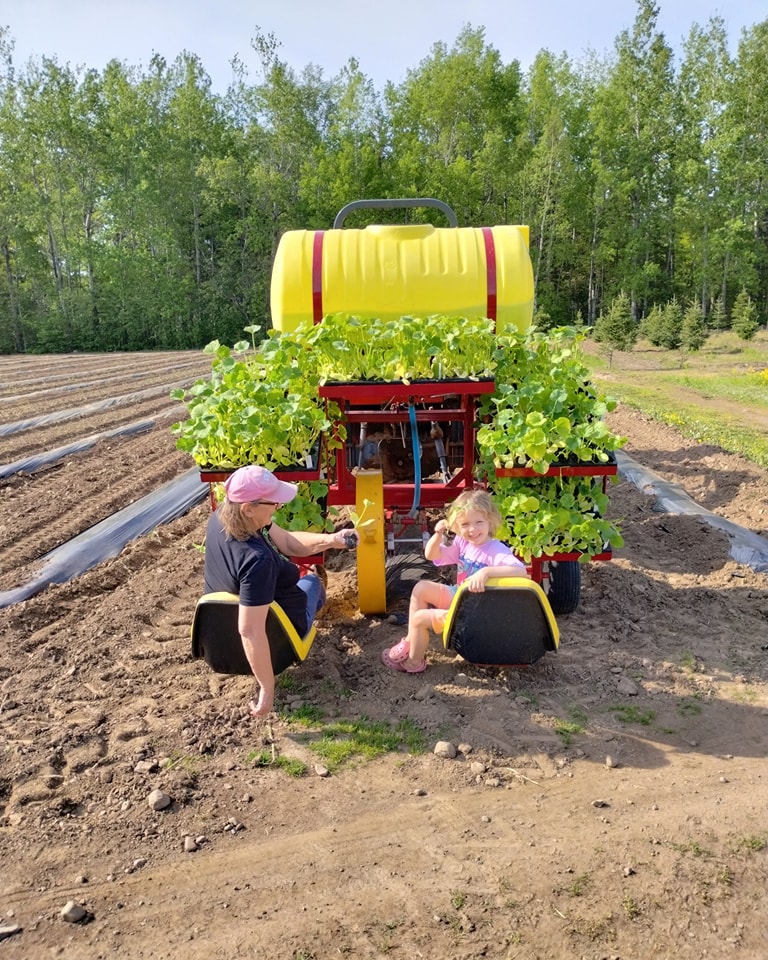 What's a secret survival tool for a Christmas tree grower? "The day after Christmas we leave for a week in Jamaica," says Doug. It's a 23-year tradition set to continue on December 26th this year. We wish them a great Christmas tree season and safe travels on the flip side!
Make your own tradition by decorating a real Minnesota Grown Christmas tree. Visit Farmer Doug at the Duluth Farmers Market or find a farm or lot near you!