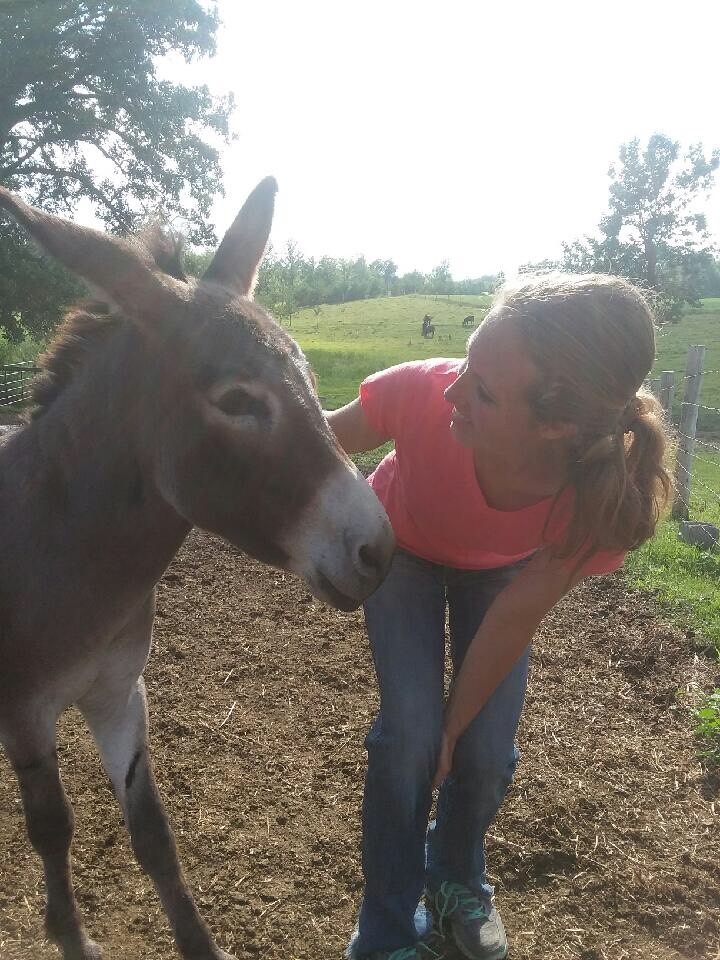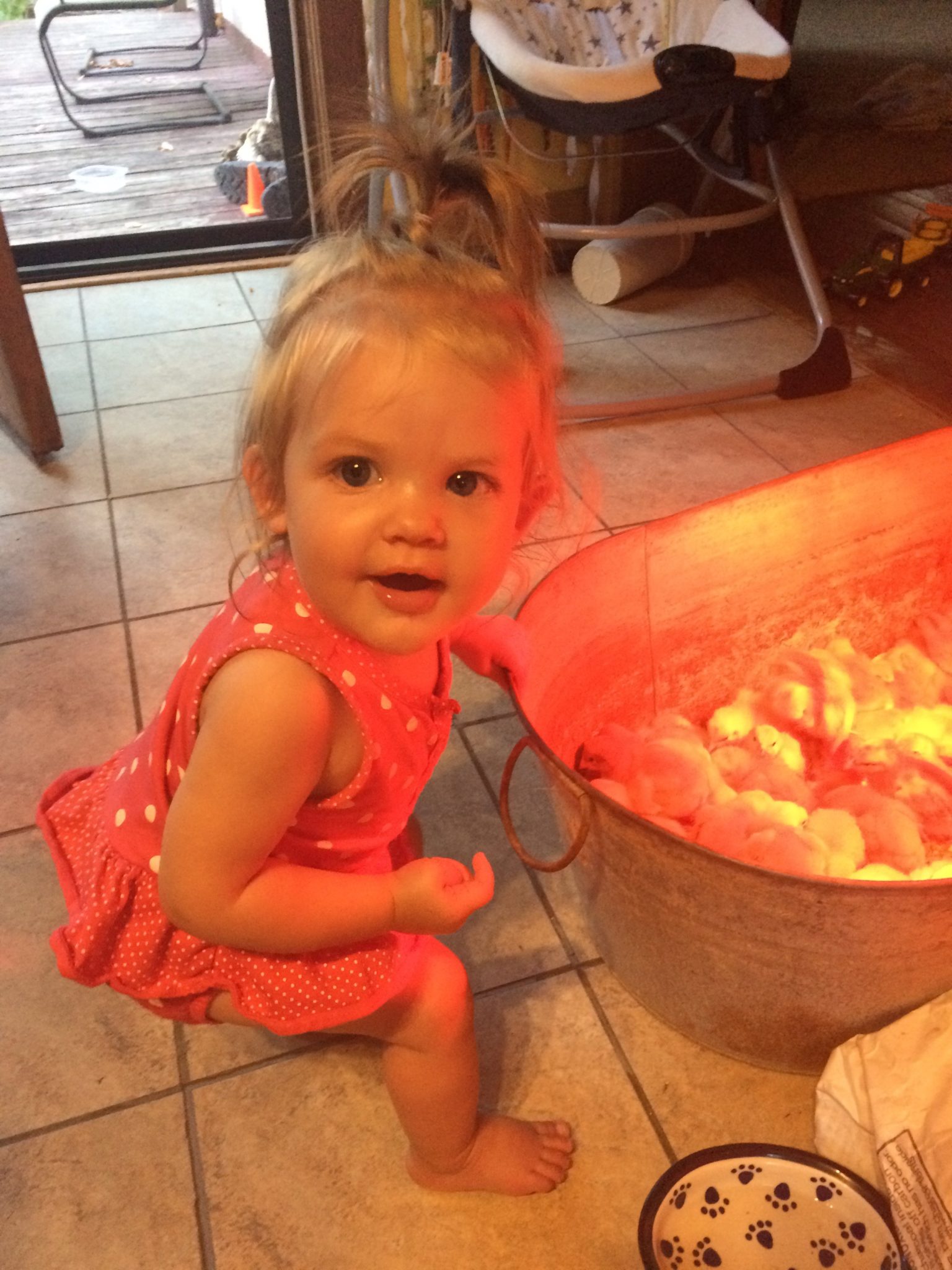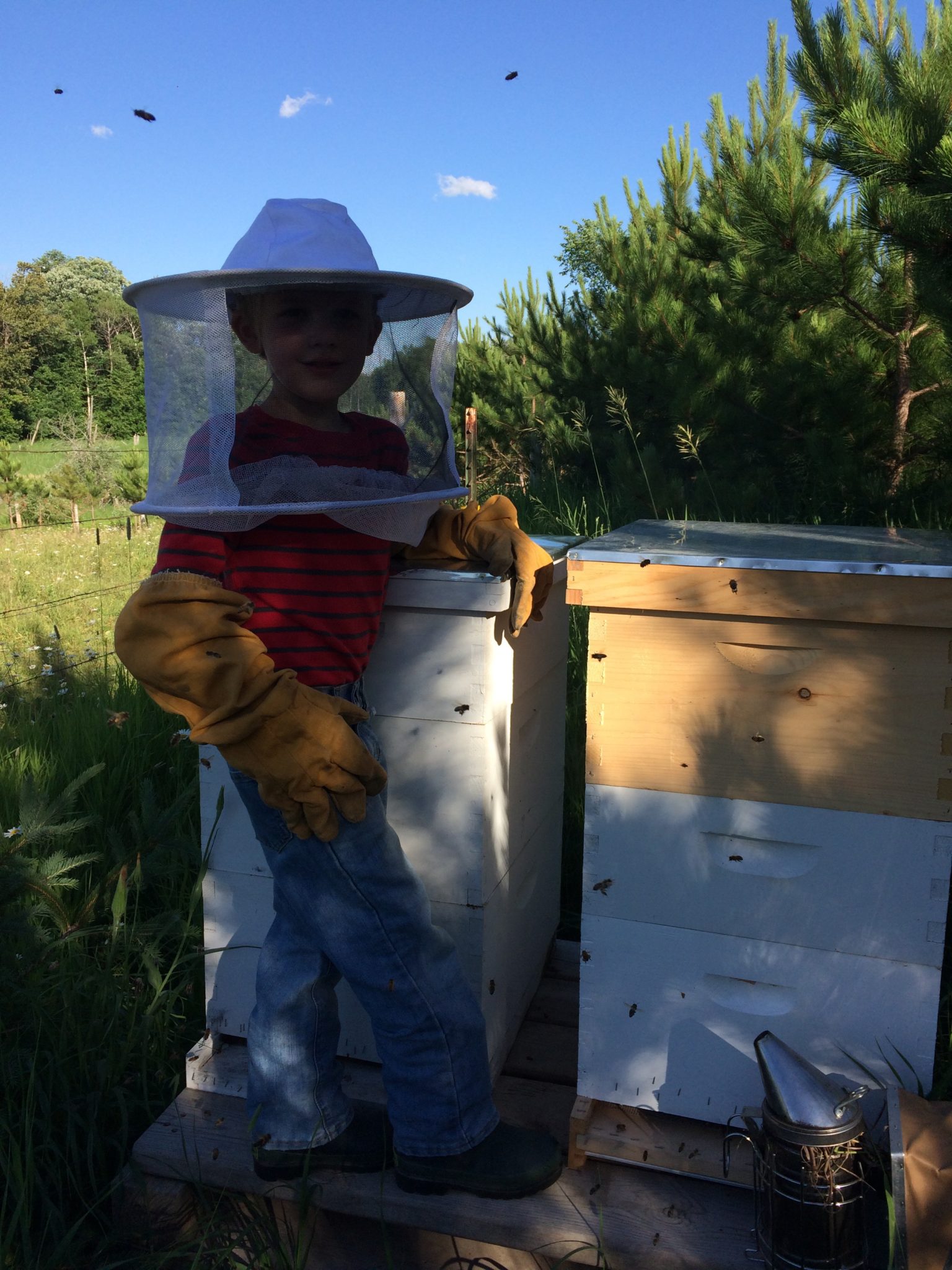 Back to Basics: Baked Goods Bring New Meaning to Farm-to-Fork
When thinking about local, many people envision fresh fruits and vegetables, but WildFlower Farm in Puposky takes the Minnesota Grown philosophy to a new level. Baked goods made from ingredients grown on their farm are the star of the show. They start with high quality grains that are suited to their soils, and end the process in the farm kitchen, where Anna, proud mother and wife, transforms her ingredients. We spoke with Anna to learn more about life as a farmer and baker, and what it means to raise your product from start to finish.   
Given her breadth of skills, you would never know that Anna didn't grow up on a working farm. Only six years ago, she and her husband purchased the farm. Prior to the big move, Anna had been part of the culinary arts program at the North Dakota College of Science where she learned the foundation of her baking knowledge. Following her formal education, she moved to Bismarck where she worked as an apprentice, learning the ins and outs of decorating and pastry. Since then, she has continued to build her skills, occasionally attending courses around the state and applying her knowledge at her small business, WildFlower Chocolates, and later at a her Bismarck bakery, Patisserie on Fourth.
However, when the family decided to take on farm life, Anna thought she was ready to give baking a rest. At first, the couple received the gift of a bred cow, purchased chickens, and started the long process of reviving the property as a working farm. After a year or two, the flock expanded to ducks and turkeys, and the family planted a wheat field across the road. With a few years of seed saving and cultivating a wheat variety that was well-suited to their farm, the baking began to sneak back into their lives, in more ways than the farm name.
Today, using a flour mill in the kitchen, Anna produces her own flour using grain from their farm, along with additional grain as needed from a farm with similar farming practices. She spoke to the power of growing their own ingredients saying, "It will really affect the flavor, the protein, and the recipes. I like knowing how it was grown, and if there were any inputs, at this point it is really just cow manure, and knowing that it is a good healthy product that we can be proud of". Outside of the baked goods such as bread pastries and cakes, the family sells chicken and live cows, but most of the farm bounty is incorporated into the baked goods. Eggs, flour, and berries grown on the property are regularly a part of the final products plus eggs and milk purchased from neighboring farms.
Raising four children, soon to be five, keeps farm life interesting. Anna noted how good it feels to see her kids engaging with work on the farm. However, farming is not all rainbows and baked goods. Balancing family life with the work is a challenge. Despite the challenges, Anna is in it for the long haul. She spoke to her love of farm life saying, "I love all of it. I love being out cleaning the cow pens. I love to be out checking the wheat field. Every part of it. Even bailing hay when it's hot out. Something new every day it keeps it exciting, keeps it challenging." Lucky for us, as this means many more baked goods to come.
Interested in buying from WildFlower farm? Check out their website for information or find them selling at Bemidji's Natural Choice Farmers Market. Learn more here.