Distributing local food within a rural community can be challenging. The Women's Environmental Institute (WEI) in North Branch coordinates an online farmers market to make local food accessible to members of the east central Minnesota community. Read on the learn about the North Circle Online Farmers Market from founder Jacquelyn Zita.
The Women's Environmental Institute (WEI) is a 501(c)3 non-profit organization dedicated to fighting for food justice and environmentally-focused farming Over the past sixteen years, WEI has created a number of programs to fulfill its mission of bringing together "agricultural, food and environmental justice, one community at a time, one farm at a time, one person at a time". One such program is the North Circle Online Farmers Market.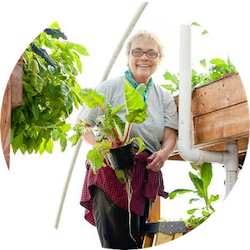 The project started as an idea in 2010 to combat logistical difficulties in food distribution within rural areas. Jacquelyn explained, "We are not an urban area; there is no easy way to distribute food to our community. The CSA model is not prevalent in our area. We want to make it easy for our community members to go and buy local food".  Now heading into its fifth season, the North Circle Online Farmers Market partners with over twenty local farms to offer a wide variety of products including meat, eggs, veggies, and specialty crops.
From June to October, the North Circle Online Farmers Market provides a bridge between farmers and customers. Every Sunday evening, the partner farms post their product availability and pricing to the North Circle website. The ordering portal is open from Monday morning until Wednesday afternoon. During this time, customers choose from the wide variety of products and place their orders for the week. On Wednesday evening, customer orders are sent to the individual farms. By Thursday evening, each farm has harvested and delivered their products to WEI. On Friday, with the help of volunteers, WEI staff members pack up the customized orders and distribute the boxes to drop sites throughout central eastern Minnesota. Customers stop by the drop sites to pick up their weekly box of local food.
The purpose of the North Circle Online Farmers Market is to create a regional food system. Fostering the connection between community members and farmers is a strategy to help save small farms and keep the money circulating within the community. The project aims to mainly serve the east central Minnesota region—both customers and farmers. However, there are several other ways that people across the state can support the work of WEI. The operating farm of WEI, Amador Hill Farm and Orchard, distributes a seasonal CSA and offers market shares at Mill City Farmers Market. Beyond Amador Hill Farm and Orchard, WEI offers educational classes throughout the year, an eco retreat center, and a farm stay. Optimistic about the coming year, Jacquelyn explains, "We are working towards a sustainable economic system where farmers grow [food] for the community and the community supports the farmers".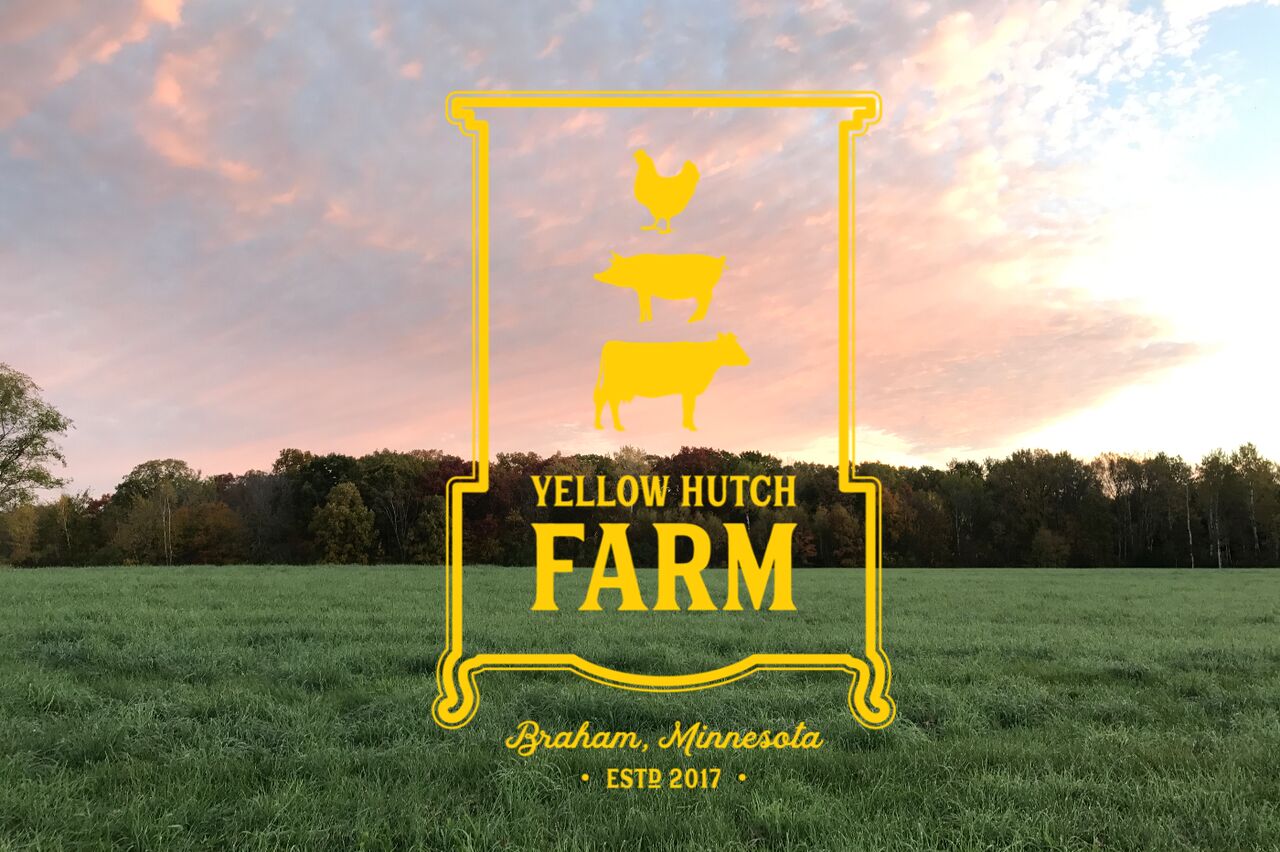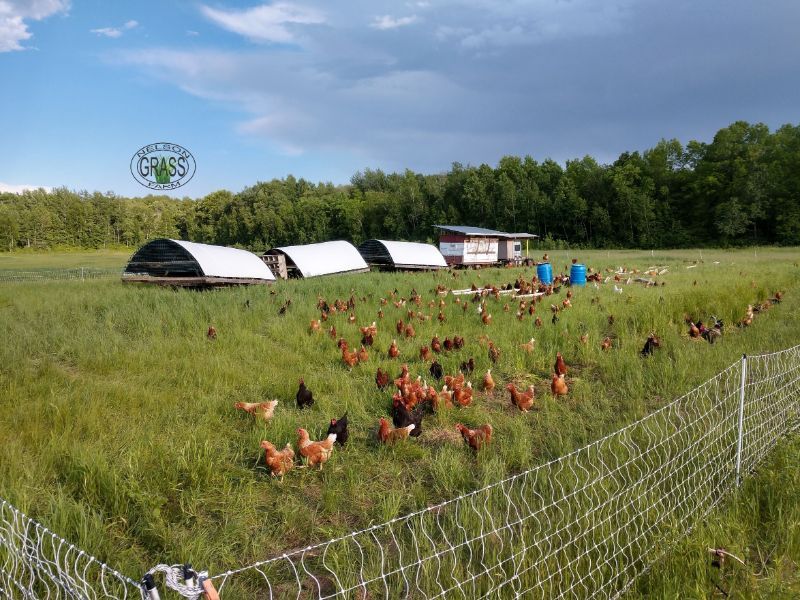 Interested in ordering from North Circle Online Farmers Market? Be sure to check out their website, Facebook page , or Instagram for additional information. Among the project's partner farms are nine Minnesota Grown members: Amador Hill Farm and Orchard, Bone Lake Meadows Apiary, Ferris Family Farm, Garden Magic, Heirloomista, Nelson Grass Farm, Clover Bee Farm, Yellow Hutch Farm, and Gray Duck Farms. Reach out to individual farms for availability outside the North Circle Online Farmers Market season.