At Center Creek Orchard, Gordon and Karen Toupal strive to create the perfect fall experience for customers of all ages. We talked with Gordon to learn how an idea to plant 8 acres of apple trees has blossomed and taken off in a way they never expected.
What started as a small apple orchard has now turned into a full on fall experience. A little over 10 years ago, Gordon and Karen began planting apple trees on their property in Fairmount. After a few years of selling apples to a local grocery store, the Toupals decided to shift their focus to create an opportunity for families to enjoy the wonders of autumn in Minnesota.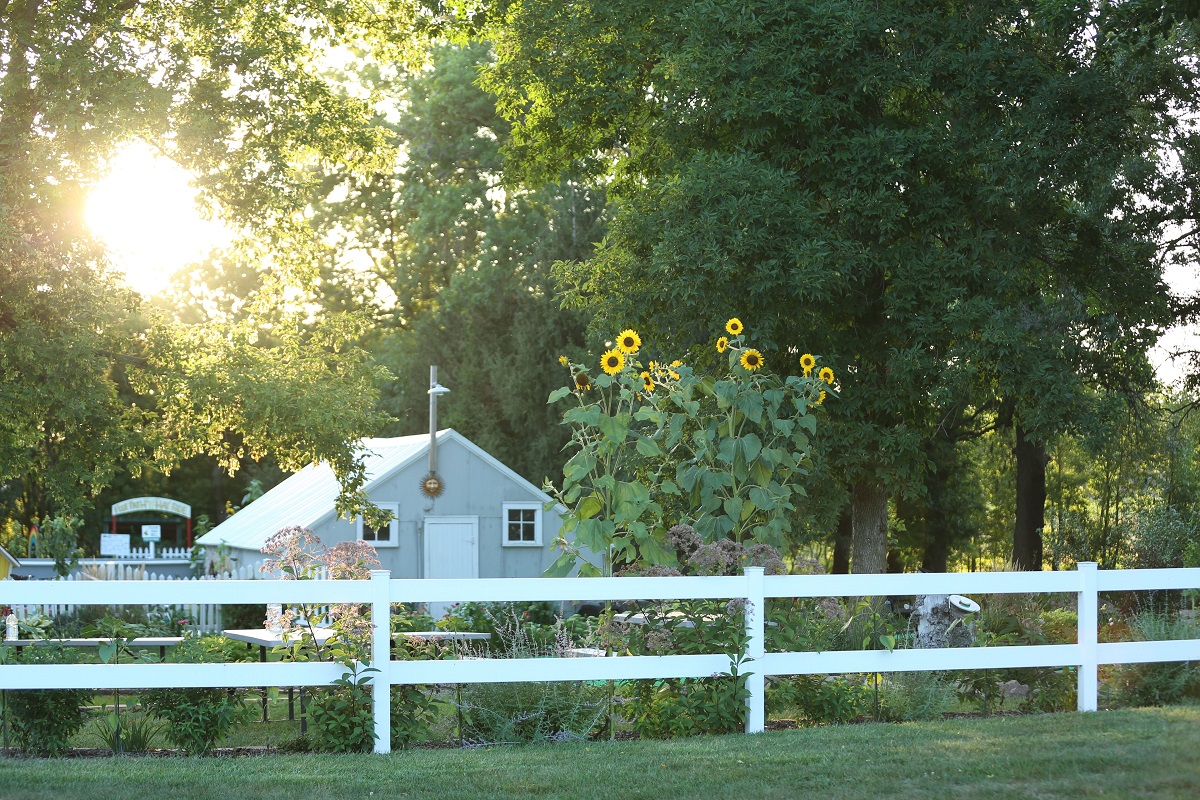 Beginning every year on Labor Day weekend, the orchard is open Saturdays and Sundays from 10:00 am until 6:00 pm through October. Customers can grab freshly picked apples, pumpkins from the field, and enjoy over 30 fall activities. Hayrides, pony rides, barrel rides, and an 80 foot slide are just a few of the family fun festivities found at the orchard. The orchard is a great family destination to pick up local apples, enjoy the activities, and meet a local Minnesota farmer. When asked what he loves most about farming, Gordon answered, "The people. Everybody that comes out has a good time. It's really satisfying."
In addition to the fall festivities on the weekends, the Toupals have teamed up with the Minnesota Department of Agriculture's program, Ag in the Classroom,  for presentations  focused on apples and pumpkins. Through this program, local schools take field trips out to the orchard. Last year alone, 38 schools made it to the orchard. According to the Toupals, there isn't a school within 60 miles that doesn't make an appearance at the orchard each year. Their apples provide an opportunity for kids to learn about local food and connect to their farmers.
Center Creek Orchard tends to stick to Minnesota Apple varieties. You can expect to see Zestar!, FirstKiss, and SweeTango early season apple varieties at the orchard. Later in the season, fan favorites including the Honeycrisp and the Haralson will start appearing in the orchard shop.