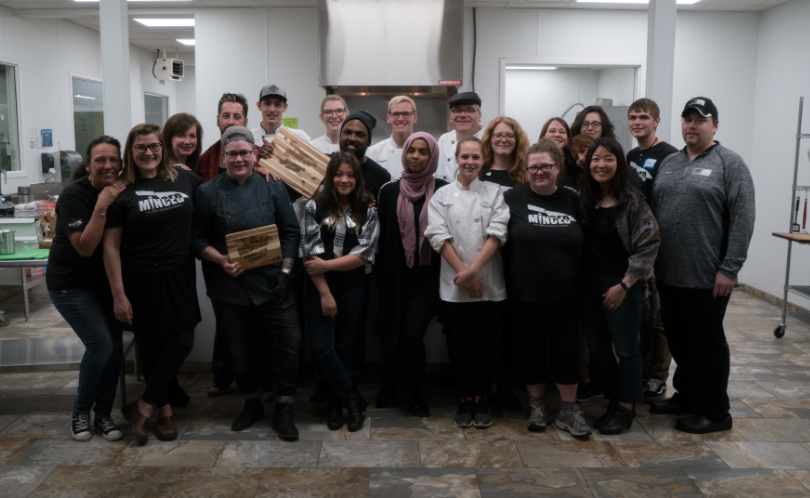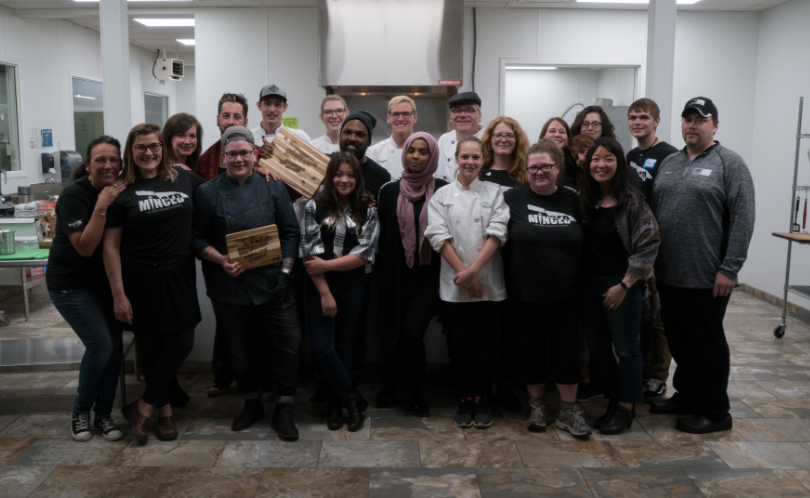 You know you're doing something right when students are excited about the cucumbers on their lunch tray.
The Organization
Sprout is a nonprofit food hub located in the Brainerd Lakes area focused on strengthening the local food system in central Minnesota.  They connect growers, eaters, creatives and economic developers to increase healthy food access, encourage entrepreneurship, and cultivate creativity.  Sprout's story is deeply rooted in supporting farm to school initiatives, and their pioneering spirit has helped school districts and growers around the state create farm to school networks of their own.
The Vision
In the fall of 2010, Sprout executive director Arlene Jones met with the food director of the Brainerd school district to discuss the possibility of incorporating produce from Arlene's farm in the September and October school lunch menu.  They started with small amounts of purple carrots, green beans, lemon cucumbers and tomatoes.  Arlene visited the schools and chatted with the students about the produce they were eating.  Both the staff and students loved the fresh, local produce, and with the school district serving around 5,000 meals per day, Arlene knew she needed extra help.  She reached out to growers in the area and presented the farm to school concept.  Soon, she had fifteen additional farmers to sell produce to the district.  Furthermore, they expanded their deliveries to include seven more school districts.
The Work
For Arlene, the most rewarding thing about working to build a stronger farm to school network is the students' excitement and curiosity in local foods.  Many students have taken field trips to Arlene's farm, and she says that "when the students can visualize the place their food came from, they immediately develop a deeper connection and fascination with the fruit or vegetable on their lunch tray."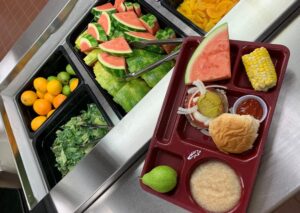 The Future
This fall has looked drastically different for the farm to school network, as many districts adapt to hybrid or distance learning situations.  Nevertheless, Sprout MN has big plans for the near future.  Sprout was recently awarded a USDA farm to school grant for the upcoming year.  In collaboration with the Prostart program in area school districts, students will work to develop, test and implement brand new recipes that feature often underutilized produce, including beets, carrots, rutabaga and squash.  They will follow the recipes from creation to completion, including a full sensory examination near the end of the process to ensure the recipes are delicious, in order to reduce waste.
The farm to school network continues to create an immeasurable positive impact on both producers and school districts nationwide.  For Sprout and central Minnesota districts, the initiative has been instrumental in education students and staff about the origins of the produce on their plates.