Have you heard about CSAs? CSAs, or Community Supported Agriculture, are memberships with local farms. In exchange for a subscription fee at the beginning of the season, members can enjoy fresh produce all season long delivered to a convenient pick up location. Read on to learn more about CSA farms and how to choose the right one for your family.
We talked with Minnesota Grown member Lisa Baker of Baker's Acres in Avon. Along with sharing information about her organic 15-acre family farm, she explained that a CSA membership can have local food benefits, along with support for the farmers and the community. "CSAs can help families get their kids to enjoy fruits and vegetables because they get to know their farmer and see where their food is grown," shared Baker. "Plus, supporting small family farms keeps good land stewards in our communities."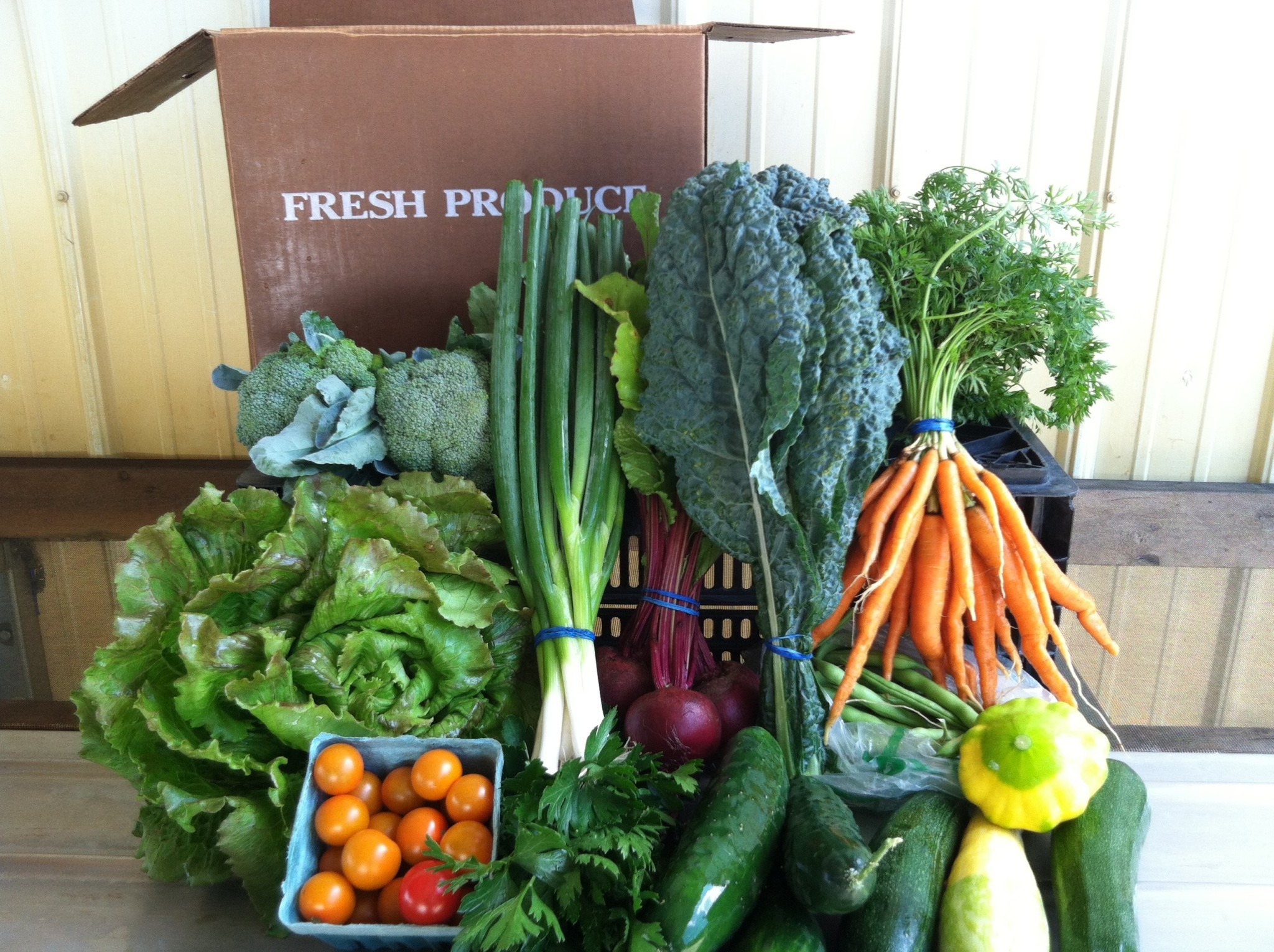 Loon Organics, Hutchinson
The basics
A CSA farm sells subscriptions or memberships to their CSA program. Members receive a share of produce, generally once per week, for 14-20+ weeks. CSA farms deliver your freshly picked produce share to a designated drop site, where you will pick it up and bring it home. Be sure to look for a CSA with a drop site that's convenient for you.
All shapes
The variety of fresh produce provided in your CSA box will inspire your inner-chef. "It's a journey through the seasons that's unique to each farmer and customer. Box after box, the flavors, aromas and experiences of fresh, nutritious food are both a welcome challenge and adventure," illustrated Baker. Many CSA farms include seasonal recipes to try. It's a great opportunity to cook a new dish!
All sizes
Take time to look at the options. Each CSA farm is unique – some even include meat, canned goods, or flowers. The produce will vary depending on the week's harvest. While a standard share will satisfy a family of four, many farms offer half shares or even mini shares. If you are uncertain which size of share to purchase, we recommend asking for suggestions from the farmer, or starting with a small share and upgrade as time passes.
CSA shares are limited – sign up early to reserve your spot. Whether you are a long time CSA member, or joining for the first time, we encourage you to learn more and check out the 80+ CSA farms in the Minnesota Grown Directory.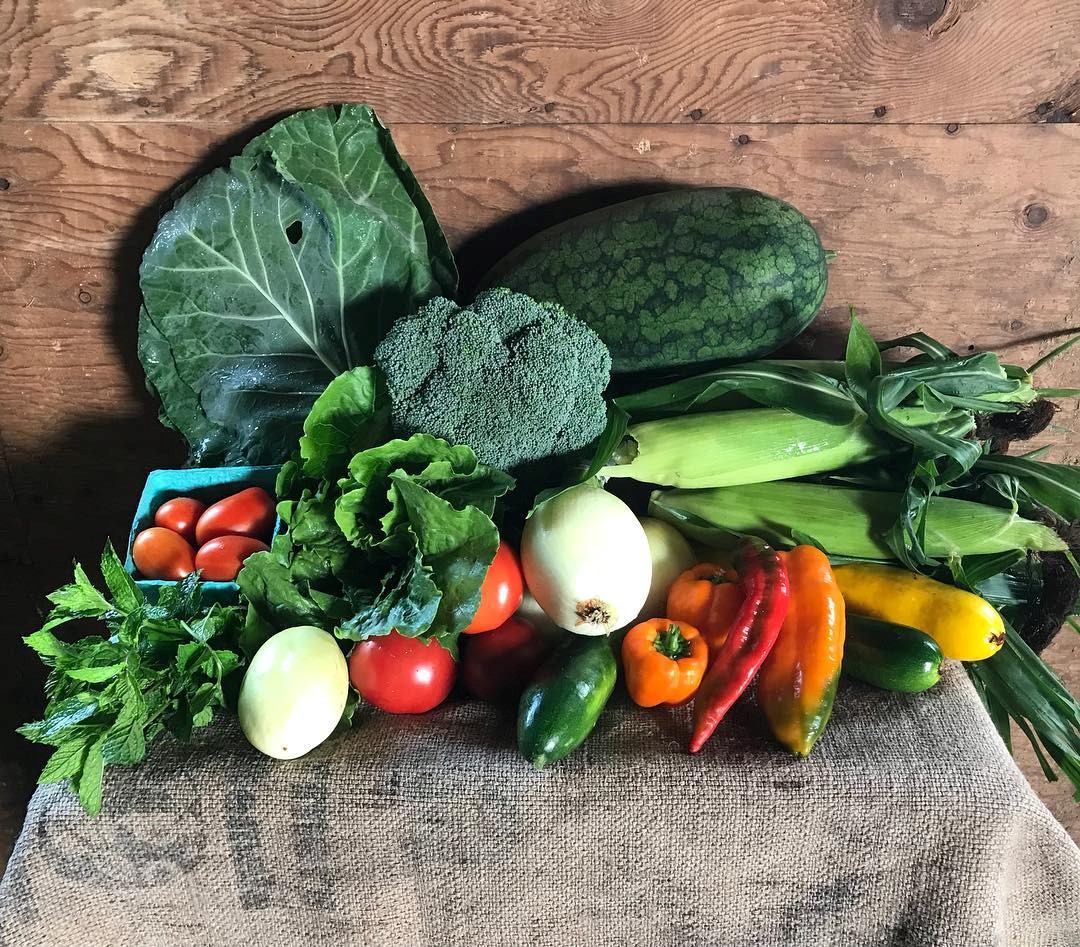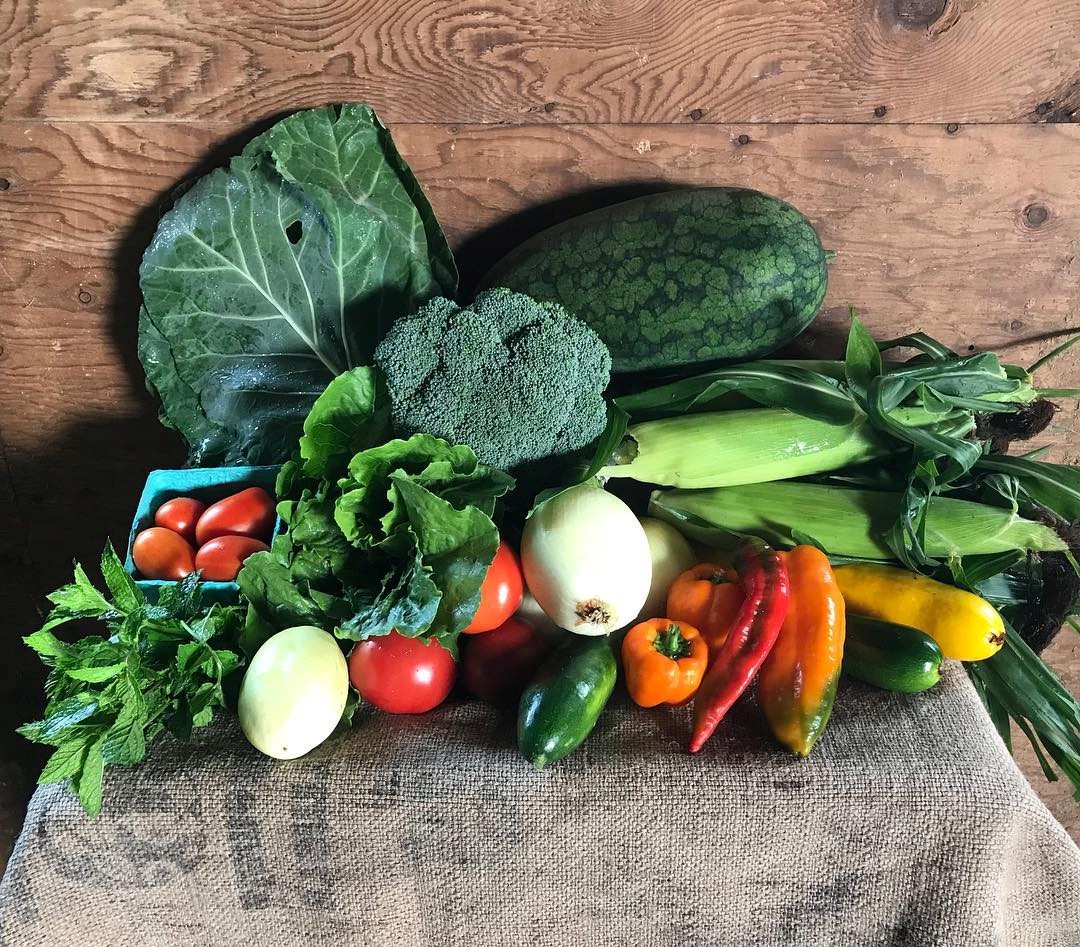 Clover Bee Farm CSA, Shafer