My mom and grandma made the world's best pie crust, doughnuts, and fried chicken. The secret is in the pure leaf lard shortening they used!
When using pure leaf lard, you can expect flaky pie crusts, golden brown crispy fried chicken, and non-greasy fluffy homemade doughnuts and wonderful biscuits! Now I can continue the tradition, because I found the secret.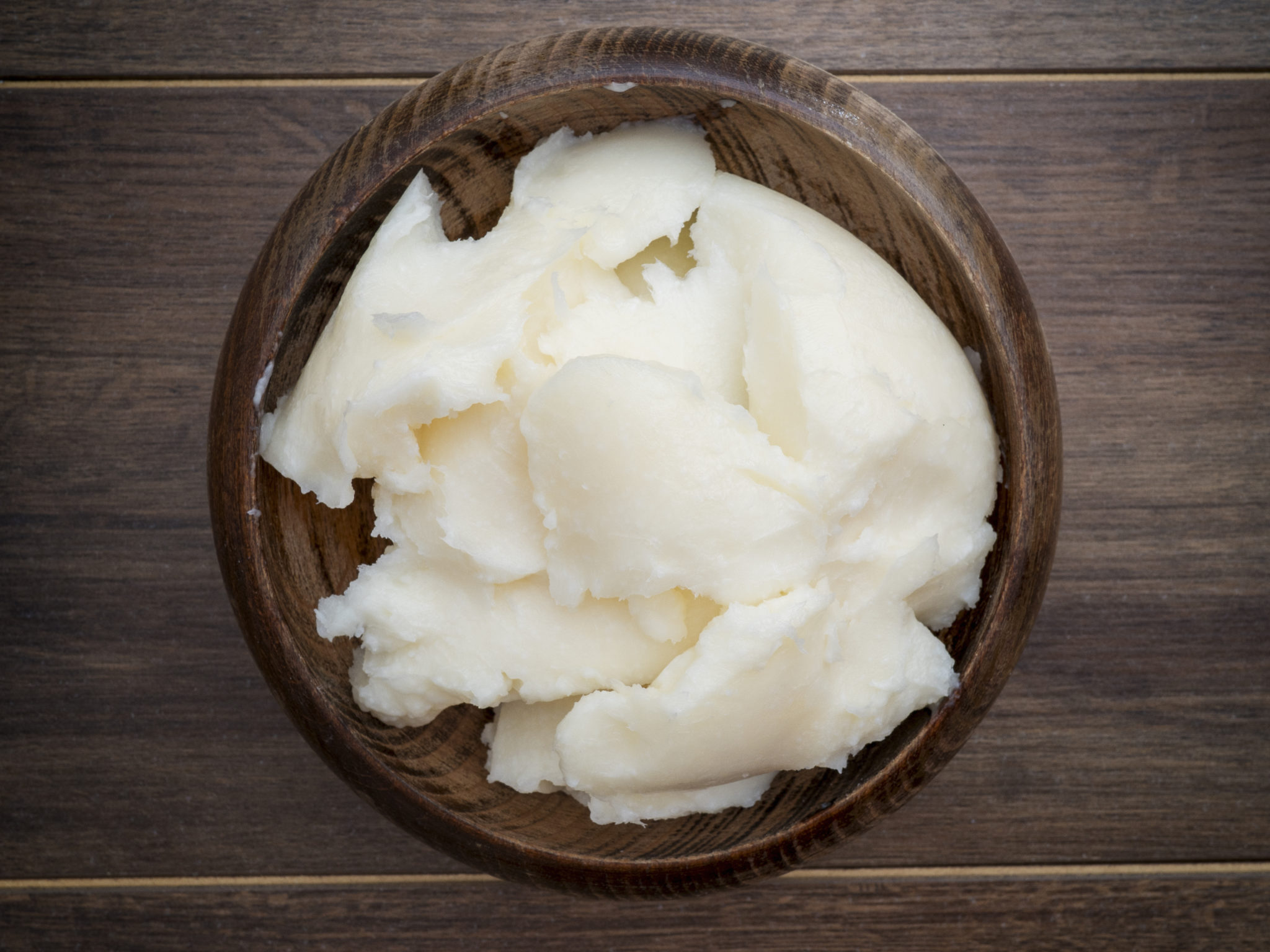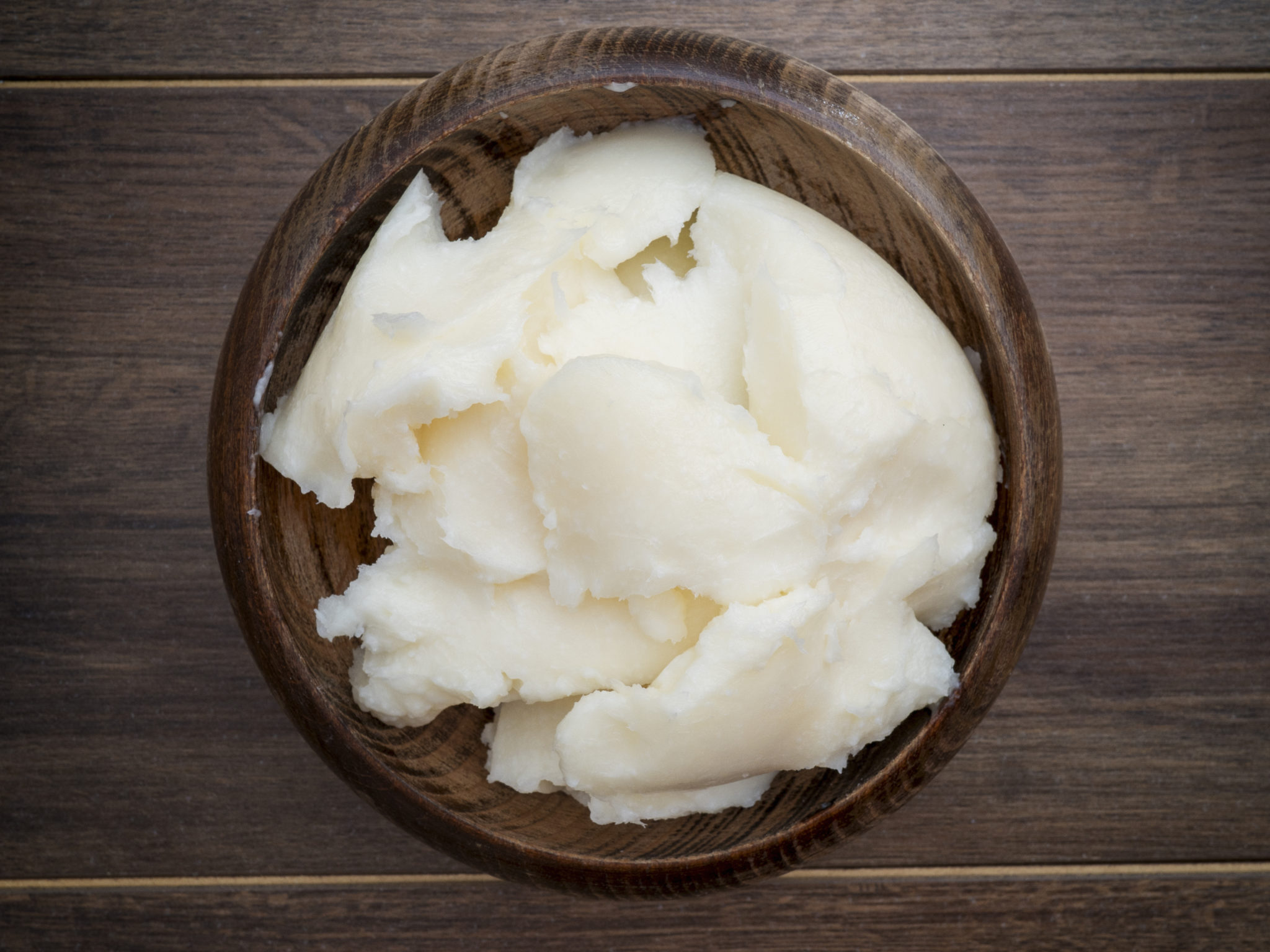 What is Leaf Lard?
Lard is creamy white in color, non-hydrogenated, mild neutrally flavored, and ready to use. At Prairie Pride Farm we start with hog fat that comes from our own naturally raised heritage hogs. The fat is collected from around the internal organs of the hogs and then heated to a high enough temperature (a process called rendering) that all of the impurities float to the surface (cracklings). The liquid hog fat is then poured onto a large sheet and cooled down until it sets up firm. We then slice it into chunks of 1, 2, or 3-pound blocks. One pound is about one cup of lard.
Our creamy white leaf lard is rendered, which means it is ready for baking and frying. Each package is clear shrink wrapped, vacuum sealed and then flash frozen, to lock in freshness at its peak.
What is the best way to handle lard?
I keep my lard in the freezer, until I am ready to use it. This keeps it fresh. It can be refrigerated also. Lard is easiest to handle when it is cool.
How do you measure lard?
I use the displaced water method of measuring lard. Example: If you need one cup of lard, use a 2-cup measure and fill with one cup of water, add lard, keeping the lard below the waterline. When the waterline reaches the 2-cup mark, you then have 1 cup of lard and 1 cup of water. Just pour off the water and the lard is ready to use. I like to use cold or frozen lard for this method of measuring (an old 4-H club baking trick).
Check out these recipes from local Minnesota farmers featuring lard. Be sure to share your masterpiece with us on Instagram by using #MinnesotaGrown!
---
Lard Pie Crust (Makes 2 crusts)
,
Graise Farm
Ingredients:
2 cups flour
3/4 cup chilled local pork lard
2 Tbsp chilled butter
1/4 cup hot water
2 Tbsp cream
Blend together ingredients. Flour board very well and roll out dough to desired size and thickness. Use crust for fruit pies, chicken pot pies, quiche, etc.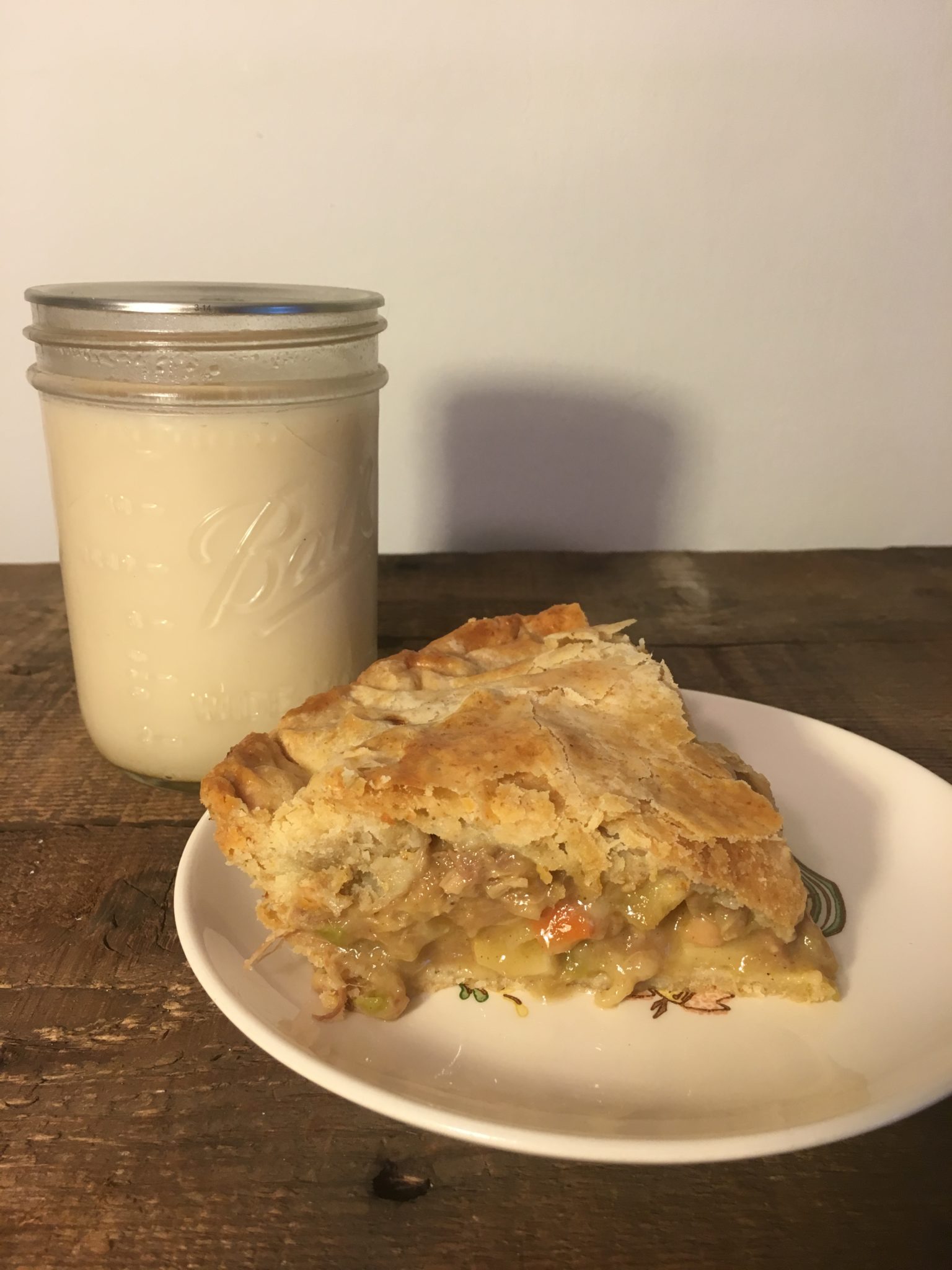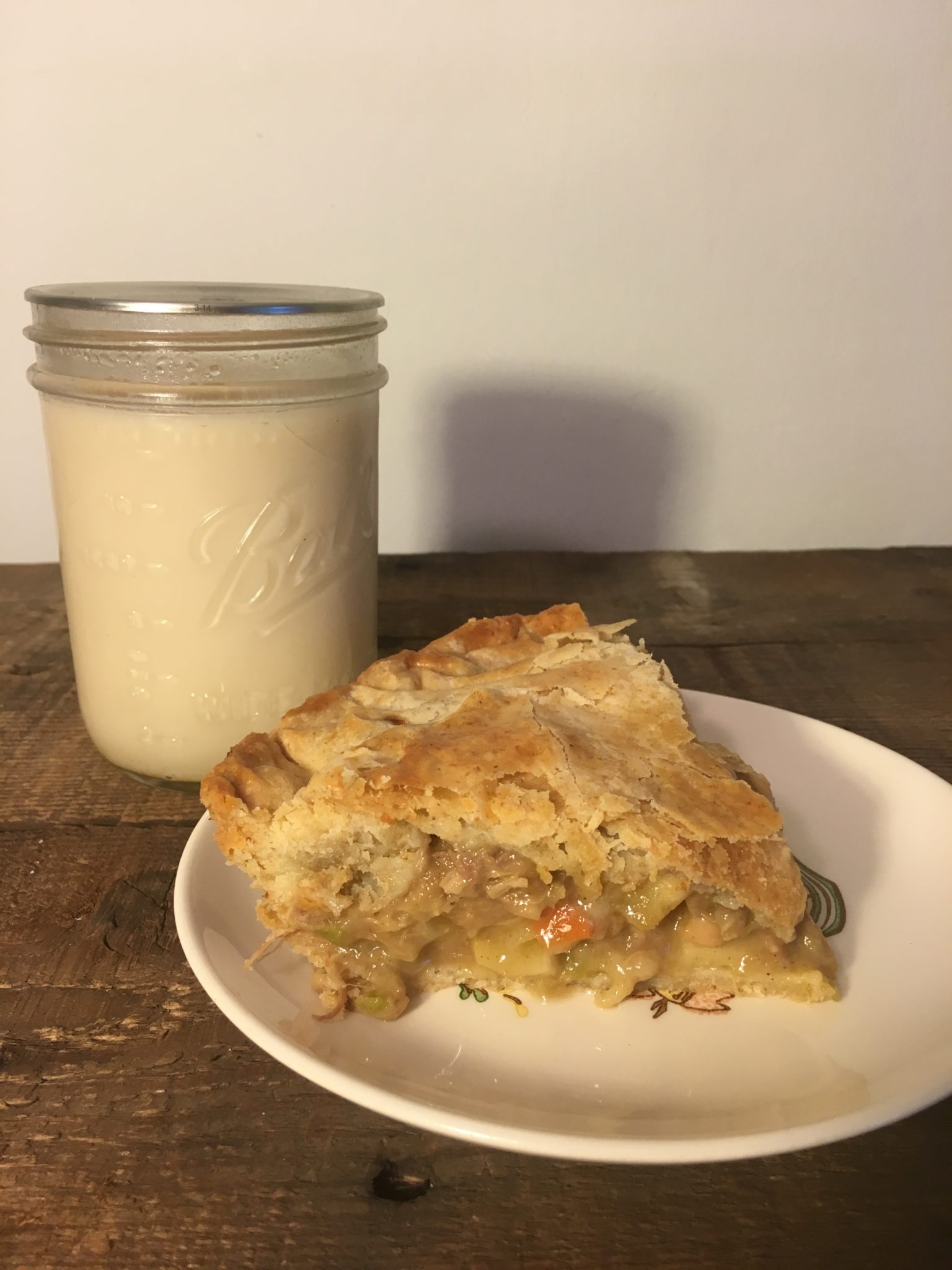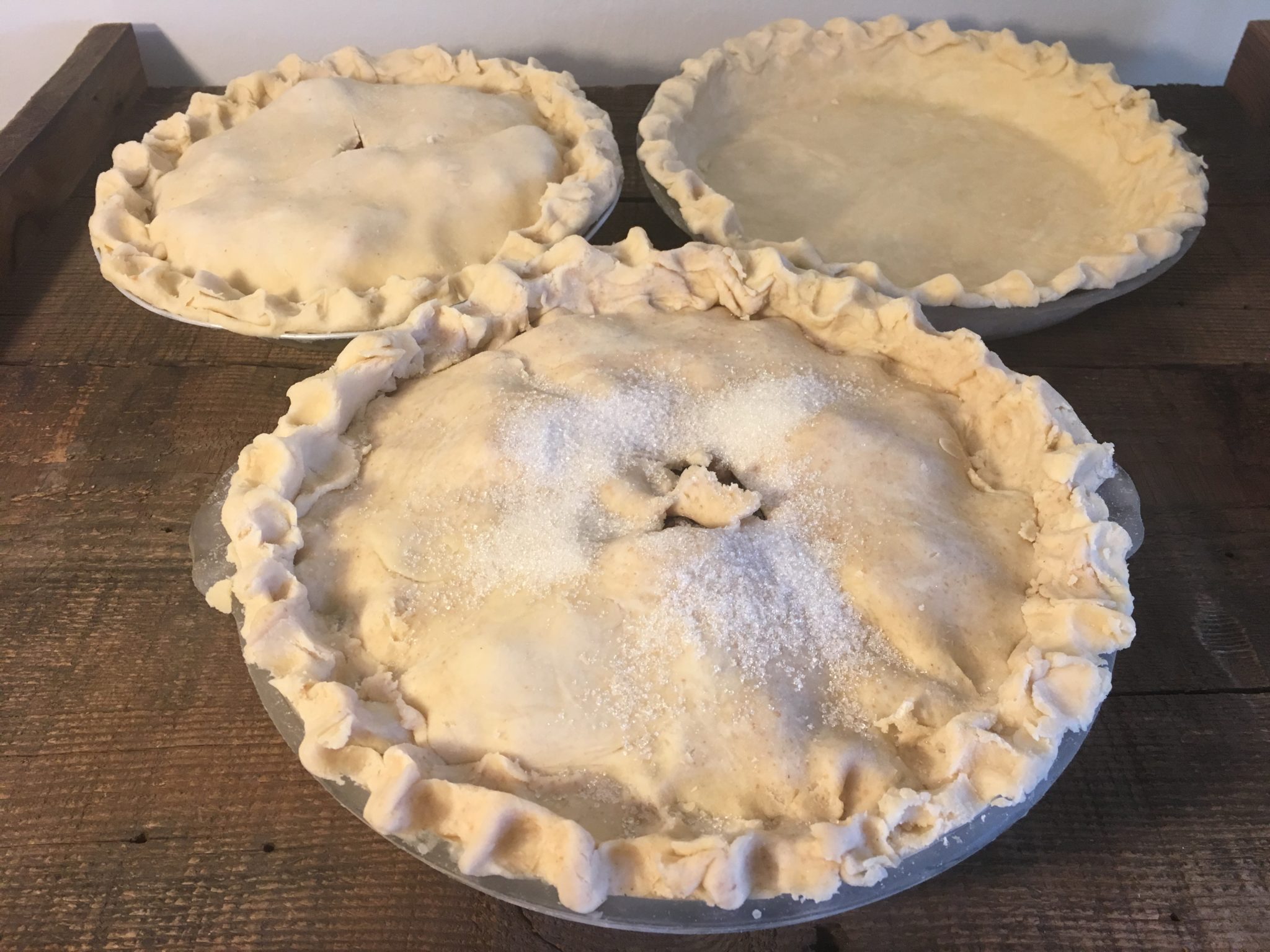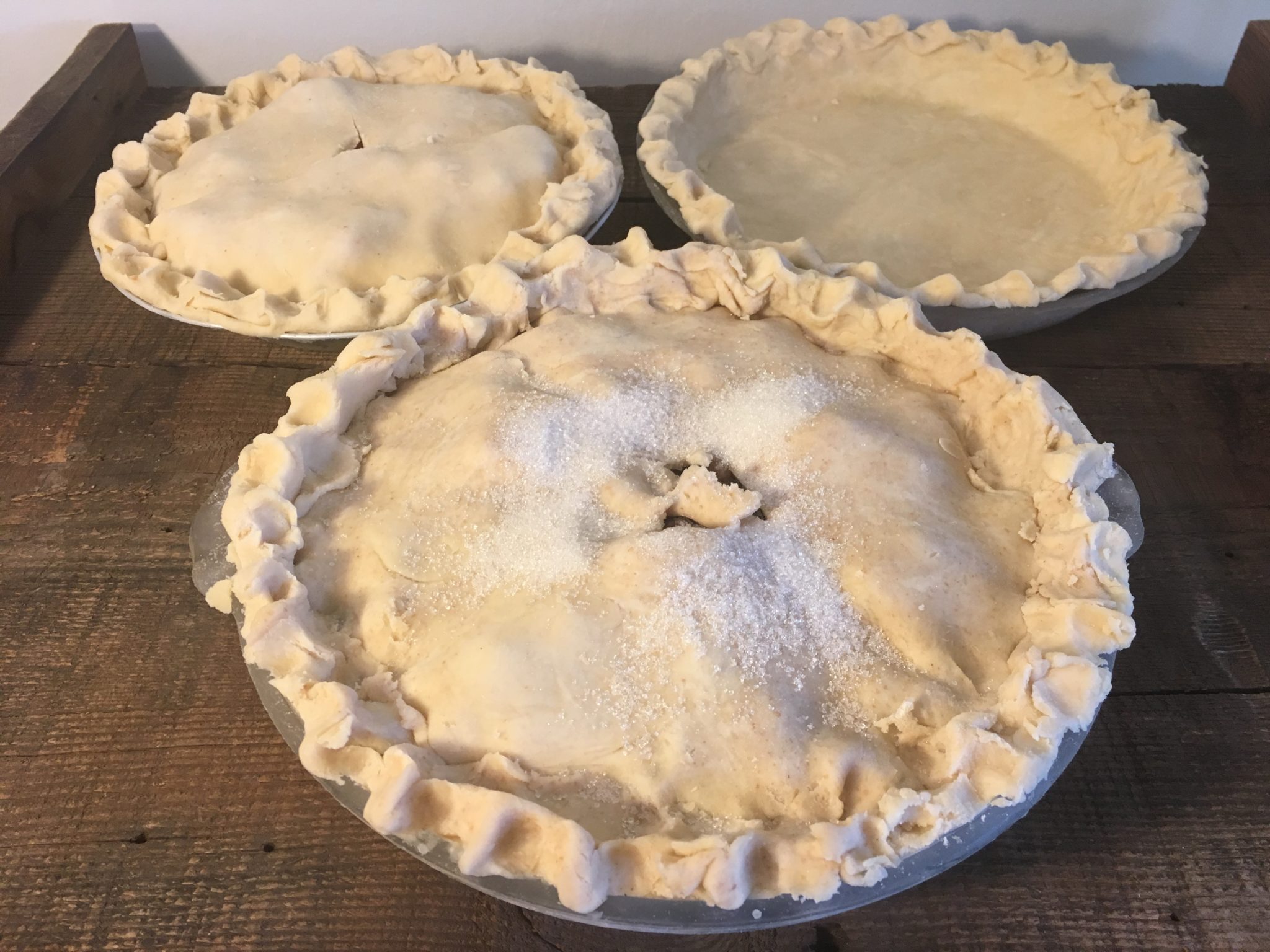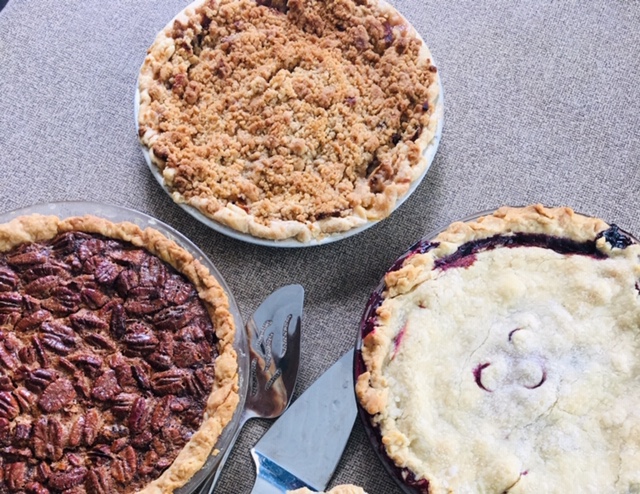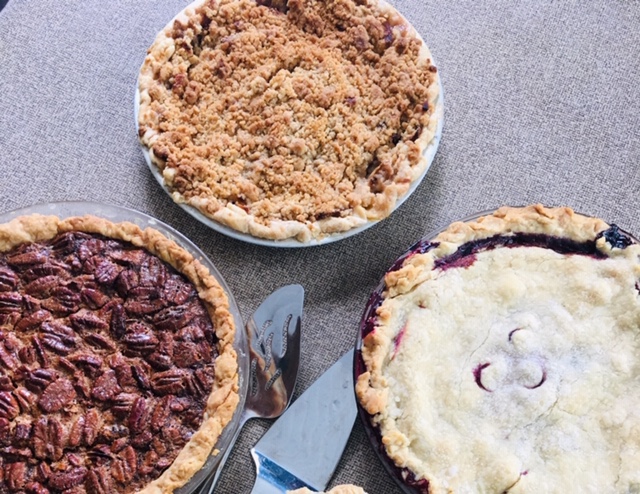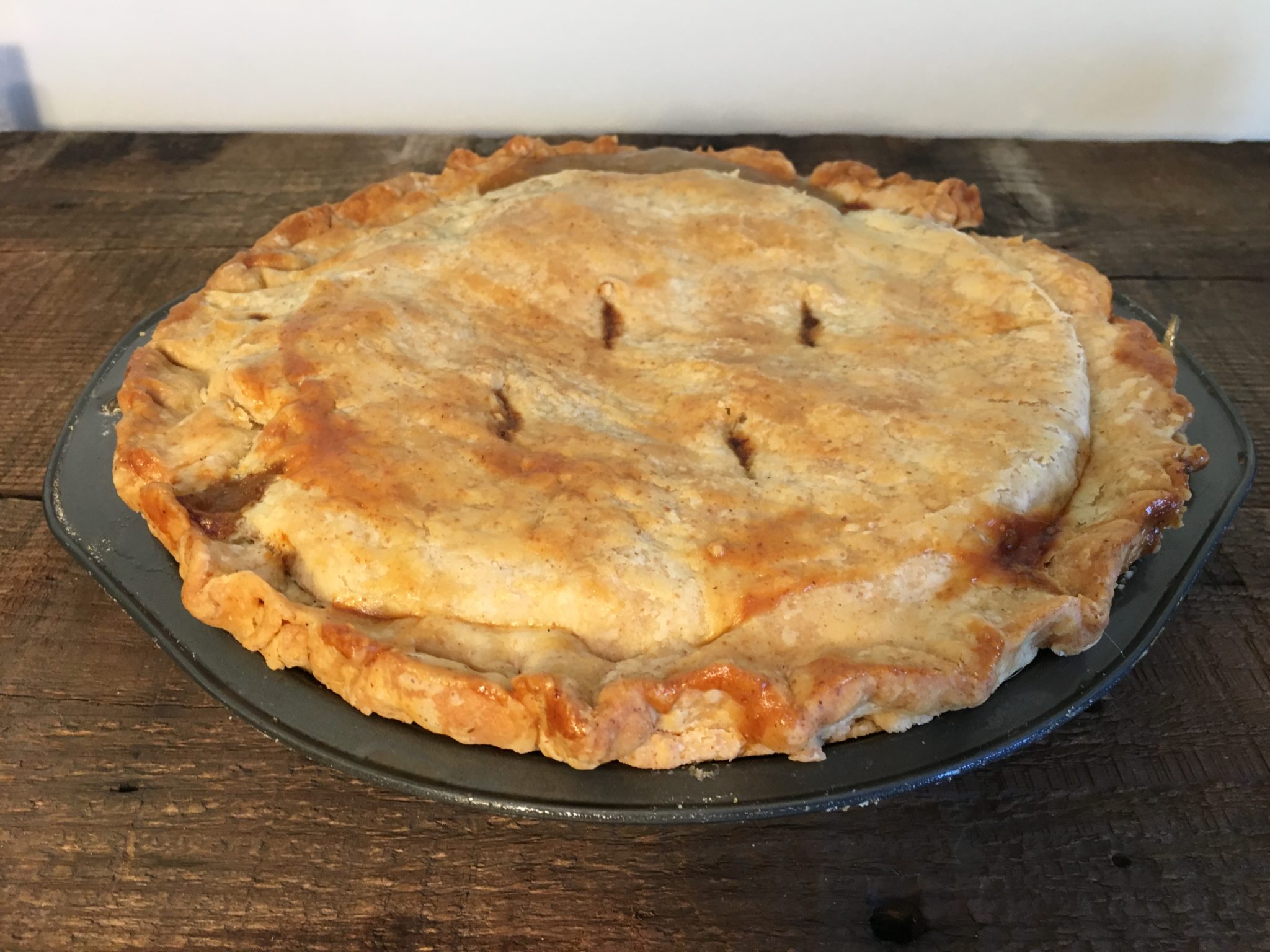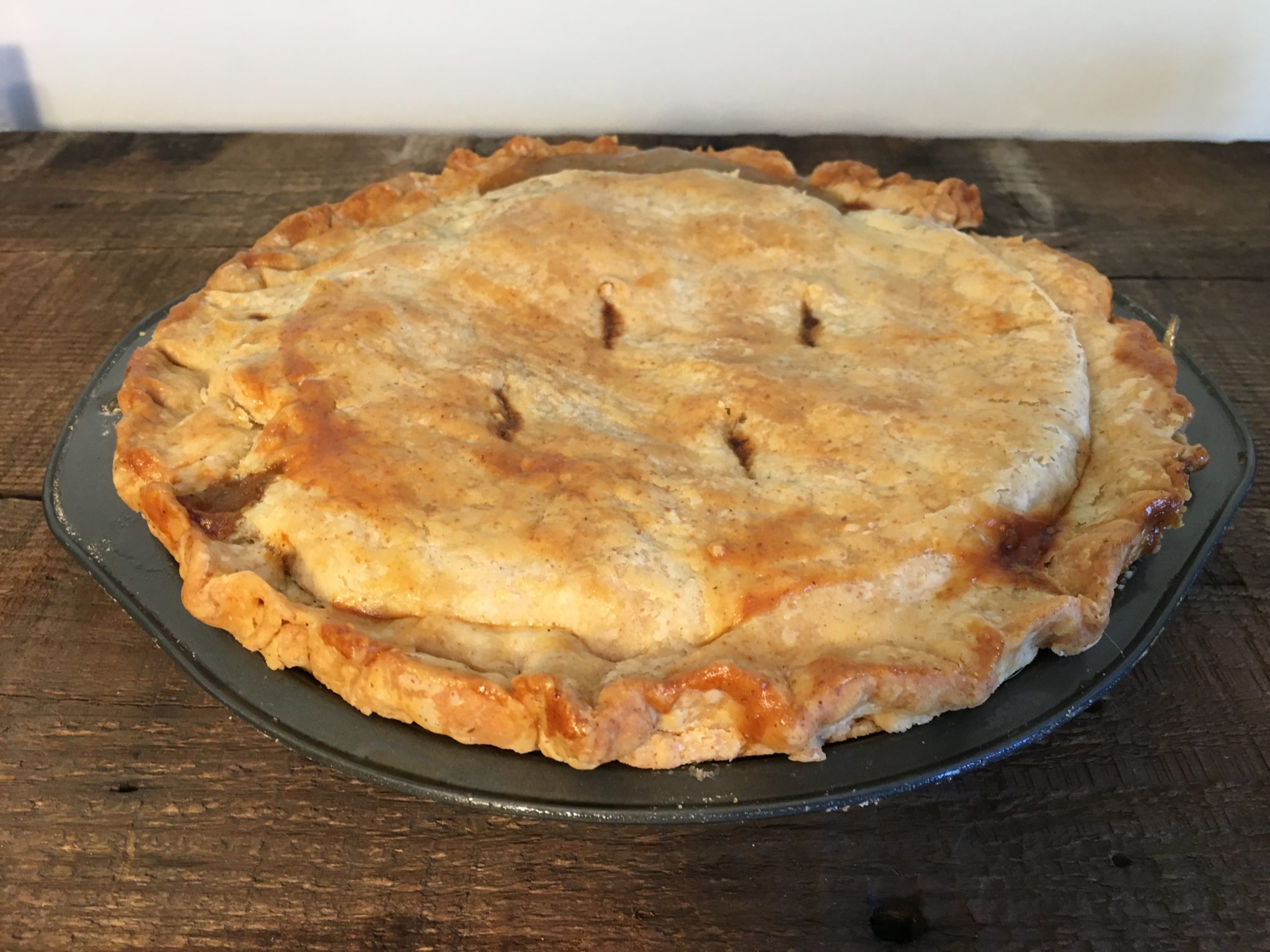 Ingredients:
Fresh green beans
Shore Lunch Beer Batter mix
Salt/pepper
1 can of beer
Leaf Lard (such as ForageScape)
Trim green beans, make sure they are dry.
Mix 1 cup of Shore Lunch breading with 1 cup of beer and a pinch of salt and pepper (to taste), whisk until smooth. Toss beans into batter mix, coat all beans thoroughly.
Add lard to frying pan, enough for roughly 1/2 inch of oil in the pan. Heat oil. Fry beans in oil until batter is crispy.
Serve and dip fried beans in sauce as preferred.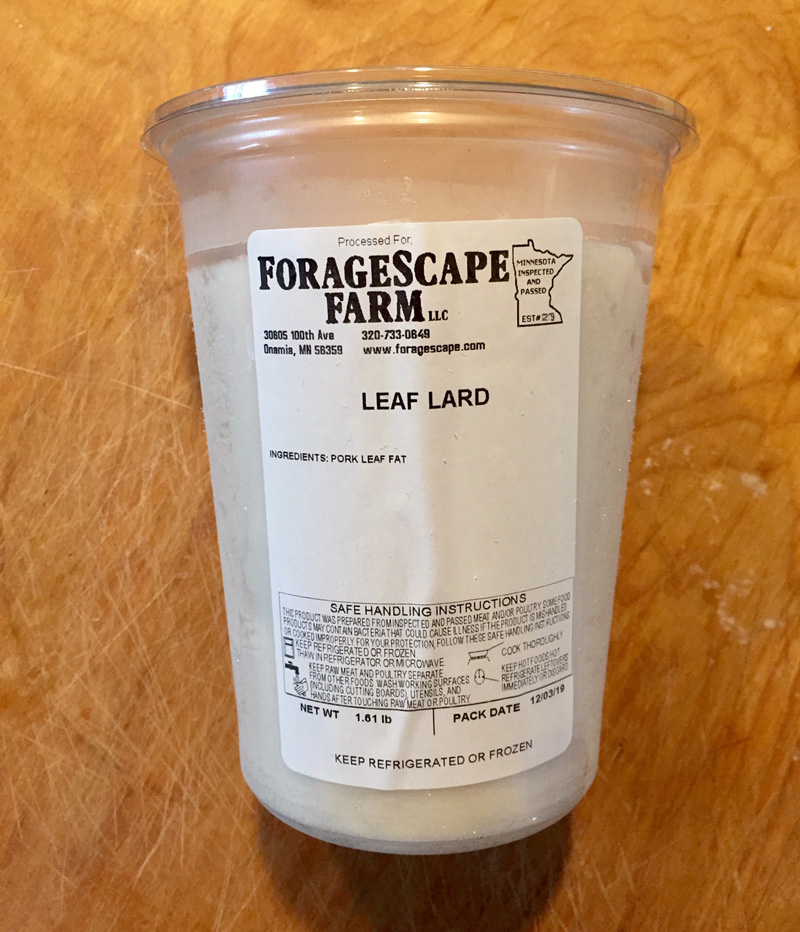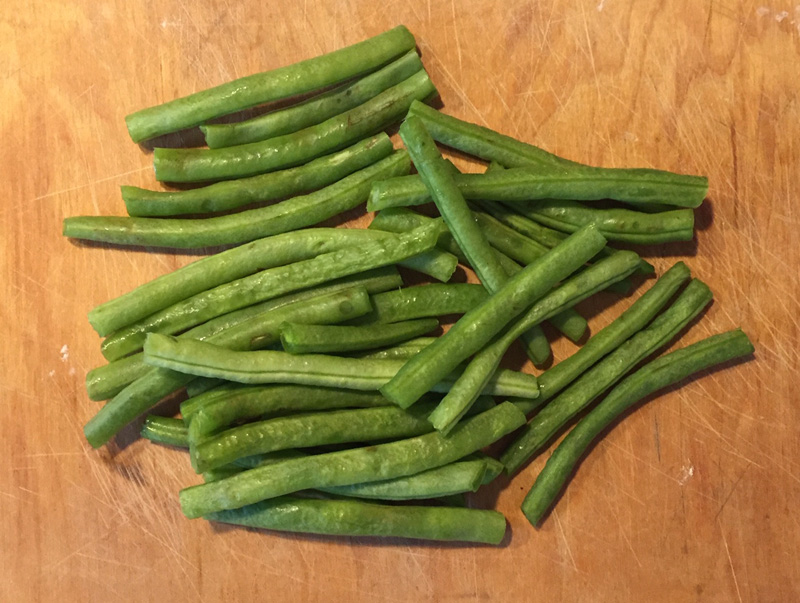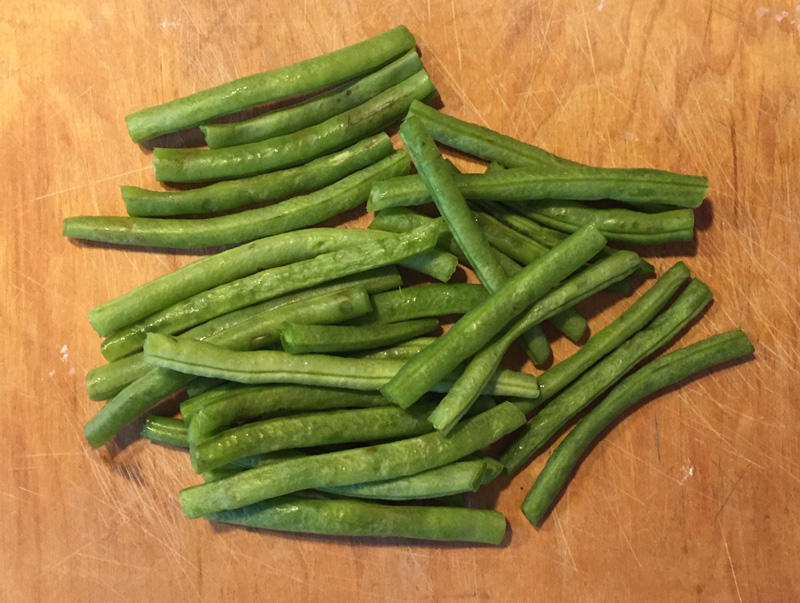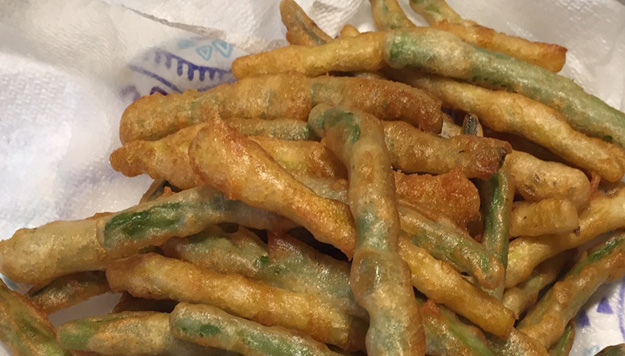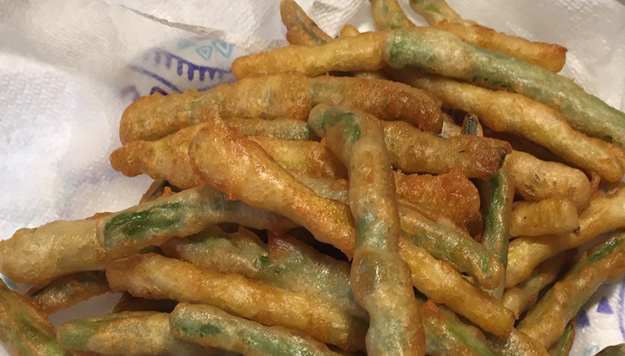 Whole Wheat and Cornmeal Muffins, Ole Lake Farm
Ingredients:
¼ C melted lard, cooled slightly
1/4 C honey
2 large eggs
1 C milk, room temp. or slightly warmed
1 C stoneground cornmeal
1 ¼ C whole wheat flour
4 t baking powder
1/2 t salt
Directions:
Preheat oven to 400 degrees
Combine in order:
¼ C melted lard, cooled slightly
1/4 C honey
2 large eggs
1 C milk, room temp. or slightly warmed
Then stir in:
1 C stoneground cornmeal
Combine the following in a separate bowl, then mix into wet ingredients all together:
1 ¼ C whole wheat flour
4 t baking powder
1/2 t salt
Stir until just combined, do not over mix.
Prepare a muffin pan with butter or oil of choice, or spray with cooking spray.  Put in the batter, bake for 15-20 minutes.  This recipe can also be made in an 8" x8" baking pan, bake that at 425 degrees.
Feeling inspired to try baking and cooking with lard? You can buy locally raised lard from Minnesota Grown pork producers. Just search our online directory to find a farm near you:
The views and opinions expressed in guest author articles are those of the author(s) and do not reflect the views or opinions of the Minnesota Grown Program or the Minnesota Department of Agriculture.