Build a lasting connection with your farmer.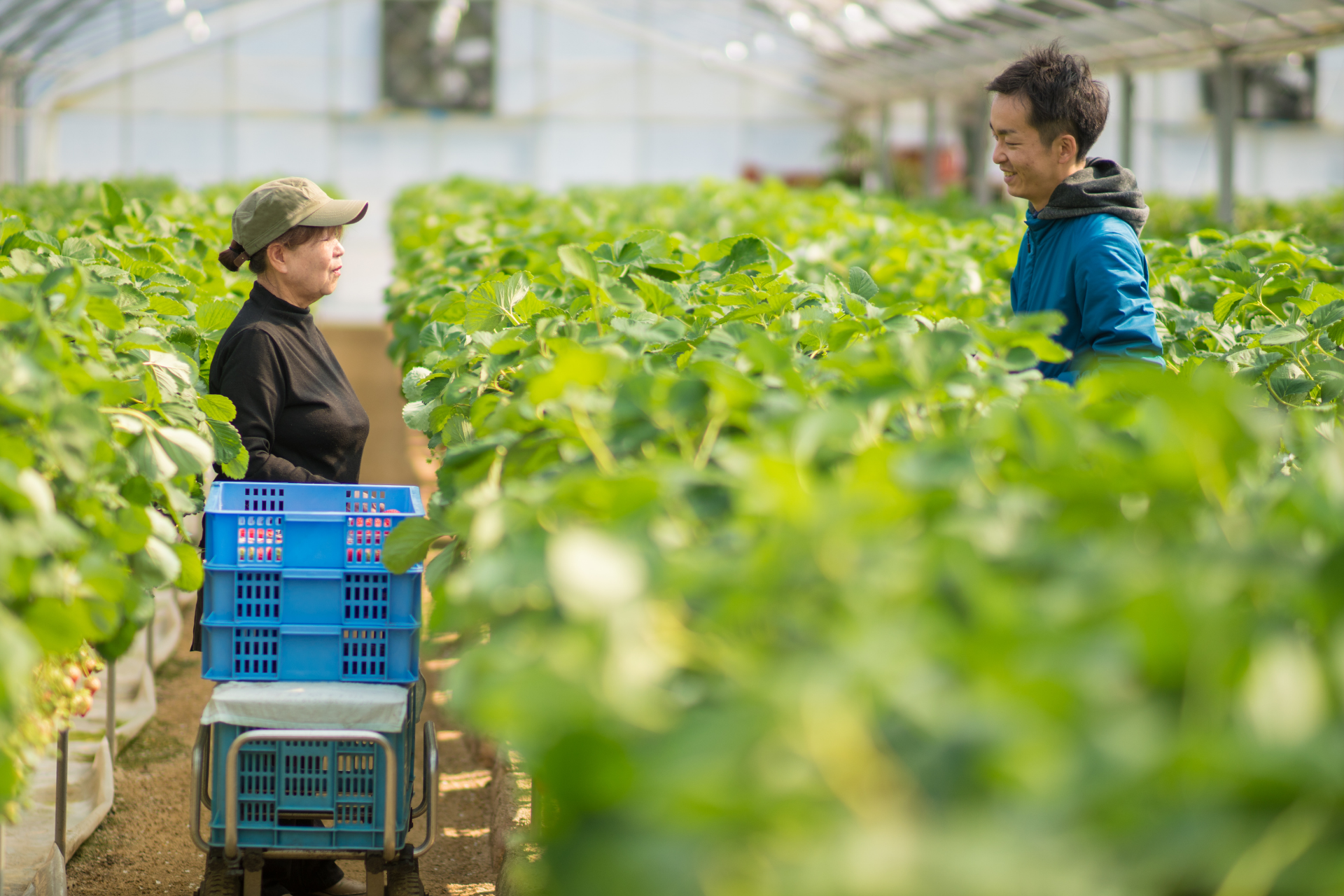 As the number of CSA farms has grown in the region over the years, eaters interested in knowing the faces behind their food have been offered more choices than ever. However, increased choice can bring with it some challenges. How do you choose the farm that best fits your needs and is most likely to provide a satisfying experience?
We compiled a list of questions you should ask any farmer with whom you are considering entering into a CSA relationship. Potential CSA members should not be shy about asking such questions — and a good CSA farmer should be forthcoming with answers. After all, this is about creating a trusting relationship built on good food, good stewardship, and good friendships.
How many years have you been farming?
How many seasons have you been doing a CSA?
Have you ever worked or trained on another CSA farm?
What vegetables do you plan to provide to shareholders?
What is the size of a share? Do you offer half shares?
What is your system for storing and transporting the produce once it is harvested?
At the drop-off locations, is the produce left in a sheltered area?
How do you view the CSA notion of shared risk/shared bounty?
Are farm members welcome on the farm, and what community events are held?
Is there a farm work requirement?