December is all about comfort food, and especially this year, as many of us spend the holidays at home, good food is keeping our spirits high. We collected three of our favorite member-created recipes to share with you this month.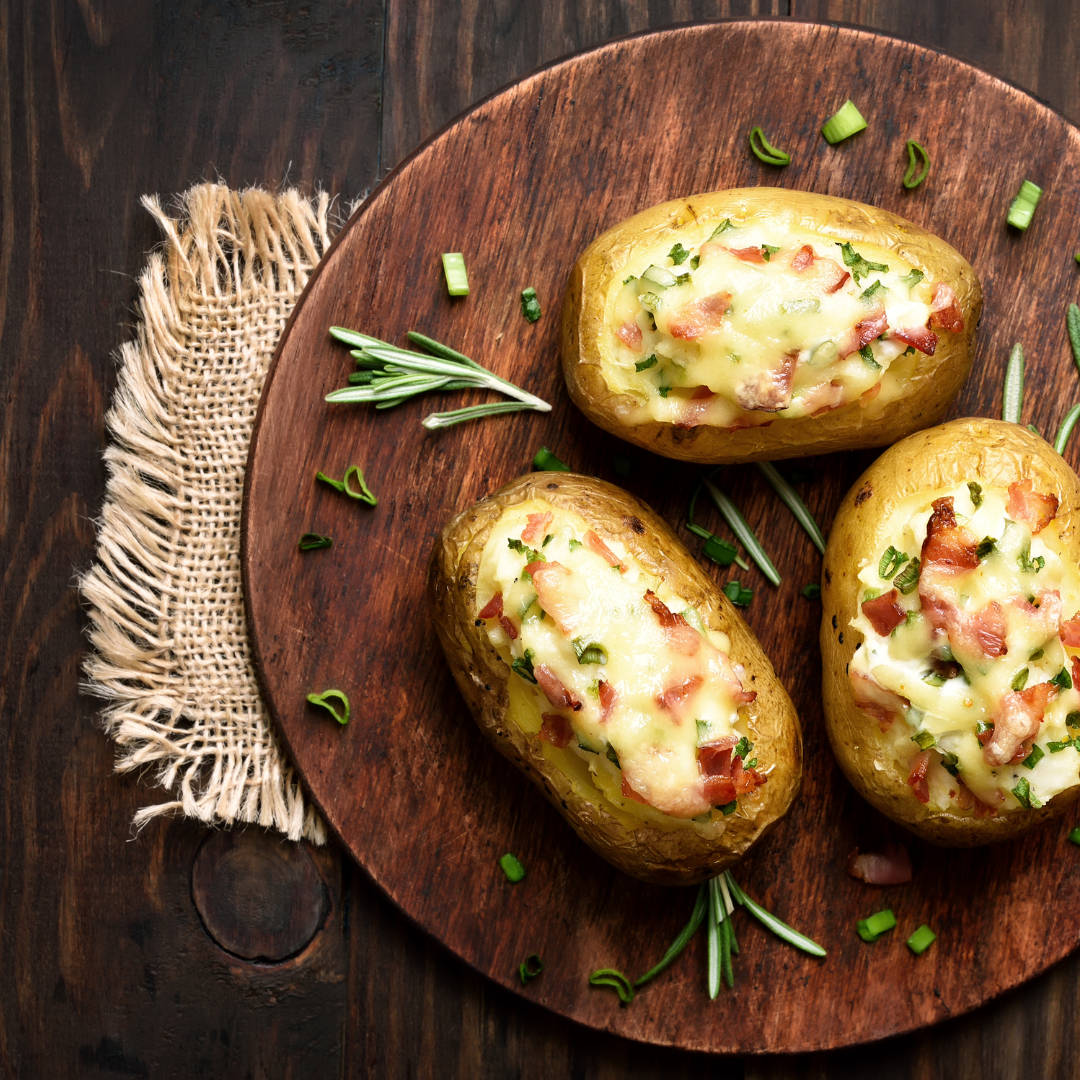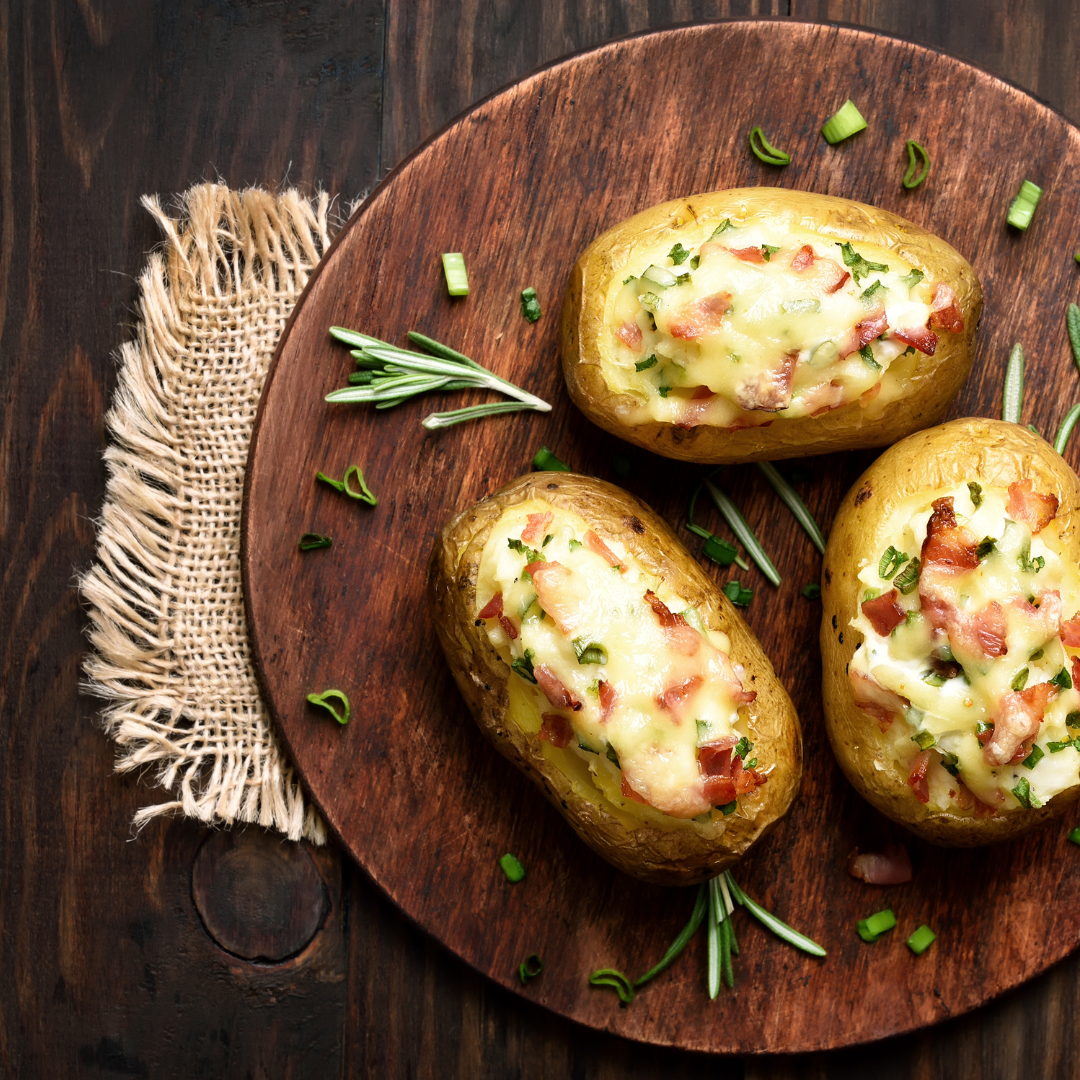 My MN Farmer Cheddar-Stuffed Potatoes
Ingredients
4 large baking potatoes
4 bacon strips, diced
2 cups small broccoli florets
½ cup chopped onion
½ tsp salt
¼ tsp pepper
1 ½ cups shredded sharp cheddar cheese
salsa or sour cream, optional
Instructions
Bake potatoes at 400° F for 55 minutes or until tender; cool for 10 minutes. Meanwhile, in a large skillet, cook bacon until crisp. Remove bacon with a slotted spoon; set aside. Drain all but 1 tbsp drippings. Cook broccoli and onion in drippings over medium-high heat for 8-10 minutes or until tender, stirring occasionally. Cut a thin slice off the top of each potato. Scoop out the pulp leaving a thin shell. In a bowl, mash pulp with bacon vegetable mixture, salt and pepper. Stir in 1 cup cheese. Spoon into potato shells. Place in a baking dish. Top with remaining cheese. Bake, uncovered at 400° F for 15-20 minutes or until heated through. Serve with salsa or sour cream if desired. Serves 4.
Recipe Credit: My MN Farmer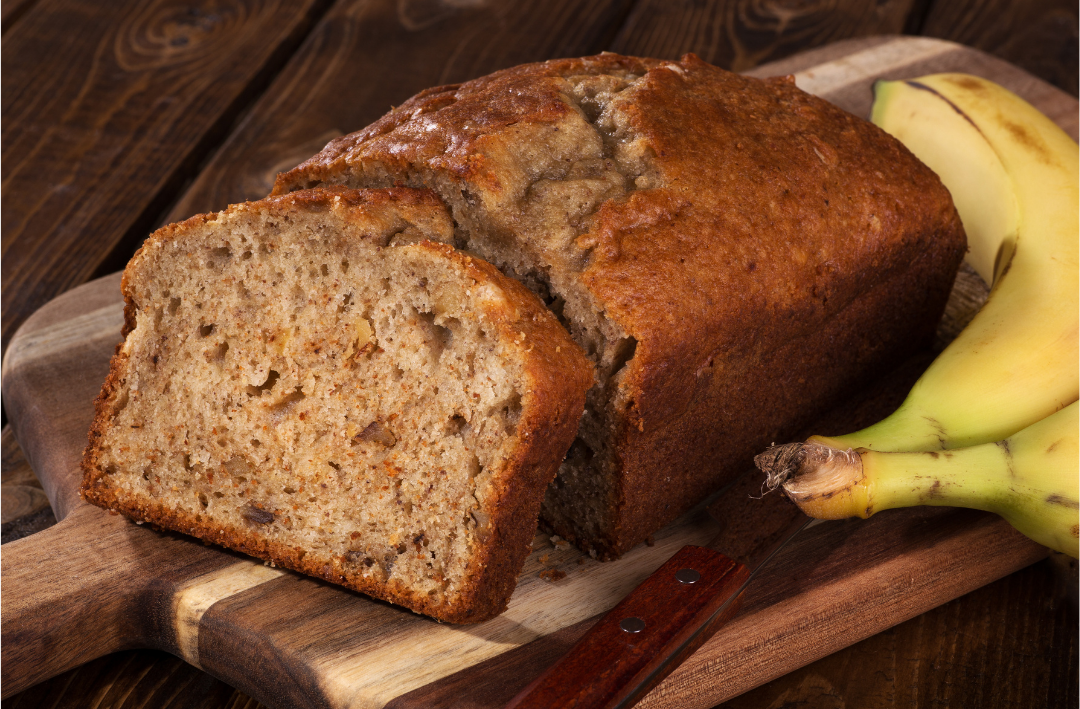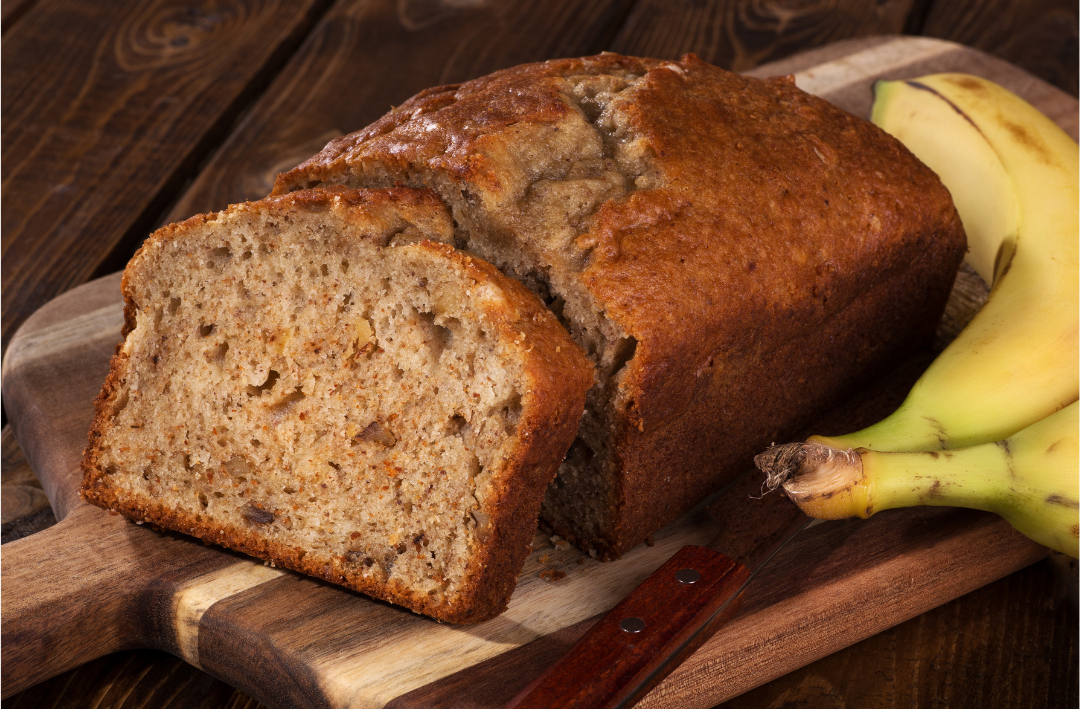 Bone Lake Meadows Apiary Classic Banana Bread
Mix:
½ c applesauce unsweetened
¾ c honey
2 eggs beaten
3 mashed overripe bananas
Add:
2 c whole wheat flour
1 tsp baking soda
¼ tsp salt
Mix together and bake 350, 60-65 minutes. Makes 1 loaf.
Recipe credit: Bone Lake Meadows Apiary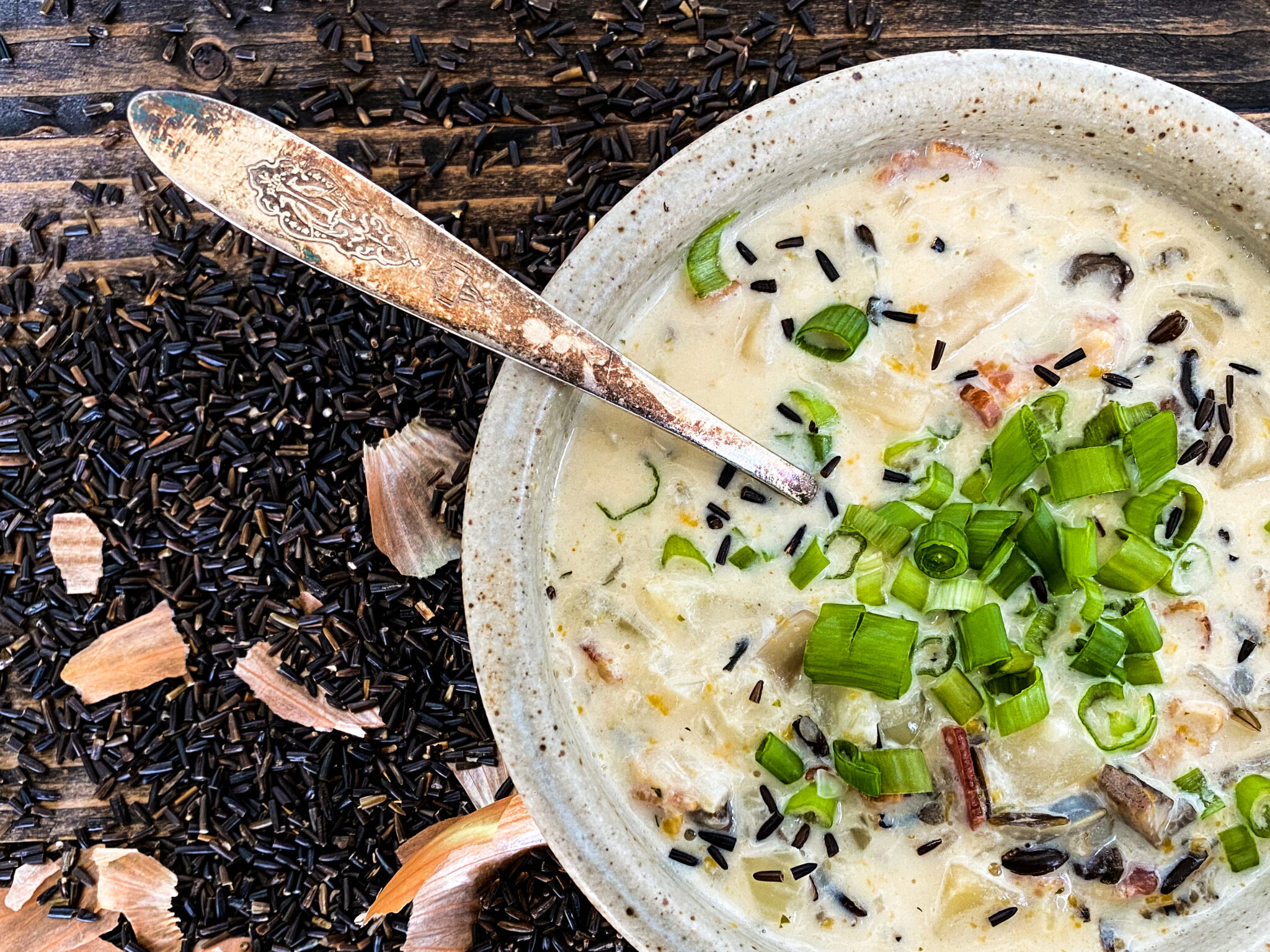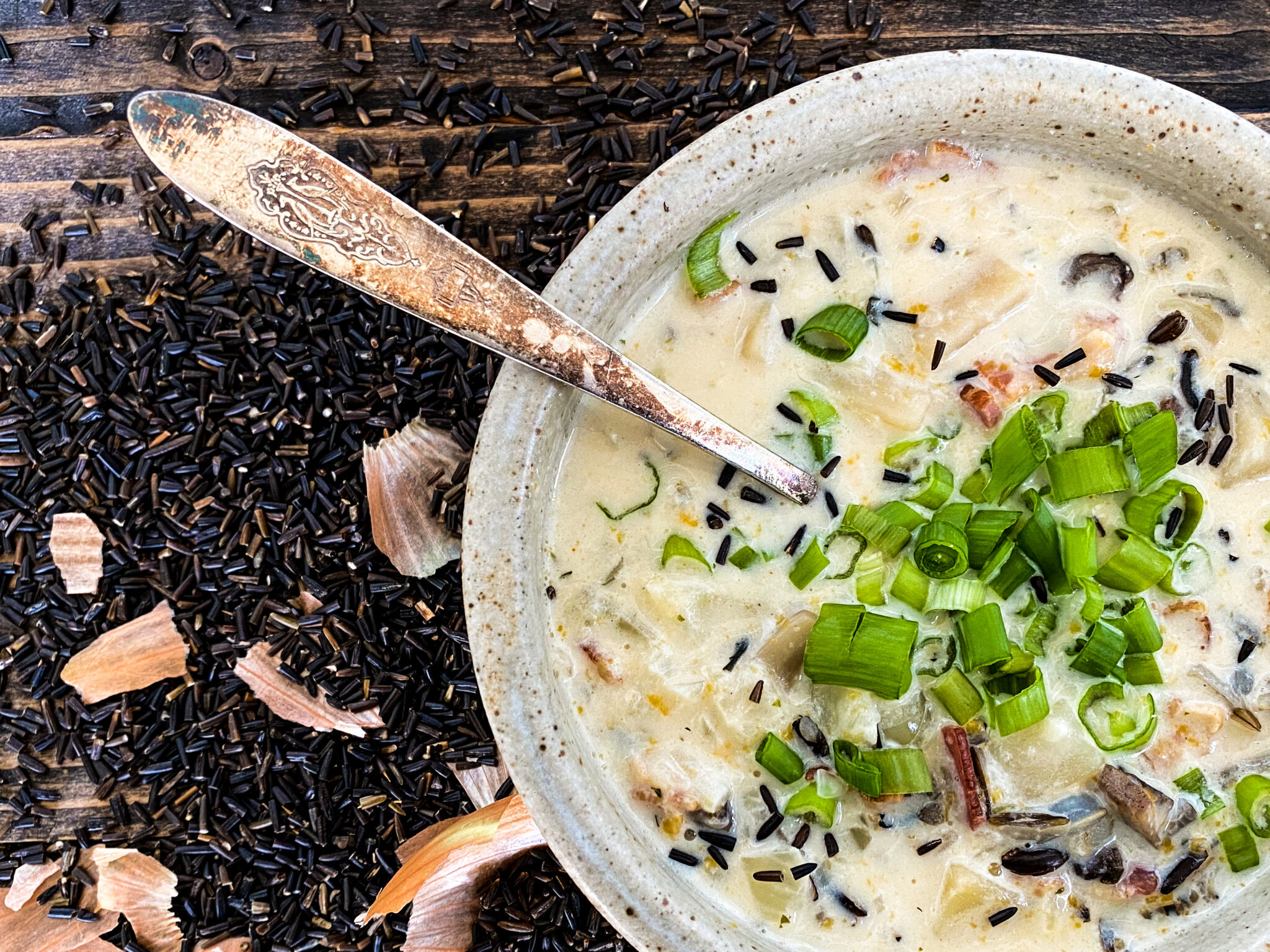 Red Lake Nation Foods Creamy Wild Rice and Potato Soup
Ingredients
6 strips bacon
1 small onion, chopped
2 C. washed and fully cooked Red Lake Nation Wild Rice
3 C. Chicken Stock
2 cans (10.75 oz.) Cream of Potato soup
½ C. sliced fresh mushrooms
2 C. half & half
2 C. shredded cheddar cheese
Green onions (optional)
Instructions
Fry bacon until crisp and cut into small pieces. Combine all ingredients (except cheese & half & half) in 3 quart saucepan or Dutch oven. Simmer about 20-30 minutes. Turn off heat and gently pour in half in half and add cheese. Garnish with green onions or chives. Serves 6.
Recipe credit: Red Lake Nation Foods