Choose Minnesota Grown onions!
Scallion
Long and thin, with a sweet and mild flavor. Use raw or cooked. Add a nice crunch. Use greens as an flavor accent.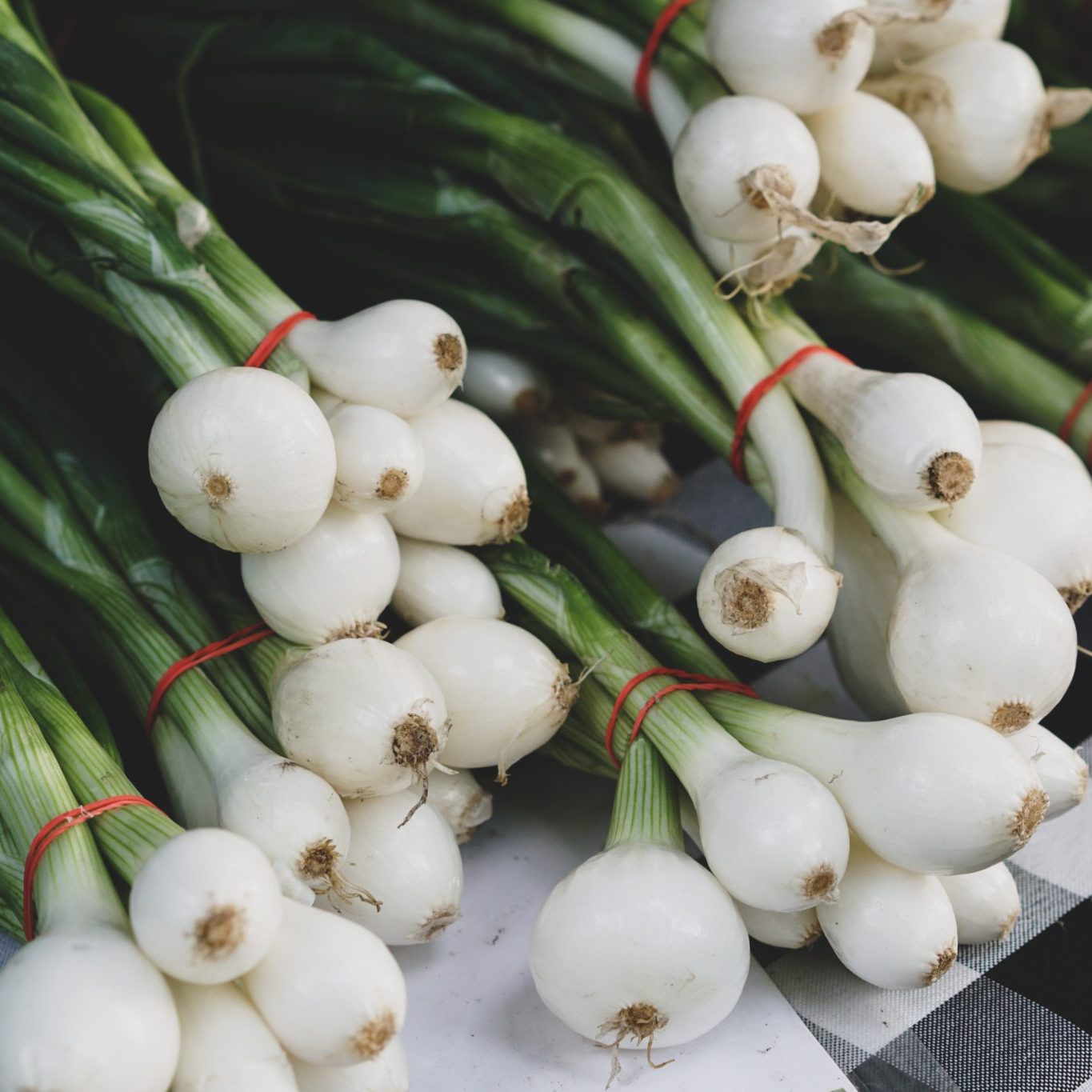 Spring
Young storage onions. Similar to scallions, but have a small bulb. Thin skin and mild flavor with light spice when eaten raw.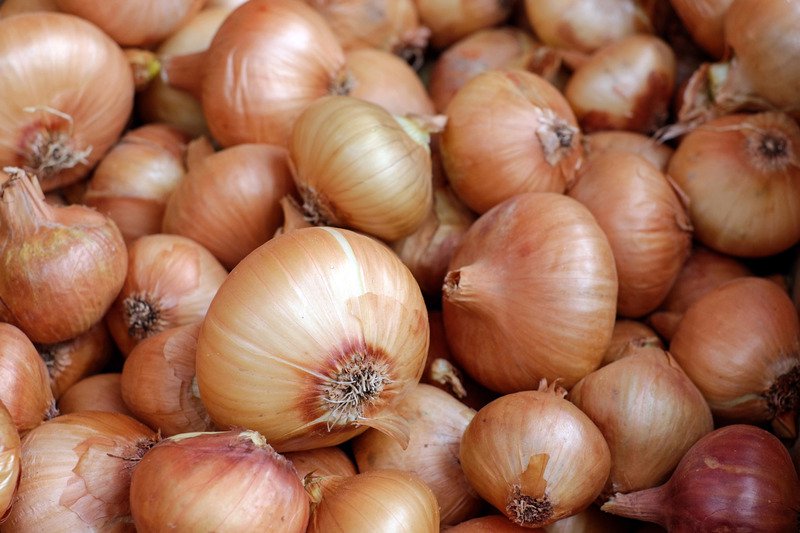 Sweet
Sweet yellow onion. Crisp, super sweet, and ideal for eating raw. Low levels of pyruvic acid makes eyes tear when chopping.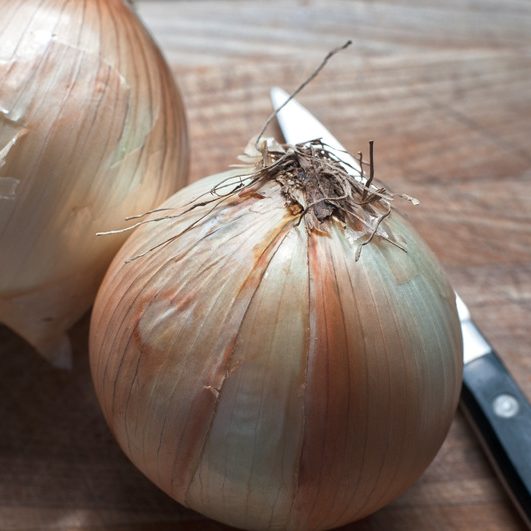 Yellow
90% of US onions. Deep, but mild flavor. Versatile for cooking. Sweeten when cooked. Strong flavor when raw.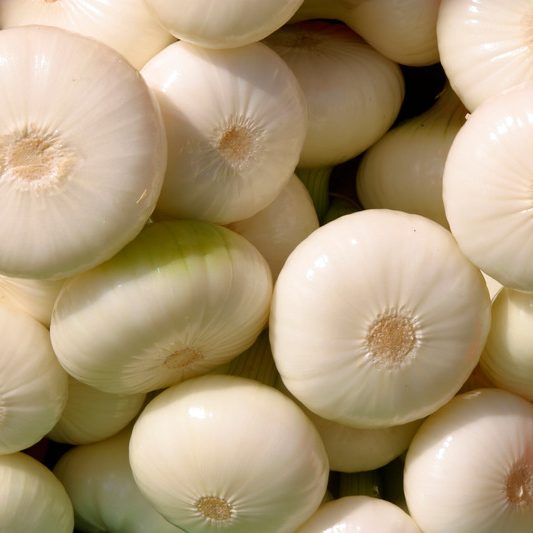 White
Sweeter and cleaner flavor than yellow. Shorter storage life. Mild flavor and crisp texture is good for eating raw.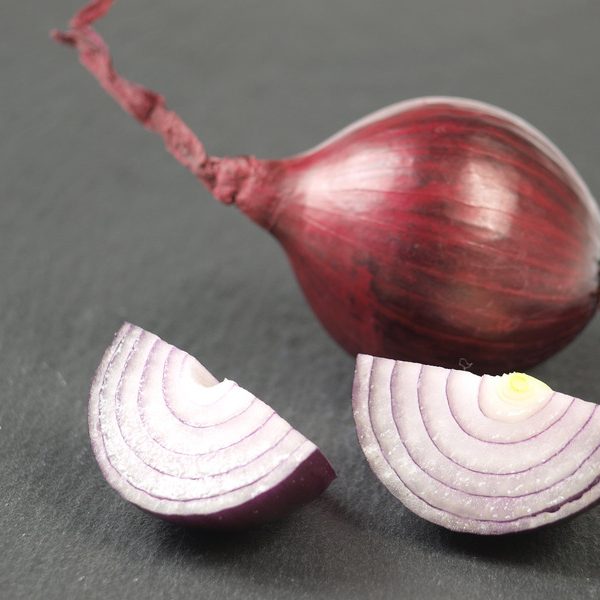 Red
Pungent and spicy. Great for eating raw with bright flavor and explosive crunch. Sweeten when cooked.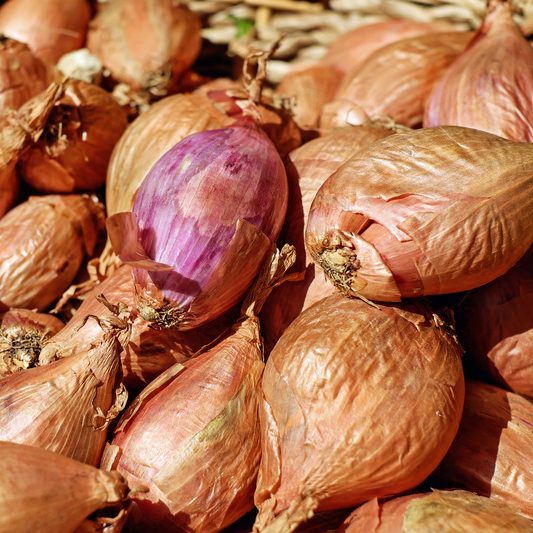 Shallot
Small and slender with pink-orange skin with light purple flesh. Mild flavor, but stronger than yellow. A unique garlic flavor.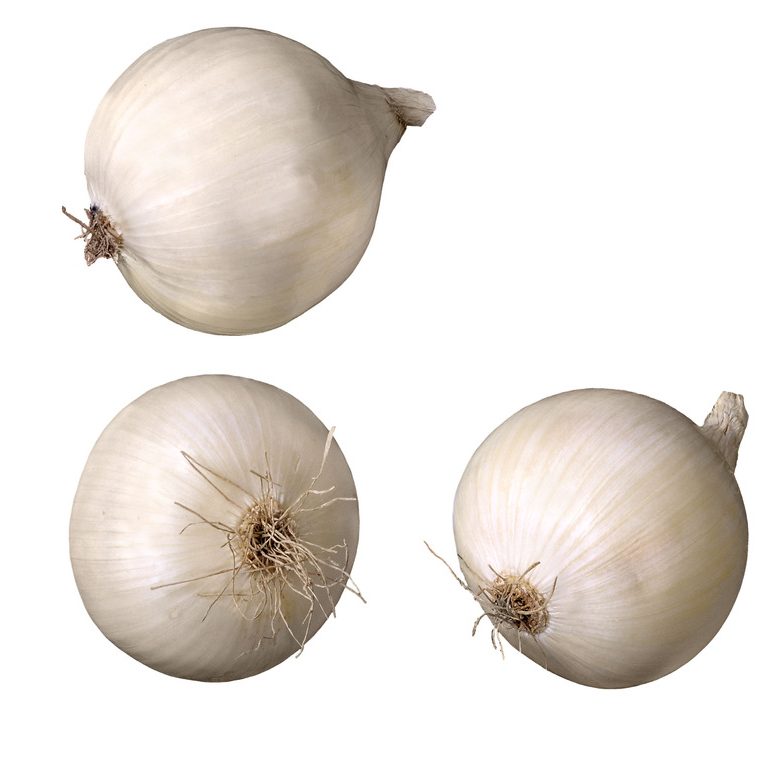 Pearl
Small and sweet. Most common in white. A milder and sweeter flavor than larger varieties.
During early April, Minnesota onions are started indoors. Then, between June and July they are moved outside. Finally, in the fall months they are harvested.