Want your Minnesota Grown online listing to stand out? Follow these best photo practices to ensure that your listing photos shine!
Pick your focus:
People. Potential customers looking at your listing will be able to envision themselves at your farm more easily. Kids and pets are also great for the "aw" factor.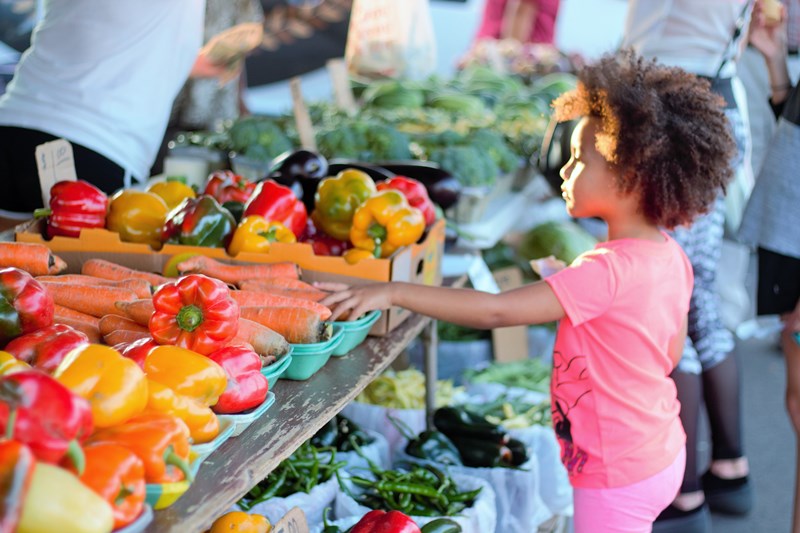 Your farm/market. Customers want to see where products are grown or produced! Landscape shots that include a large area of the property or a broad view of the farmers market are great for providing customers with context.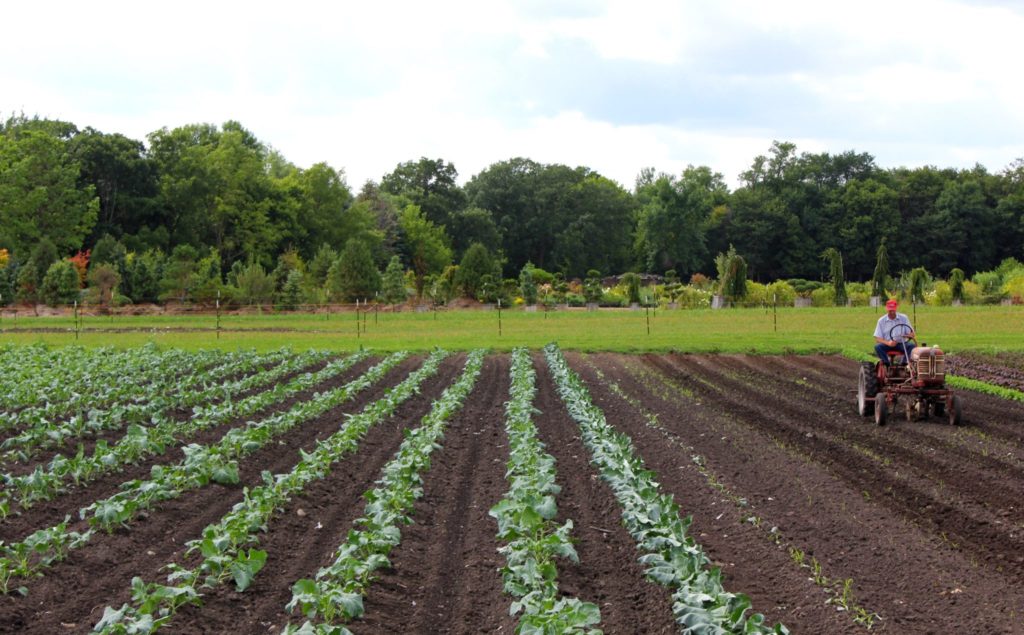 Colors. Create interest in your photos by including a colorful barn, tractor, product, or brightly dressed person. Play with having only some elements be colorful, like the door in the photo below, to draw the eye to the photo.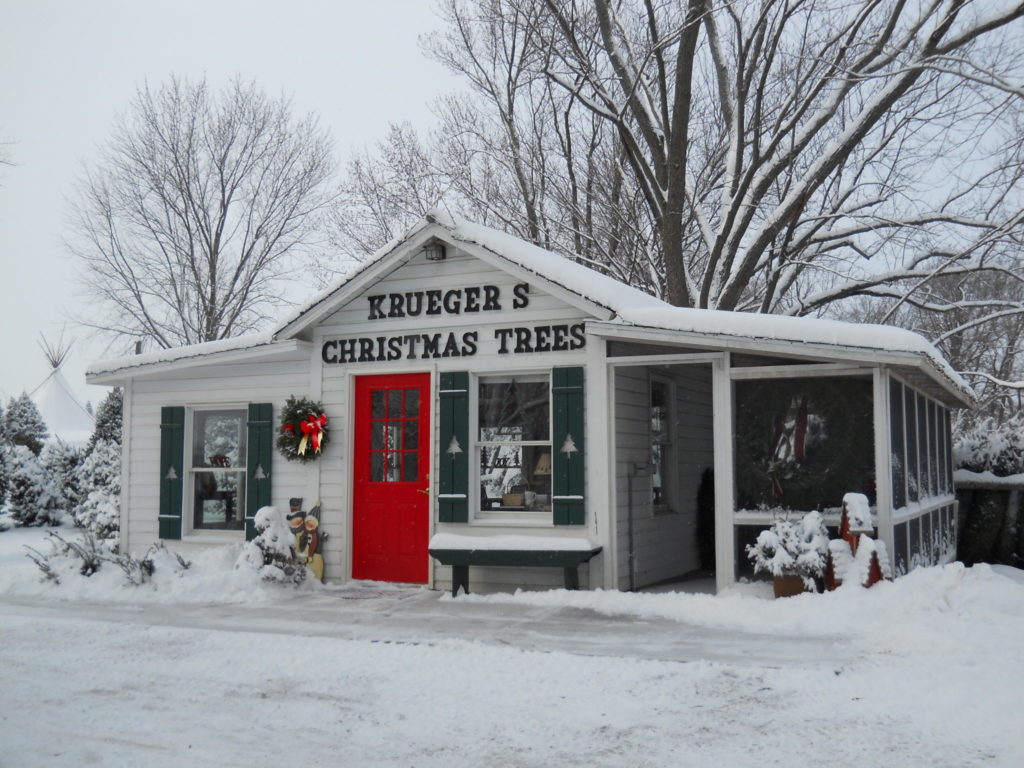 Standout elements of your farm or market. Do you have a special sign out front, a dog who always greets visitors, or a tree that defines the property? Be sure to include these unique details in your photos for a personalized touch that helps your farm stand out!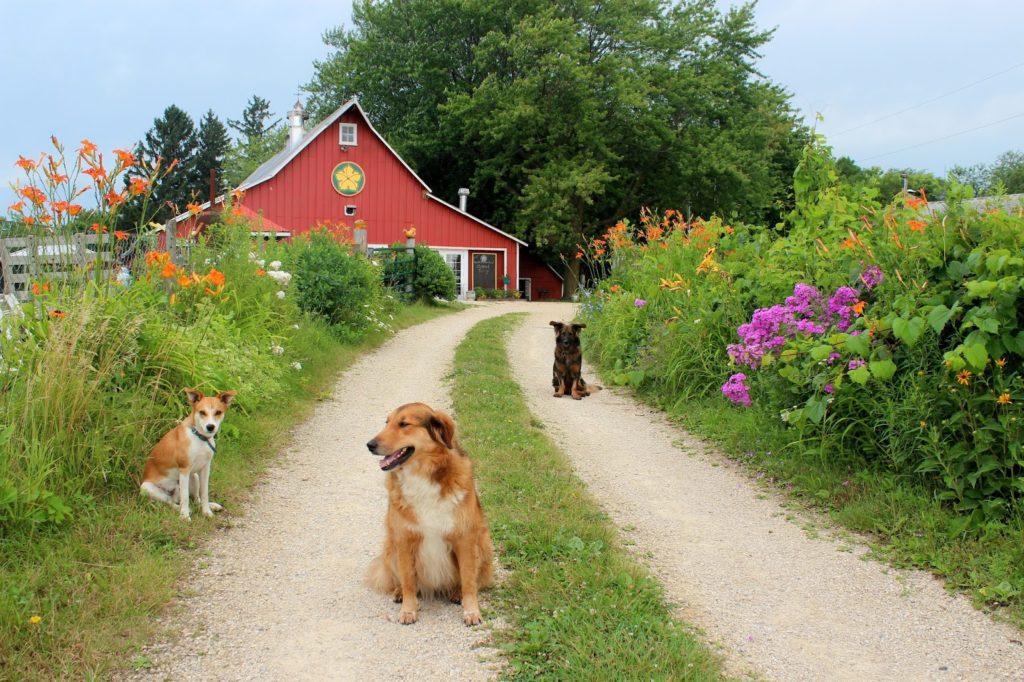 Hone your technique:
Avoid blurry photos by using a ladder, chair, fence, or car to steady your camera/phone. Tap the screen of your phone to focus on one main element before you shoot. The extra effort makes a huge difference in photo quality.
Find the right light. Not all days are good for landscape photography. Wait for sunny days that show your farm in a positive light. For farms with agritourism, sunny photos are especially important!
Wait for the golden hour. Just after sunrise, or right before sunset, the lighting becomes softer and has more red tones. This makes for great photos! Head out at these times of the day to snap a few shots around the farm.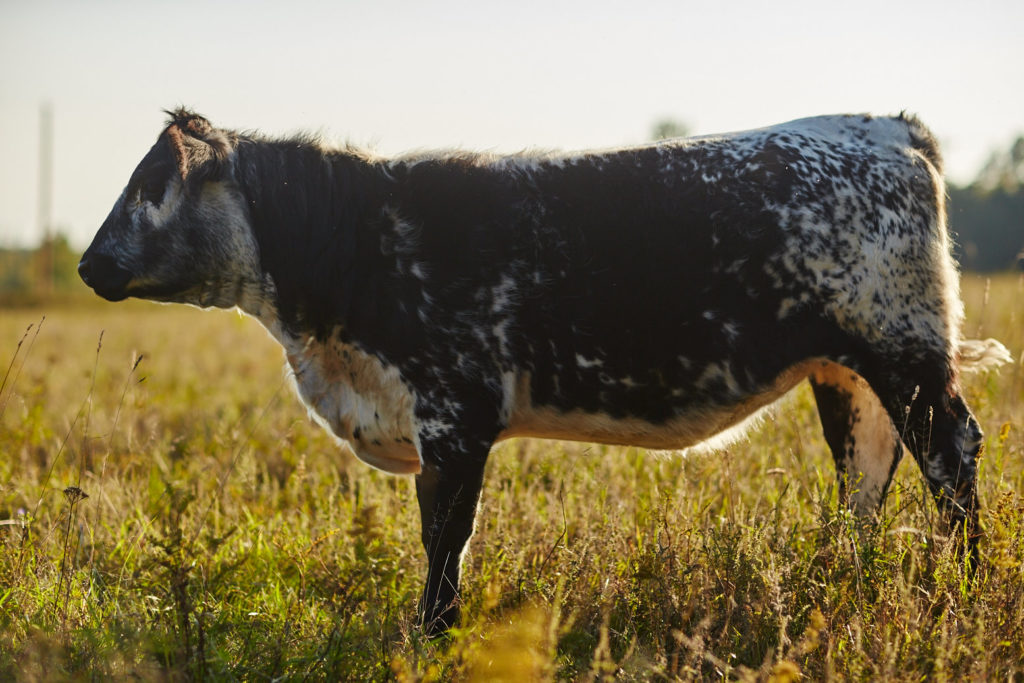 Use the rule of thirds. When taking photos, imagine that the image is vertically and horizontally divided into nine equal thirds. Align features of your photos, like the edge of buildings, along the lines of this imaginary grid for balanced photos.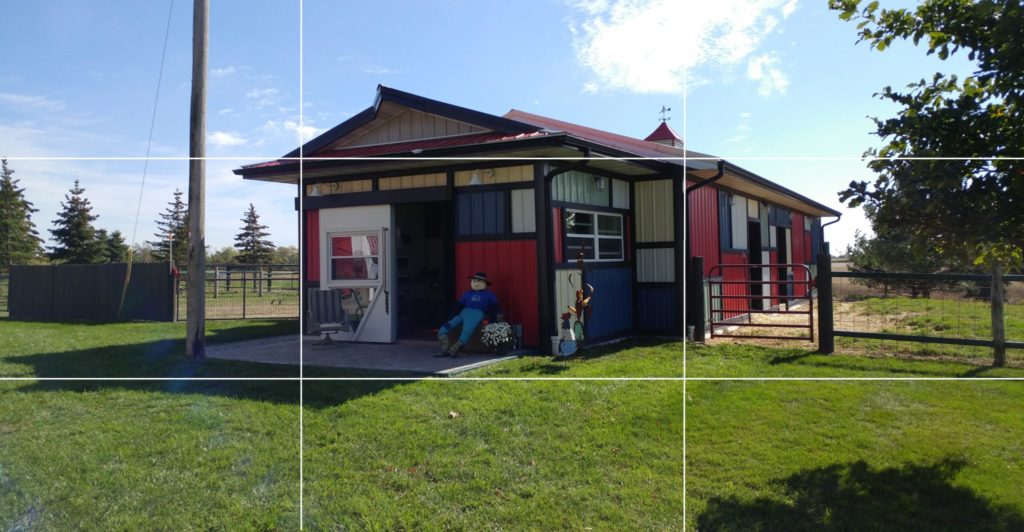 Choose horizontal photos. This format works better with our website and expresses a sense of largeness.
Have fun! When you get creative with your photos, the sky is the limit.