UNDER CONSTRUCTION - Check back soon - site scheduled to be live by 8/19
Savor Fall Harvest on the Great River Road
September is Drive the Great River Road month, and this year's theme is a celebration of Fall Harvest on Minnesota's stretch of this scenic roadway along the Mississippi River!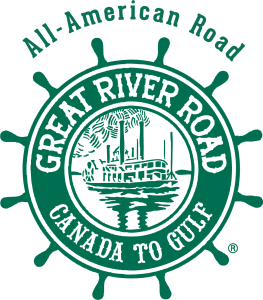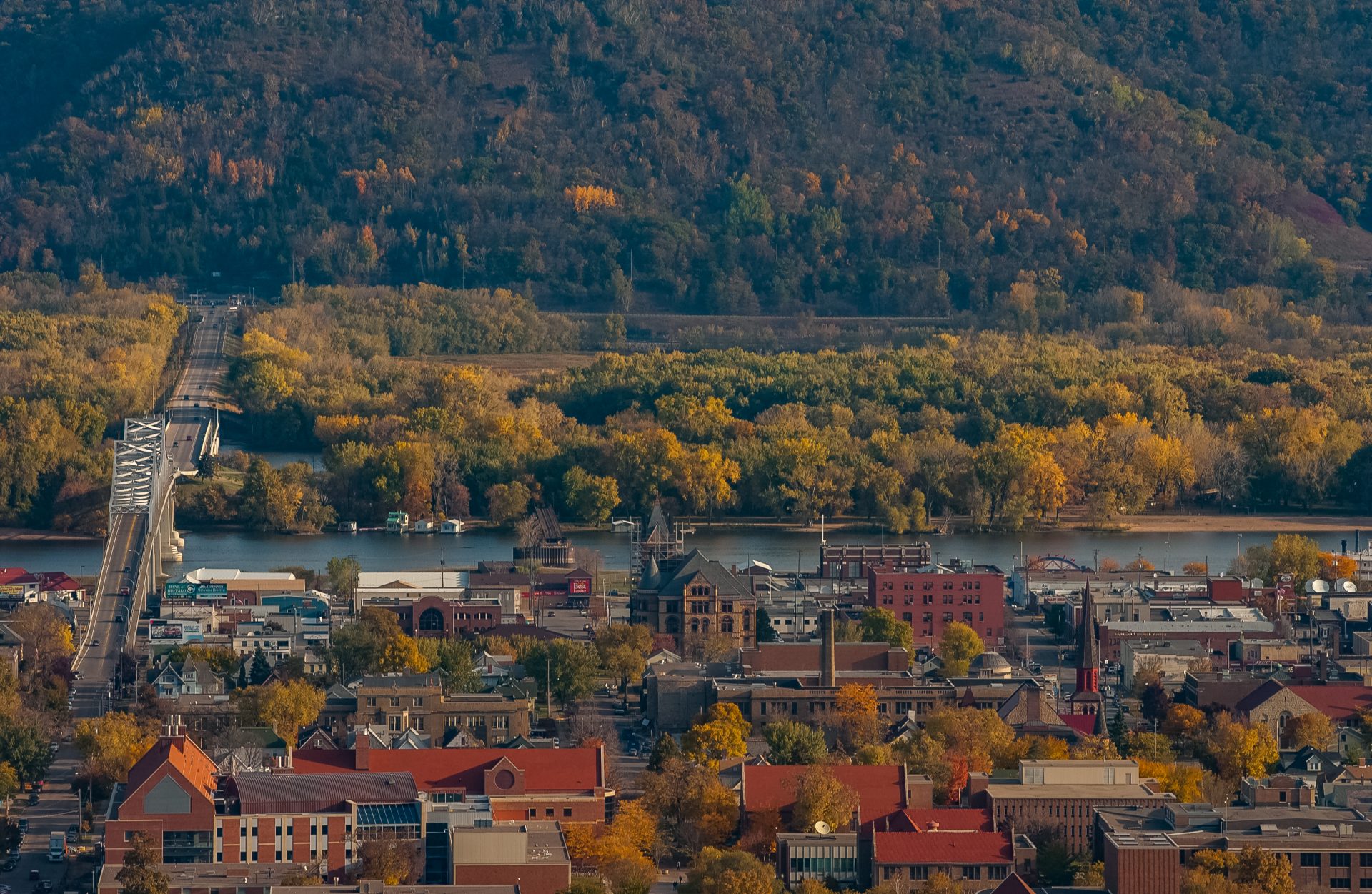 Minnesota's Great River Road
is an All-American Road spanning 565 miles, 43 communities, 20 counties, three tribes and six unique destination areas. The scenic roadway provides public access to and promotes exploration of America's Great Mississippi River.