Finding a CSA Share for 2020!
UPDATED: Thursday, 5/21/2020
Looking to purchase a CSA Share for 2020? Some farms have already sold-out of shares, so check out this short list of farms who recently let us know they still have shares available. (A list of all Minnesota Grown listed CSA farms is still available here.)
Meadow Ridge Farm (Pequot Lakes)
Mhonpaj's Garden (Certified Organic Vegetables)
Are you a farm with CSA shares still available but aren't yet on this list? Let us know your share details through this form.
New to having a CSA? Scroll down for more information on the basics of being part of a CSA.
CSA 101 - Understanding Community Supported Agriculture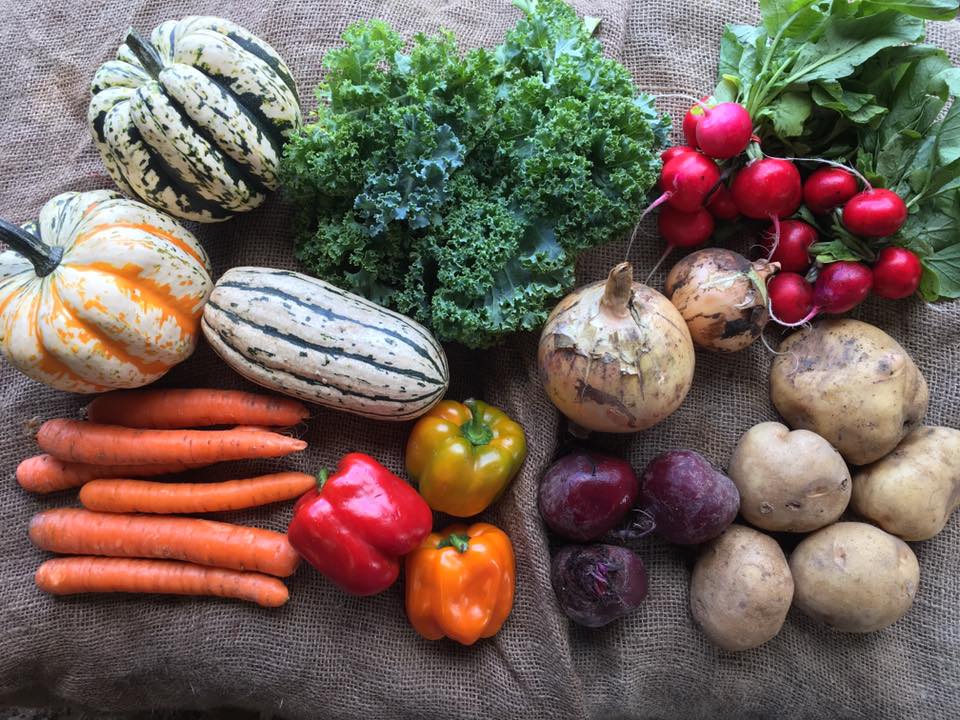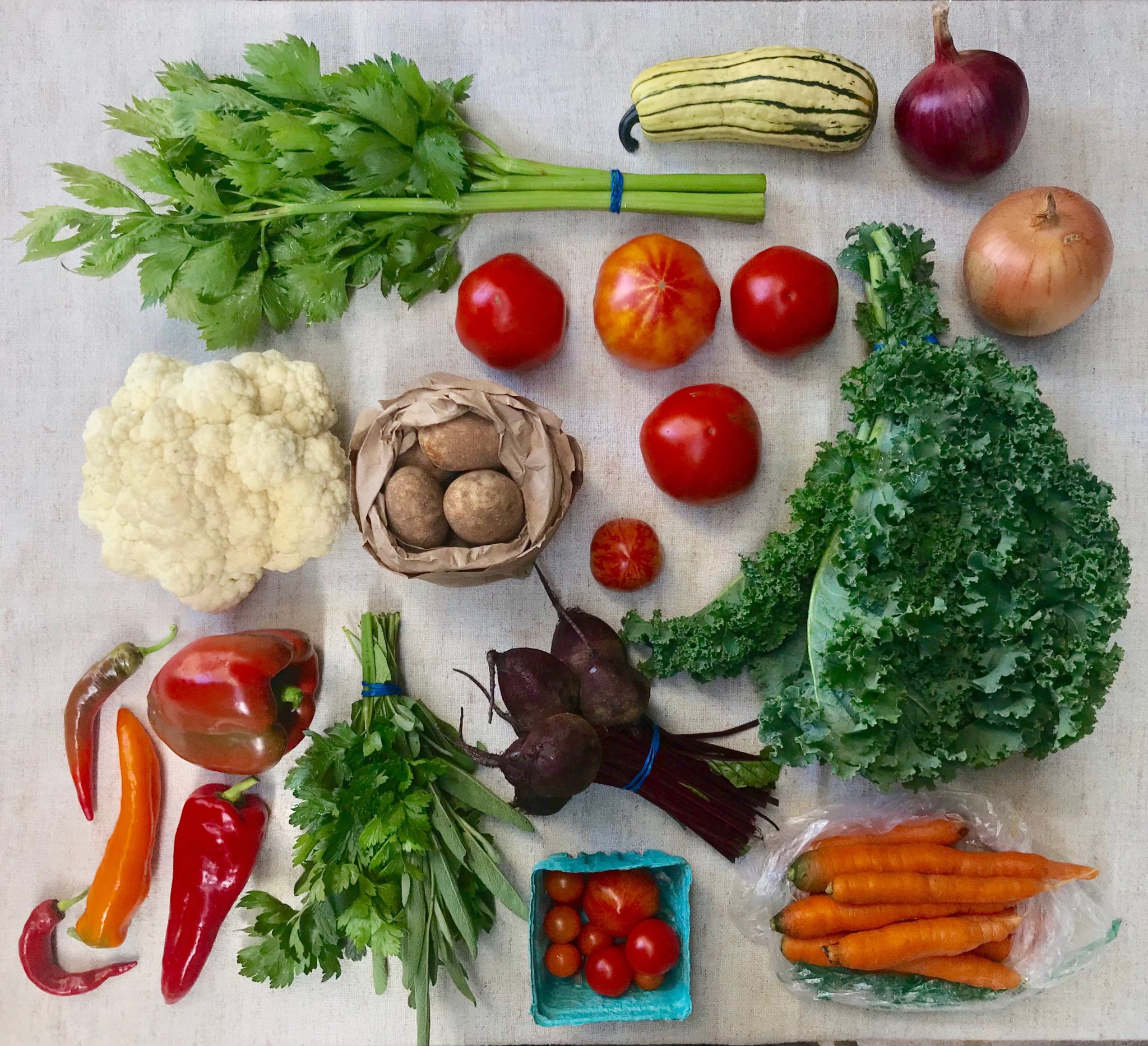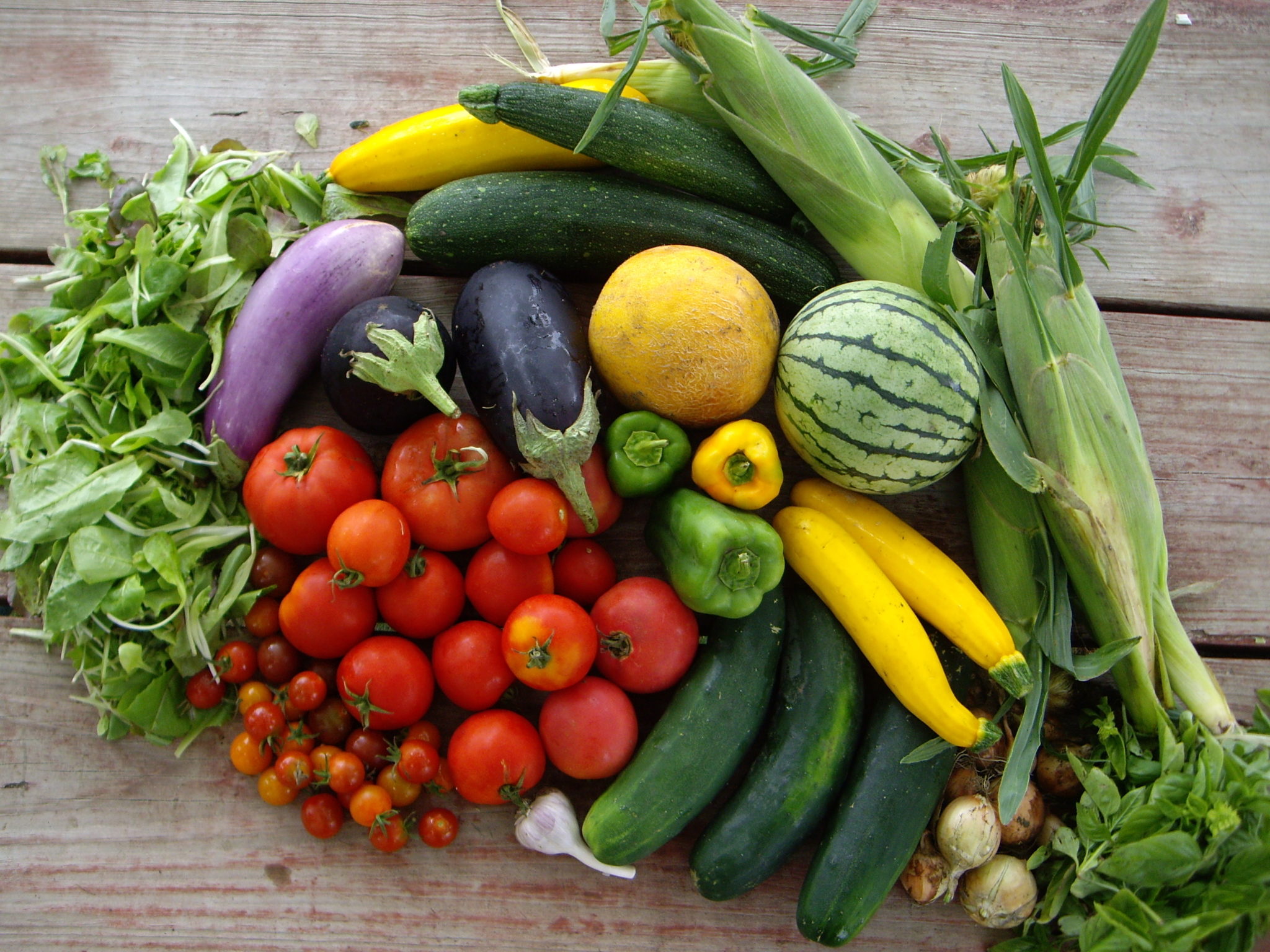 What is Community Supported Agriculture?
"Consists of a community of individuals who pledge support to a farm operation so that the farmland becomes, either legally or spiritually, the community's farm, with the growers and consumers providing mutual support and sharing the risks and benefits of food production." - USDA
pick-up sites around the state
Minnesota Grown CSA farms statewide