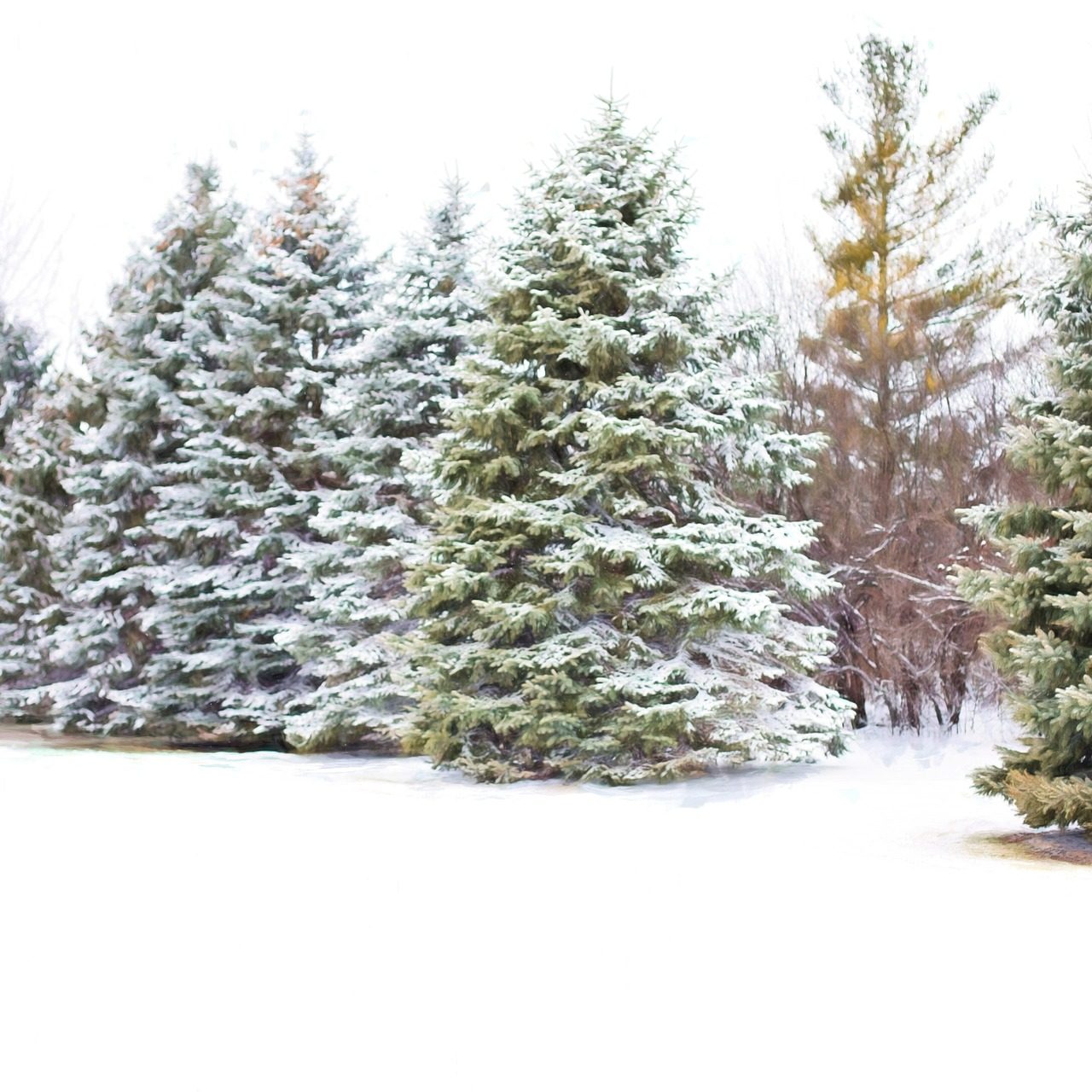 MN Christmas Tree Growers
A single Christmas tree farm absorbs more than one ton of CO2 in its lifetime. In addition, for every tree harvested, one to three trees are planted. At the end of the holiday season, 93% of real trees are recycled, returning their nutrients to the earth. Real trees are a decision you can feel good about.
Want more Christmas tree knowledge? Click the link to learn about the life cycle of a tree.