Find your local farmers market with the Minnesota Grown Directory published by the Minnesota Department of Agriculture. Our online Directory provides quick access to market and farm details, links to their website and access to Google Maps driving directions.

There are so many reasons to celebrate the many Farmers Markets present in the state of Minnesota! Due to the fertile soil, many types of agriculture, and huge diversity in products grown and raised by Minnesota Farmers and producers, farmers markets have become prominent in both small towns and urban centers. Farmers markets are an excellent place to go out and get local, talk to your farmer, and establish connections to your food and community. To find your nearest farmers market (for any day of the week), use our online directory. For more information and facts about farmers markets throughout the state, read on below!
National Farmers Market Week
From the USDA Blog: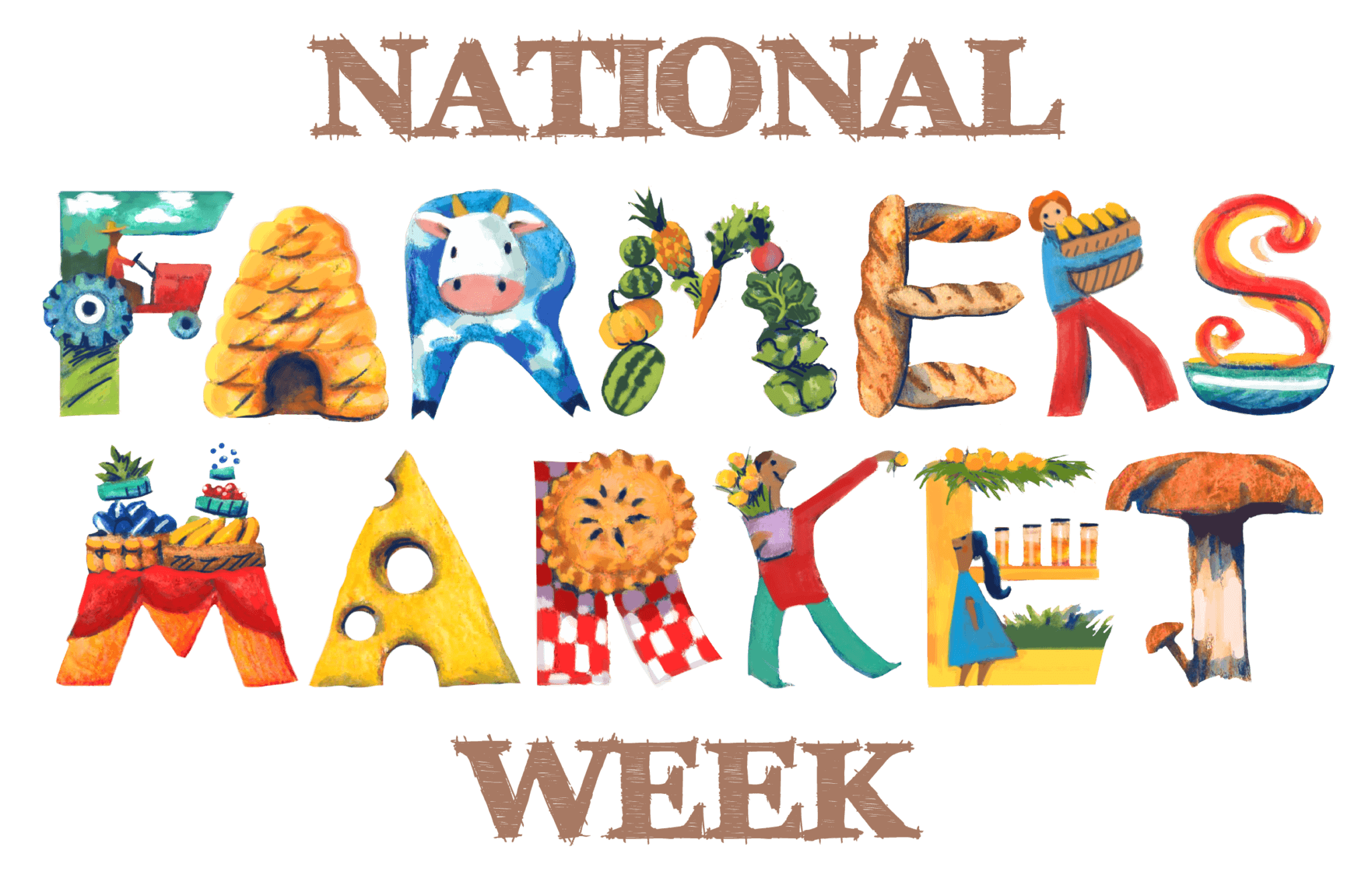 "What are you doing August 7 through 13? That's National Farmers Market Week – a time to celebrate the farmers, ranchers and local food businesses, as well as the communities that support them. USDA Secretary Tom Vilsack has officially declared August 7 through August 13, 2016 as the 17th annual National Farmers Market Week, highlighting the key role that farmers markets play in bringing communities together around agriculture. And with more than 8,500 farmers markets around the country, there are lots of opportunities to celebrate!"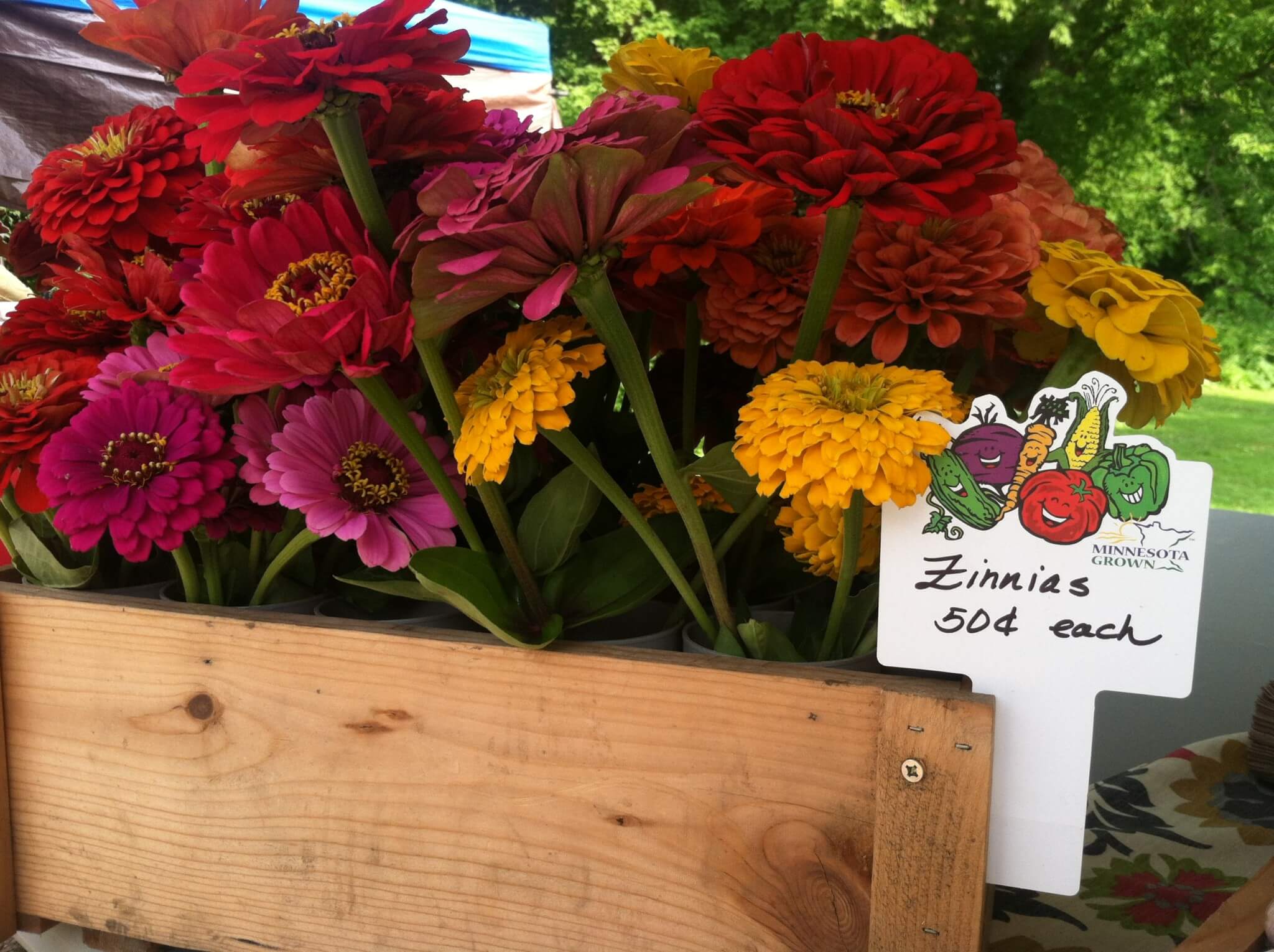 Read more here!
Celebrate National Farmers Market Week here in Minnesota!
Join the Minnesota Department of Agriculture's Minnesota Grown Program and the Maple Grove Farmers Market on Thursday, August 4 as they kick off statewide celebrations of National Farmers Market Week. The Maple Grove Farmers Market opens at 3:00pm and kick-off festivities begin at 3:30pm. Check out more event details here!
Check your local market for celebrations and events during Farmers Market Week 2016!
Why Visit Your Local Farmers Market?
Visiting the local farmers market keeps money in the local economy!
Your local farmers market is an easy way to see where your produce comes from and form a relationship with your farmer.
You are buying the freshest locally grown produce around! Many markets also have meats, cheeses and other local products to choose from
While visiting the local farmers market you feel a sense of community and you are supporting your local farmers.

Maple Grove Farmers Market
What's in season at your market?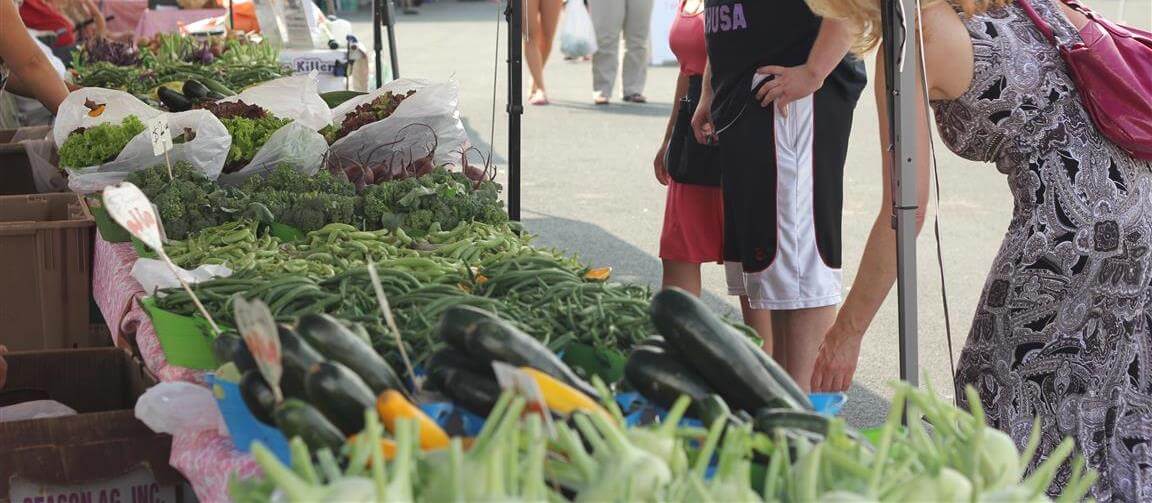 Maple Grove Farmers Market
Resources for Farmers Markets and Farmers Market Vendors
<!–