Community Supported Agriculture
Choose from Community Supported Agriculture farms throughout Minnesota. Our online Directory provides quick access to farm details, links to their website and access to Google Maps driving directions.
*Photo courtesy of Tangletown Gardens CSA
What is Community Supported Agriculture?
It's time to reach out and get to know your friendly local Community Supported Agriculture (CSA) farmer. Every farm is a bit different- and that's what is so beautiful about the Community Supported Agriculture model!
Never participated in a Community Supported Agriculture program before? Not to worry!  We have the information you need to get started. There are many CSA farms included in the Minnesota Grown Directory for you to choose from. Keep reading to learn more about CSA farms and hear from the experts- the farmers themselves!
Community Supported Agriculture (CSA) Farms are a fast-growing direct-farm marketing and production model. A CSA farm sells subscriptions or memberships to their CSA program.
Members pay up front and then receive a share of produce, generally once per week for 14-20+ weeks. This is usually a box or bag of produce, like the photos you see above.  The cost varies from farm to farm depending on the products in the share and the number of deliveries included.
CSA farms deliver your share to a drop site, which might be a local business, the farm itself, a farmers market, or other establishment where you will pick it up, take it home, and enjoy local products harvested just hours ago. Many CSA farms have drop sites outside the city they are located in.
Additionally, CSA farms offer special opportunities for their members such as on-farm activities, weekly newsletters and other membership benefits.
The Benefits of Community Supported Agriculture
Community Supported Agriculture is a win-win model. Consumers benefit by enjoying ultra-fresh produce: think of carrots that were just pulled from the soil, tomatoes ripe off the vine, fresh eggs… the possibilities are endless!
Becoming a member also builds a special relationship with a farm and farmer, offering a very real connection between the farm and your fork. CSA memberships are perfect for busy schedules; your box of produce is delivered weekly and might mean one less trip to the grocery store that week! When you become a member you might receive produce that you have never tried before and you are likely to eat more vegetables than you typically would.  It is a great way to add variety to your weeknight dinners.
As Corrow says, "We strive to keep our customers satiated with the veggies we all know and love, while introducing some new twists to inspire culinary creativity… and because it's fun!"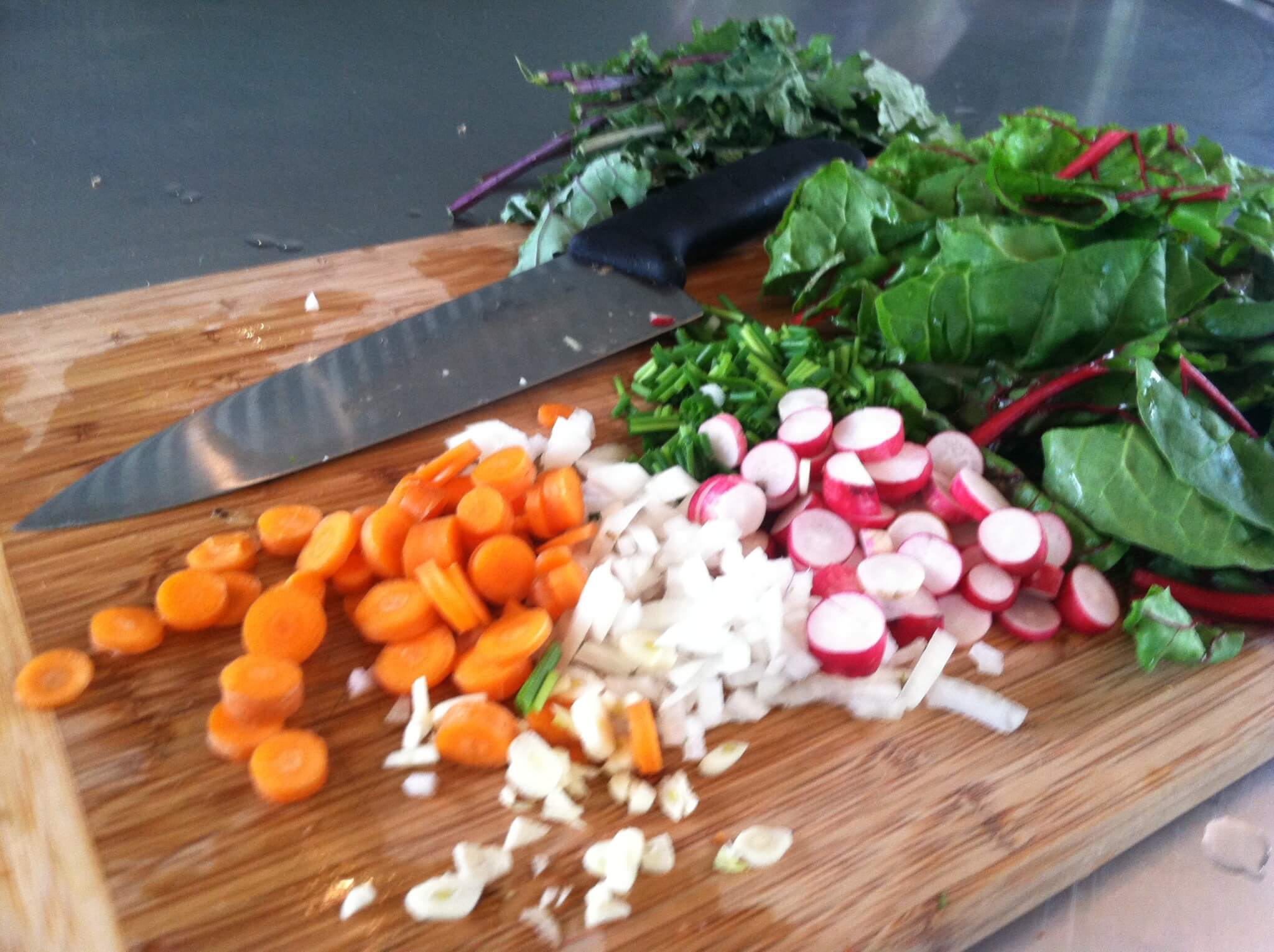 The farmer benefits by sharing the harvest-season risk with the program members. For example, if the farm gets bad weather, like a hailstorm in the summer, perhaps some of the green bean crop is lost. Because members purchase the subscription ahead of time, the farmer is able to balance the share and add a different product, like tomatoes, to make up for the lost green beans that week. The idea of shared risk is what creates a sense of community and a stronger connection to the farm.
Like two homegrown tomatoes, no two CSA farms are exactly alike. This is why it's very important to do a little digging and find a CSA program that is right for you and your family. To illustrate this, we asked our experts for a taste of the unique offerings of their CSA program.
"We always include lots of recipes in our newsletters in addition to offering canning and preserving classes on the farm. We've made pickles, jam, salsa, sauerkraut, and more! We are happy to have members come visit the farm and become as involved as they'd like.  We try to make it personal and family oriented. We're excited to emphasize the community in Community Supported Agriculture. -
- Acres Flat, farmer Freya Thurmer

" We are committed to building sustainable systems that support community, personal, and ecosystem health.  In addition to the huge variety of annual veggies, herbs, flowers and fruits, we also grow mushrooms and keep laying hens. Both eggs and mushrooms are offered to CSA members when available. As a small farm in a small community we offer personalized service. We are able to customize boxes and deliveries to meet the needs of our members. We enjoy engaging with the community through consultations, presentations, hands on workshops, and we even offer produce-for-work trades!"

Why Not Farm,  farmer Allissa Corrow
Looking for more than just veggies? Many types of farms have adopted the CSA model, from mushrooms to meat! Farms have even established winter CSA programs filled with yummy root vegetables and more. Interested in a fresh bouquet of local flowers each week?
There's a CSA program right for you! Check out the Minnesota Grown Directory to find CSA programs for your favorite local products.
CSA Advice from the Experts
Sign up sooner rather than later! All our farmer experts agree, signing up early is key! Memberships are already filling up. Though the summer season seems far off, the time to sign up for your CSA membership is now.
"If you have questions- ask!" says Thurmer, she and other of our farmers have expressed that they are happy to answer questions about allergies, shares, and more. Take advantage of your participation in this community program- reach out, chat with your farmer, and learn more.
Head over to www.MinnesotaGrown.comto start checking out the CSA farms in your area.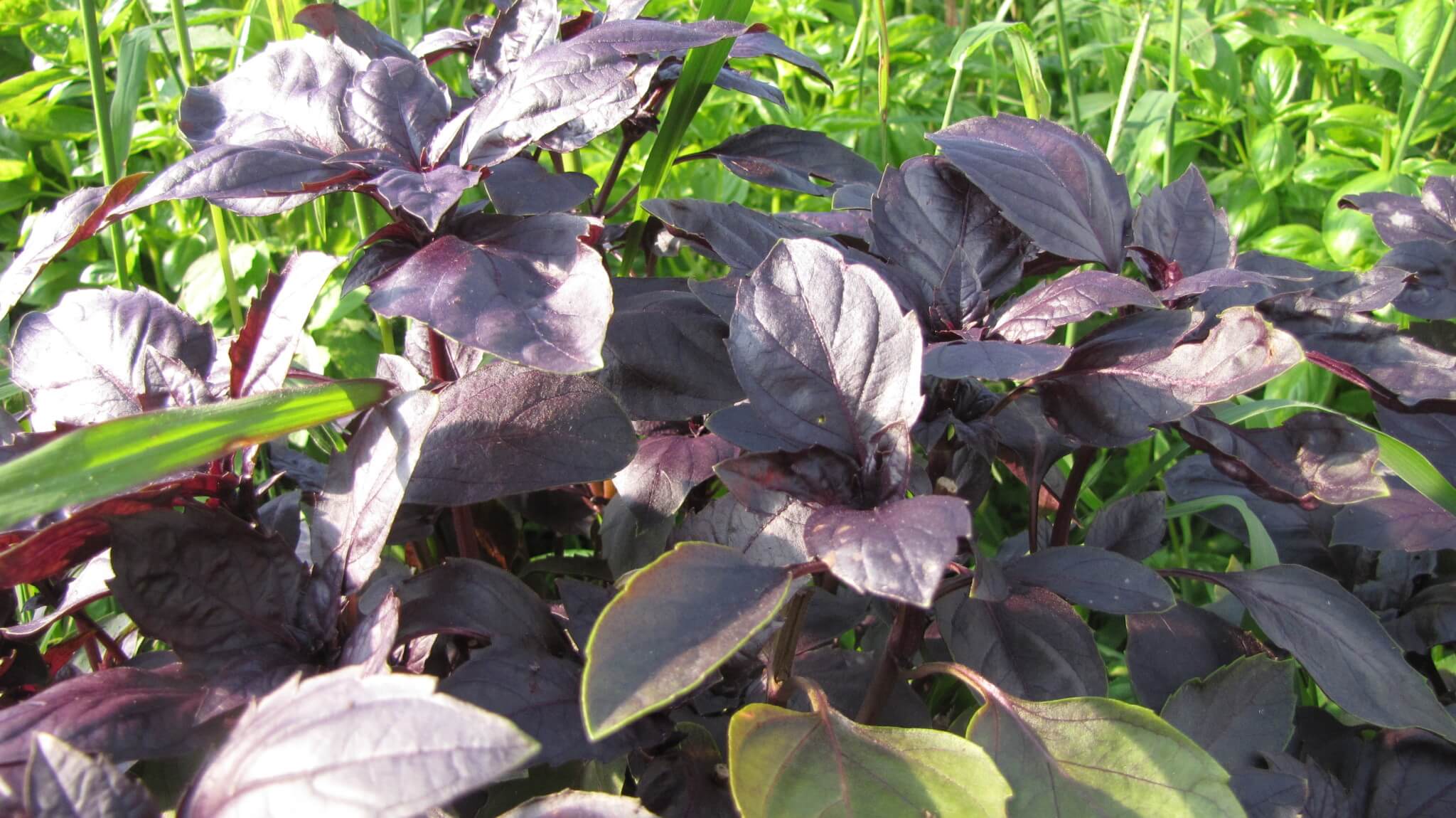 We're grateful to our member farms who contributed information and photos to this webpage.  Here's a little more about our members 10 Acres Flat and Why Not Farm.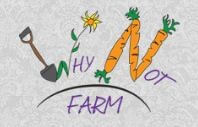 Allissa Corrow
 from
Why Not Farm
Talmoon, MN
"In our small community, many of our customers have enjoyed fresh homegrown food most of their lives, but now don't have the time, space, or ability to grow it themselves.  I love being the one to fill the niche and share my love of growing good food with folks who appreciate it as much as I do. Nothing builds community like love and good food."
"Farming is a fundamental joy and an essential part of my life... A CSA allows me to plan ahead and purchase supplies for the upcoming season with confidence that the products (and my hard work) will benefit my neighbors, not just my chickens!"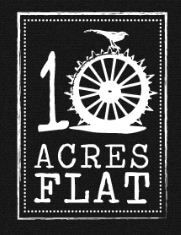 Freya Thurmer
 from
10 Acres Flat
Jackson, MN
"Our farm is on land in southwest Minnesota that the Thurmer family has been farming for over 100 years ago. The barn where Tim's great grandfather kept his livestock still provides a late afternoon shadow on hot summer days and the table around which we gather for meals is the same table the Thurmers have gathered around for 80 years. While 10 Acres Flat is a fairly new farm manifestation, the roots of farming and family on this land run very deep."
"When someone buys into and supports a CSA you're directly supporting someone in your community."