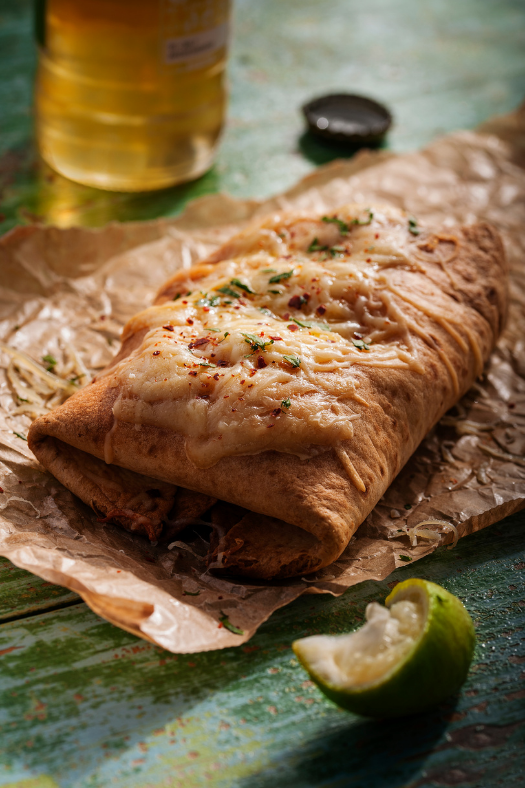 Locally grown bison/buffalo is growing in popularity for its sweet, rich flavor and low fat. Bison are notable in our country's history. As the USDA summarizes, "Bison were the center of life for the Plains tribes of Native Americans who found in them nearly all the food, clothing, and shelter they needed.
Hunted for their furs in the 1600's and later for their tongues, bones, and meat, it was estimated by 1893 that there were only slightly more than 300 bison left, from numbers estimated at one time to be over 60 million." Today there are approximately 200,000 bison in the United States. Learn more about the bison's history and nutrition from the USDA here.
Bison Chimichangas are an easy way to start cooking with locally raised bison/buffalo. These Mexican favorites are baked instead of fried; same great taste and a lot less mess!
Find a Minnesota Grown Bison/Buffalo farm near you. The Minnesota Buffalo Association has over 20 recipes to try.
Photo and Recipe Credit: Minnesota Buffalo Association