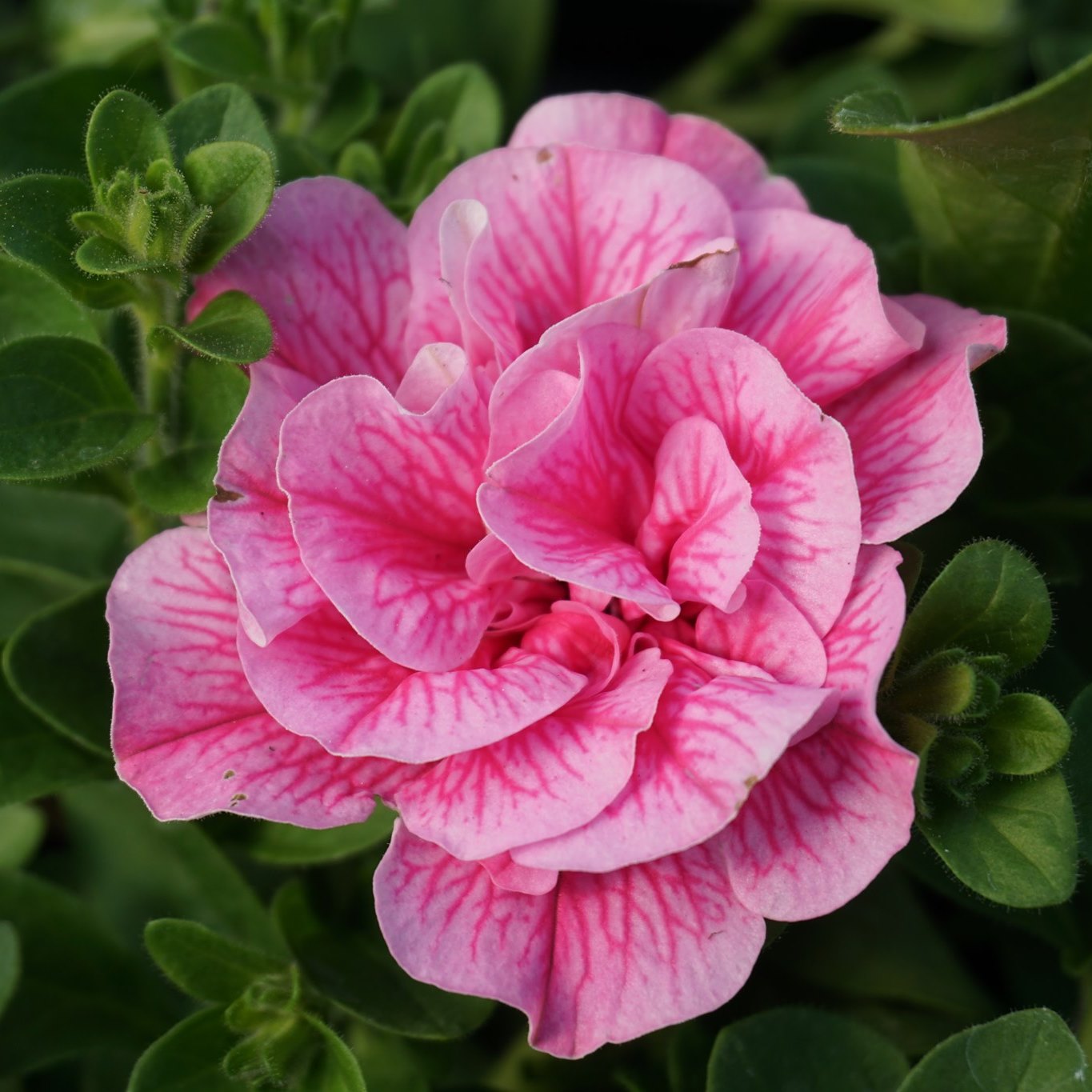 Heidi's GrowHaus is a garden center in Corcoran, Minnesota that is owned and operated by Heidi herself. Find gardening necessities, as well as classes and landscape design services. They have a strong focus on regenerative agriculture and sustainable practices.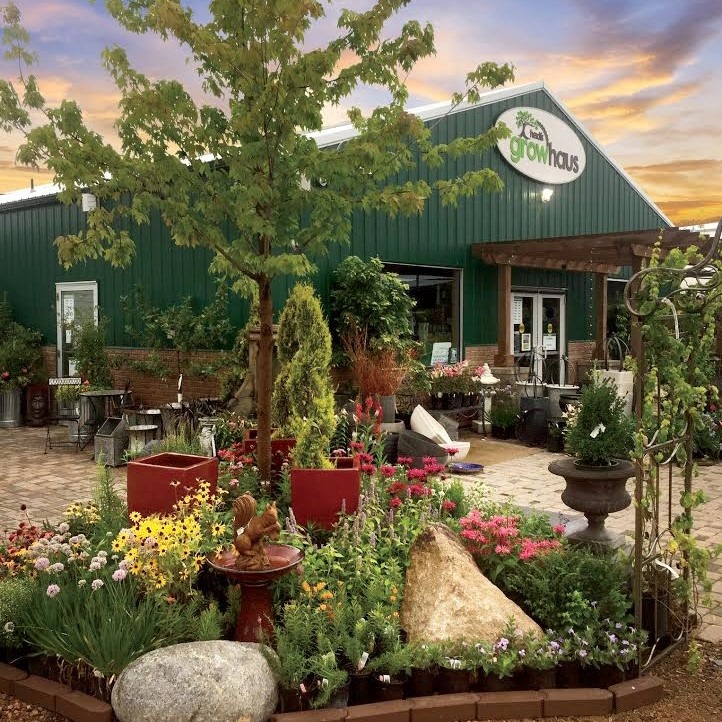 About 40 years ago, Heidi started a garden company that was the infant start of what is now Heidi's GrowHaus. Since the beginning, soil has always been an important focus for her business. She believes that it's the foundation for any garden and it is important to cultivate it - and the life within it - with more than fertilizer. That's why Heidi's GrowHaus strives to create a closed loop system where they compost their garden waste on-site and use it to feed their next generation of plants. They also sell local, professionally made composts at their retail store.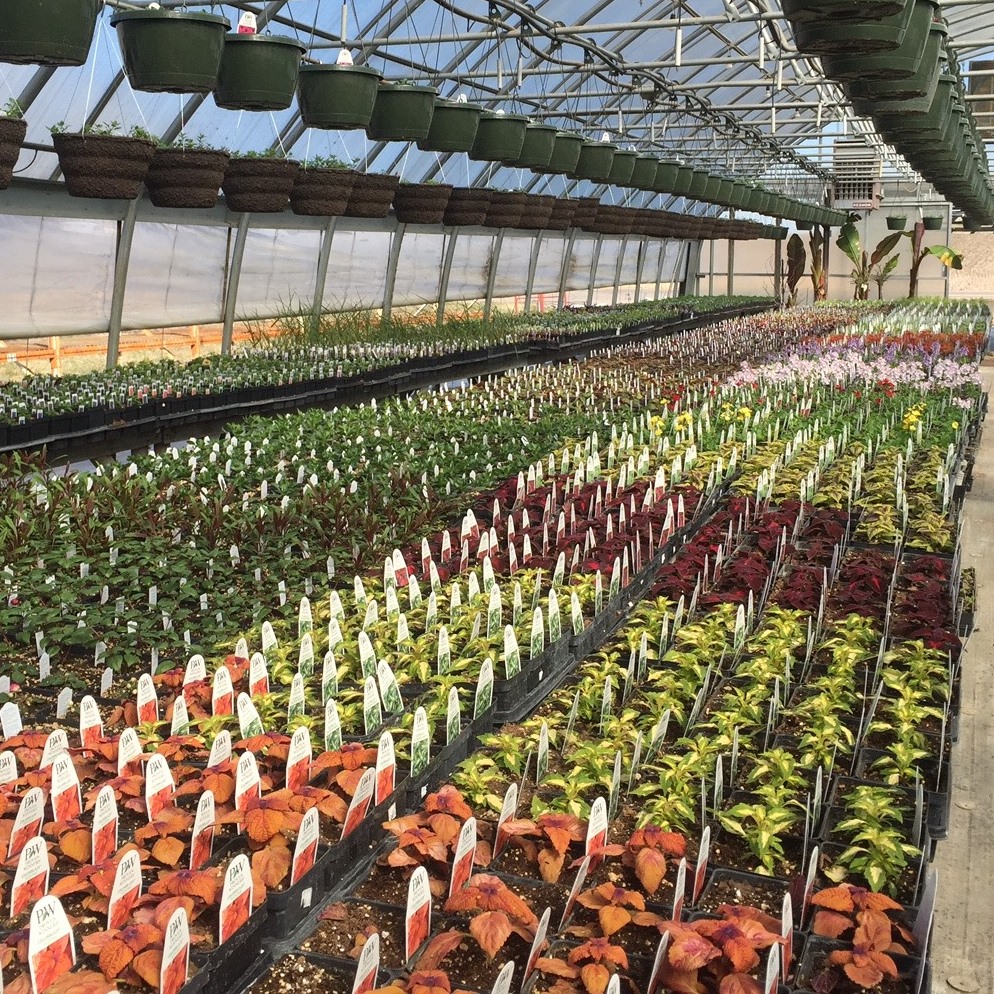 In addition to compost, you can also purchase Heidi's GrowHaus compost tea by the growler (2 pints). The compost tea is brewed in a 30-gallon tank of water using their proprietary special blend. It has all the nutrients of compost but can be applied to areas with rocks or mulch that otherwise would be difficult areas to incorporate actual compost.
To purchase these soil amendments and more, visit the Heidi's GrowHaus member page. You can also visit Heidi's GrowHaus's kid friendly campus at 7555 County Rd 116, Corcoran, MN 55340. There you can visit their retail store, attend their many classes, and enjoy the full Heidi's GrowHaus experience.
The views and opinions expressed in guest author articles are those of the author(s) and do not reflect the views or opinions of the Minnesota Grown Program or the Minnesota Department of Agriculture.