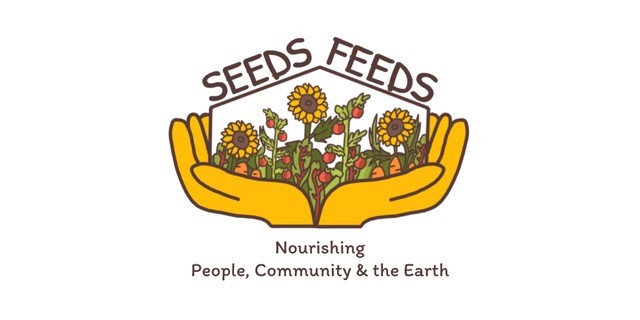 The pandemic amplified a vast issue of food insecurity in the United States, one that has made the work of organizations like Seeds Feeds even more essential.  Seeds Feeds, formerly SLP Seeds, is a Minnesota Grown member devoted to growing food to empower communities, cultivate wellness and establish resiliency.  They provide job training, education and support to urban farmers from all walks of life.  We sat down (virtually) with Julie Rappaport, Seeds Feeds' founder, and Ariel Steinman, Operations Director for a candid conversation about Seeds Feeds' impact on the future of our food system.
The Seeds Feeds team is passionate about supporting and empowering underserved populations with a goal of increased food distribution and access.  When individuals feel confident growing their own food or participating in a community garden, food insecurity decreases as wellness increases.  Since preparing healthy produce is often just as important as growing it, Seeds Feeds offers cooking classes for all ages.  A gardening club provides space for participants to discuss all aspects of the growing process and learn from shared experience.  Seeds Feeds is now working to build an educational urban ag farm for the Twin Cities Metro West communities.  They hope to provide more hands-on education to a greater number of students, while increasing food distribution to underserved populations.  The organization's holistic and sustainable approach to urban agriculture makes it a perfect template for other metro areas to utilize and expand upon.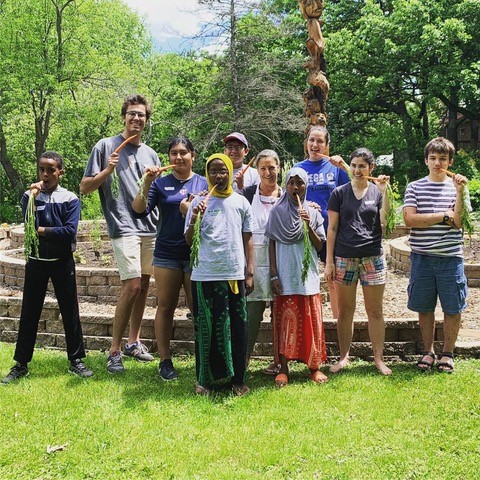 Since the beginning of the pandemic, Seeds Feeds has adapted their services to accommodate and prioritize the safety of community members.  Their events and classes have transferred to a virtual format for the winter months, but they are open to the public and many are available for all ages.  Support Seeds Feeds by donating, volunteering or joining a committee.  Check out their program resources and news, and subscribe to their newsletter for the latest updates.
We hope you are as inspired by Seeds Feeds and their philosophy as we are.  Food insecurity can be remedied, and the work of this organization, along with many others will have strong and lasting effects on the ways in which people are inspired, nourished and healed by the food they grow and eat.