Wild Rice Festival
September 14 @ 10:00 am

-

4:00 pm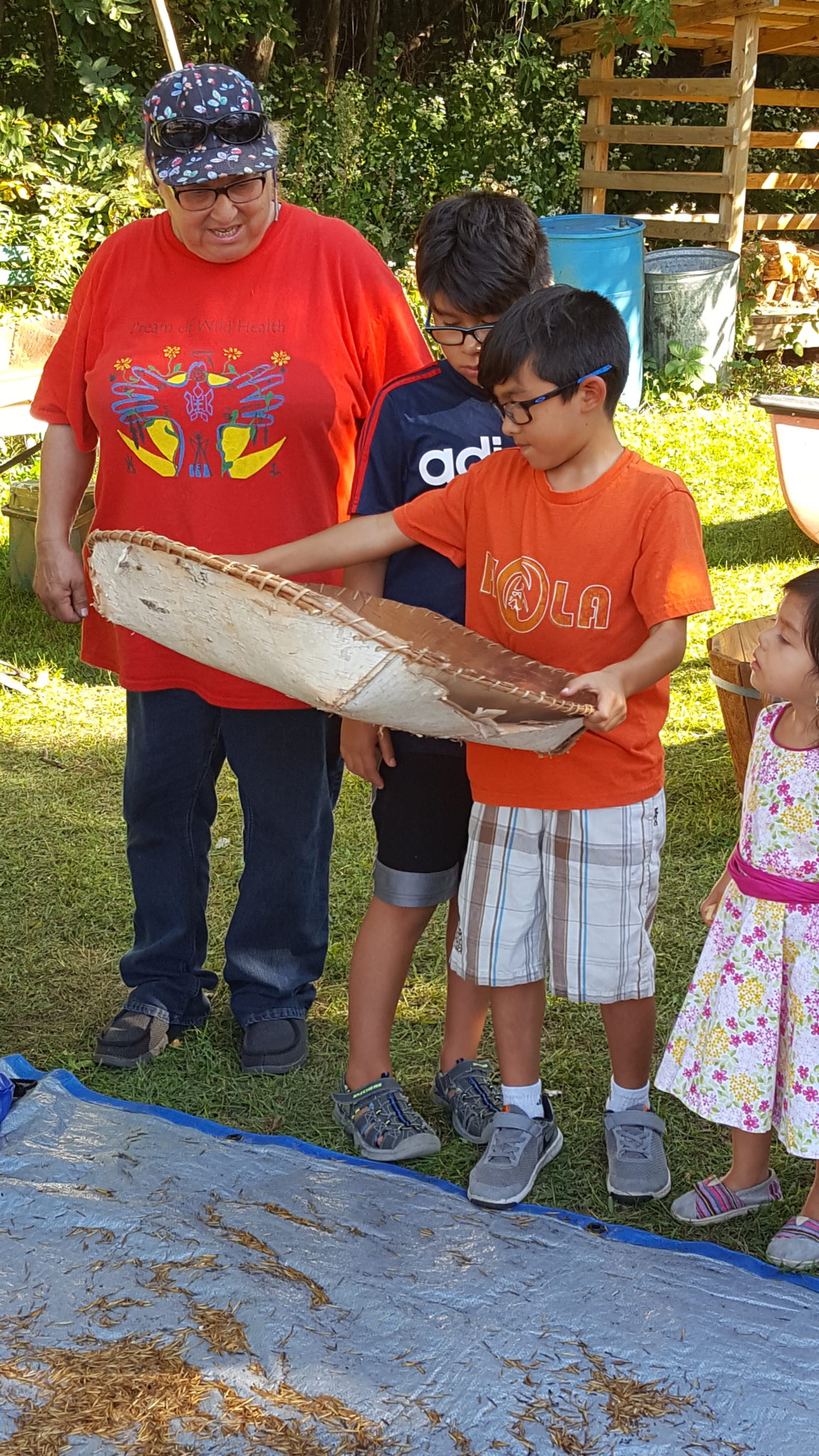 The Harriet Alexander Nature Center (HANC) is pleased to announce its 16th Annual Wild Rice Festival on Saturday, September 14, 2019, 10am-4pm. This family-friendly celebration of wild rice, the Minnesota harvest season, and Native American cultures is an all-day event presented with the assistance of event partners the Pow Wow Grounds Cafe and Gibbs Farm. The Festival is free of admission charge, thanks to generous sponsorships from Half Price Books, Skyline Electric, Minnesota Grown, the friends and family of Gene Vogl and Festival devotee, Ken Malmstedt. All aspects of the festival will take place on the grounds of the nature center at 2520 N. Dale Street, Roseville, Minnesota.
A major goal of the festival is to provide education to the Roseville area community about local Native American cultures and traditions. A new Native American dance group, the Wakinyan Luta Dance Society, will perform. Also new this year are demonstrations of the Native American game of lacrosse. Learn how wild rice is harvested and processed the traditional way and check out the Gibbs Farm tipi. Seasonal harvest activities include honey extraction demonstrations (and you can buy a bottle of the honey at the HANC Store) and help press a cup of apple cider for a refreshing drink. Food concessions include Native American offerings, including fry bread, by Pow Wow Grounds Café and Jones N Your Bones BBQ.
More information about the Wild Rice Festival, a Zero Waste event, can be found at WildRiceFestival.org or by calling the Harriet Alexander Nature Center at (651) 765-HANC (4262).