Sprout Summer Harvest Dinner
July 26 @ 5:00 pm

-

9:00 pm

$60.00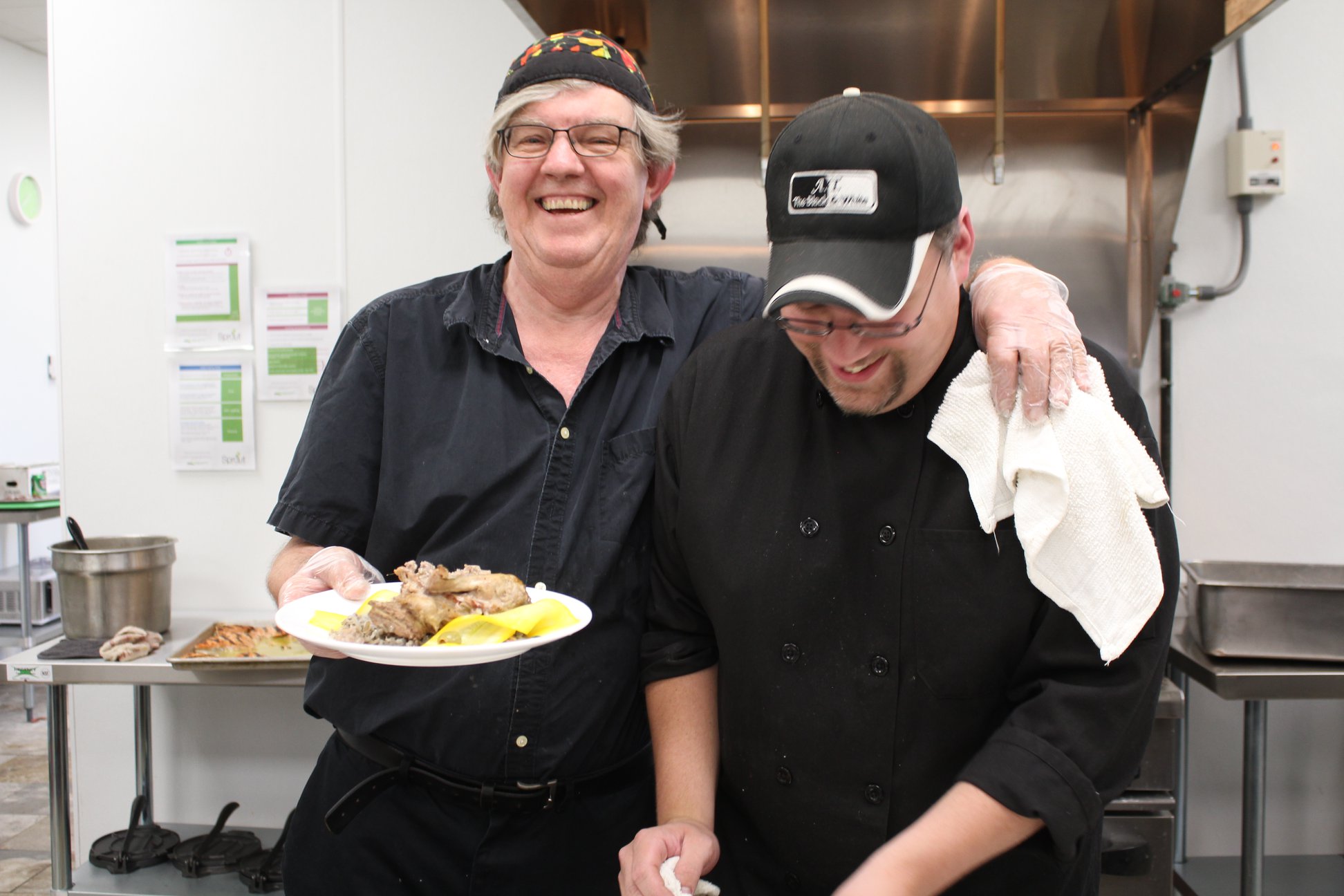 Dine with your farmer, wine with your friends.
Five courses prepared by expert chefs, each featuring a local producer
and the freshest offerings of Central MN. Join the featured farmers to
dine and toast to the tastes of the season, courtesy of wine pairings by
sommelier Scott Lindman of Paustis Wine Company.
MENU DESIGNED BY:
Ron Lyschik | Zoomski's Midtown Cafe
Tomas Zimmerman | A.T. The Black & White
Jenna Brower Von Siebolds | Prairie Bay Grill
Mateo Mackbee | Model Citizen the Restaurant
Thomas Kavanaugh | Pillager High School ProStart Program
Follow Sprout MN on Facebook for menu and event updates.
Sponsored by Region Five Development Commission,
ArtPlace America, and Prairie Bay Grill