Baby Animal Day
May 16 @ 2:00 pm

-

7:00 pm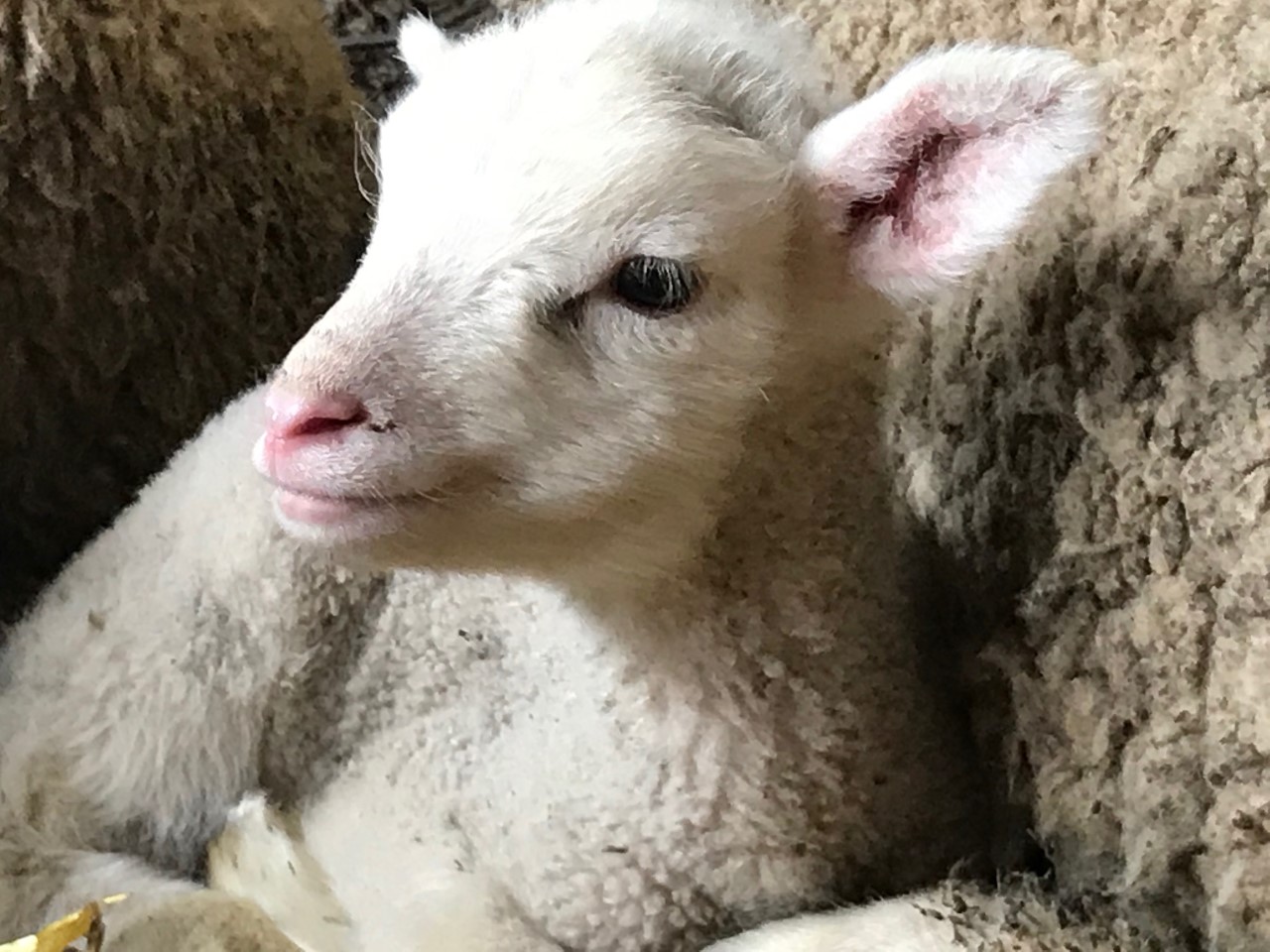 The most fun ever! Baby Animal Day is a free event where people can come and play with our baby animals, eat local pizza from Pizzeria 201, enjoy farm tours, have the opportunity to support local producers by purchasing goods including plants, meat, eggs, fresh produce, amazing granola, mushrooms, and handmade soap.
This is an annual highlight for me on our farm. I love sharing our farm and letting people experience our daily happenings through their experiences. We set up animal encounter stations with kittens, bunnies, calves, piglets, chicks, lambs, and whatever else happens to be around the farm at the time. Farm tours are given by my husband, our children, and I. It is an all-around educational, fun, free day.
The event is from 2-7 and is mostly outdoors so dress for the weather. Feel free to wear a mask or not as you are comfortable.
Hope you can join us and tell your friends! Here is a slideshow with pictures of the event in the past years http://mymnfarmer.com/what-is-a-csa. Scroll down to the bottom and watch the fun go by. 🙂