The Minnesota Grown Wholesale Directory is a database of farmers who market to restaurants, schools, grocers and other wholesale accounts. Minnesota Grown members can be added to this directory for FREE!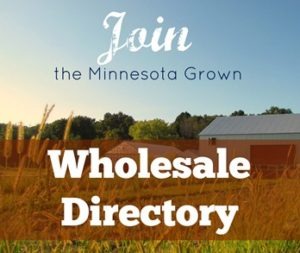 Add Your Farm: Are you a farm or business looking for institution, grocer, or school contacts? Are you interested in entering or already established in wholesale markets? Add your farm to the Minnesota Grown Wholesale Directory to grow these connections today!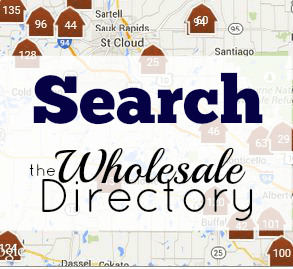 Search the Directory: Looking for local foods fresh from Minnesota Grown farms? If you represent an institution, school, grocer, co-op, or other wholesale account, use this online Wholesale Directory to find local farmers, producers, and businesses.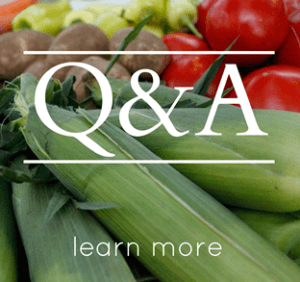 Q&A: Interested in learning more about the Minnesota Grown Wholesale Directory? Find answers to your questions here.